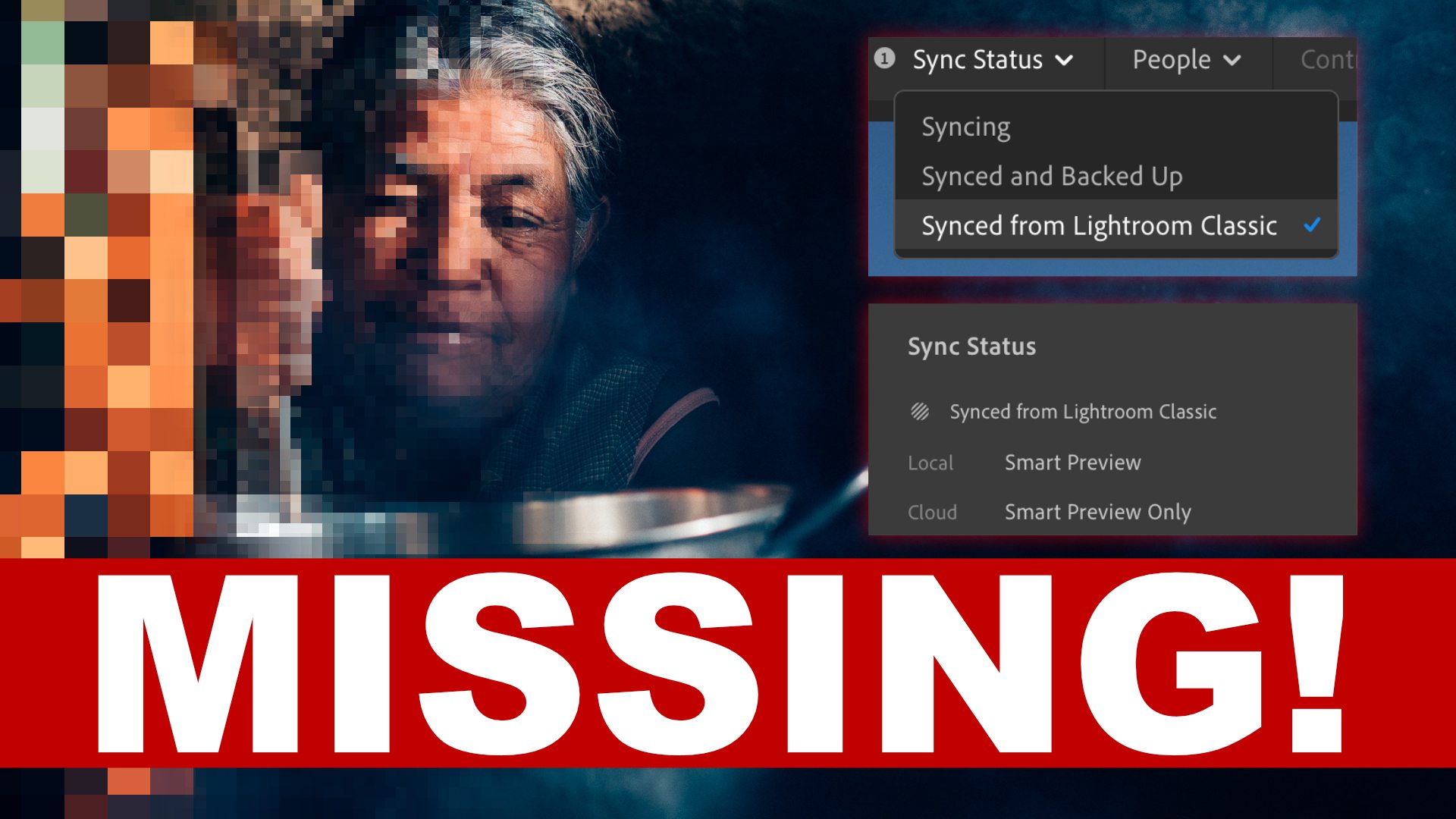 Sponsored Post[?]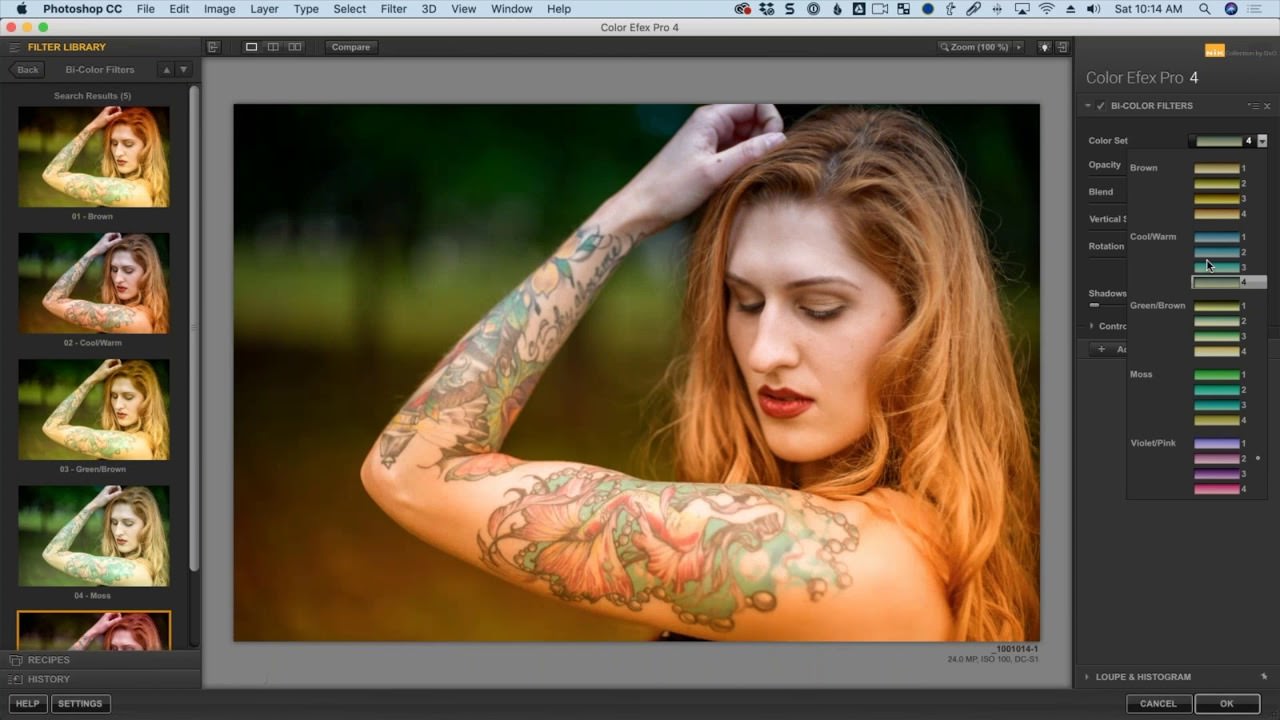 Sponsored Post[?]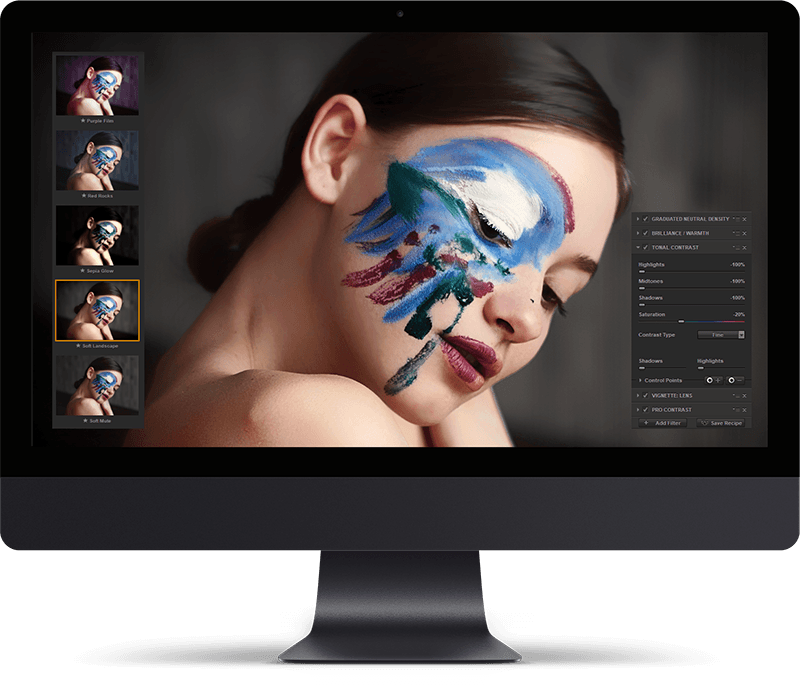 Live Training Session 2105
In this final session on RAW Power, we looked more closely at batch processing on both macOS and iOS, and checked out the Camera-specific preset.
Sponsored Post[?]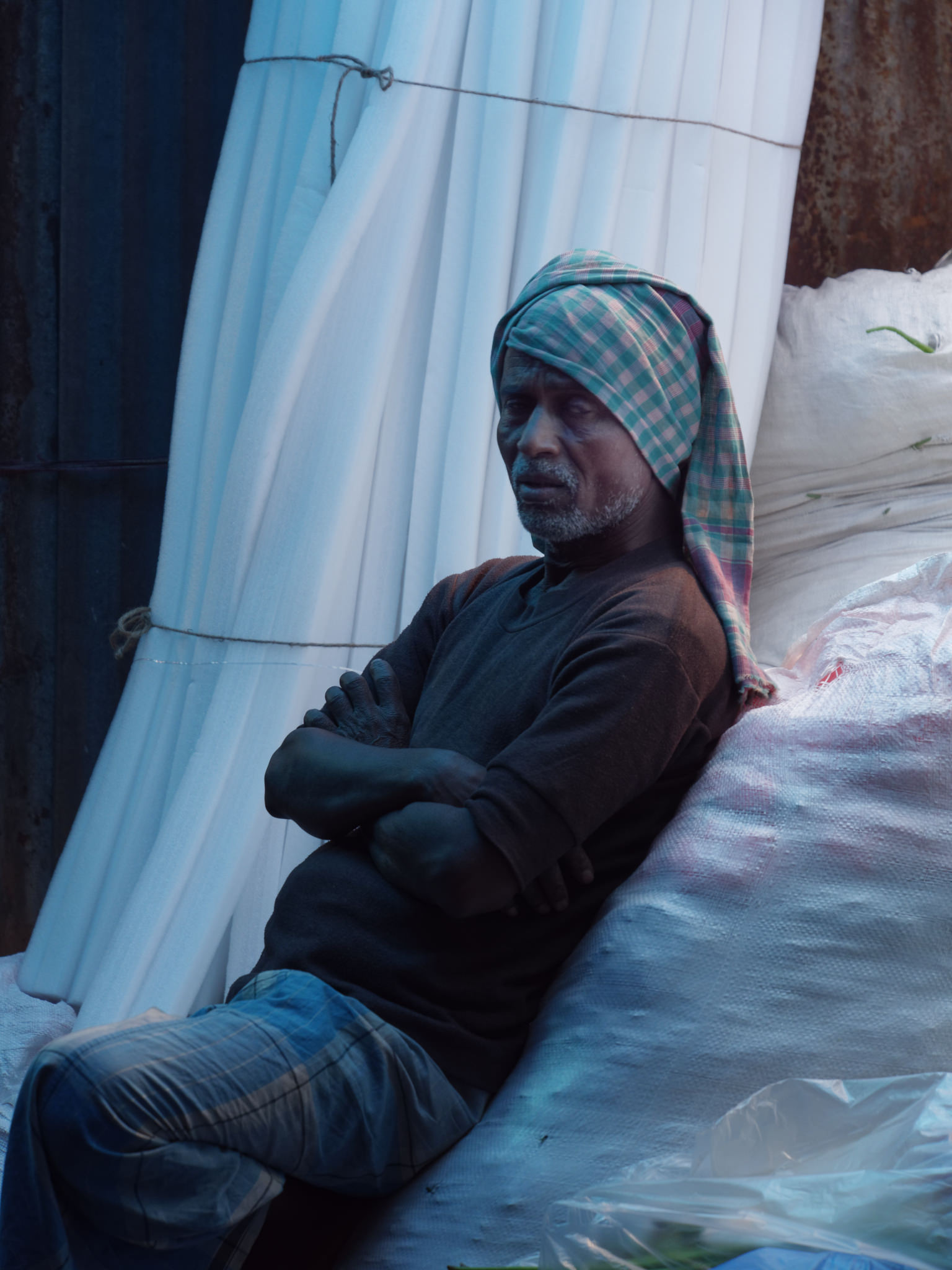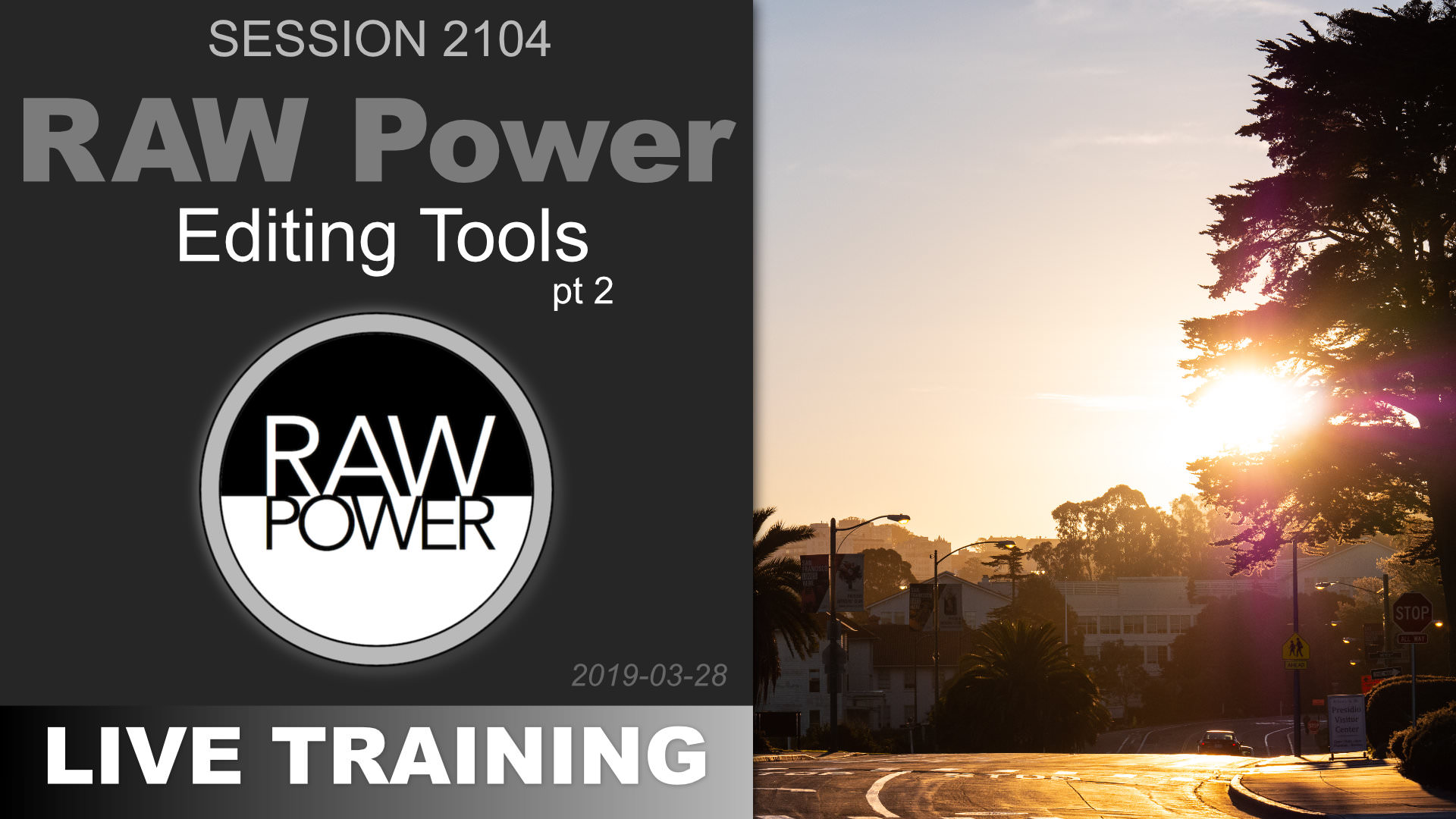 Live Training Session 2104
In the previous session, we learned all about the editing tools. In this session, we saw them in use! Watch my editing decisions, made in realtime.
Live Training Session 2103
In this session, we see every adjustment RAW Power has to offer, such as White Balance, Curves, Definition, Chromatic Aberration, Perspective and more!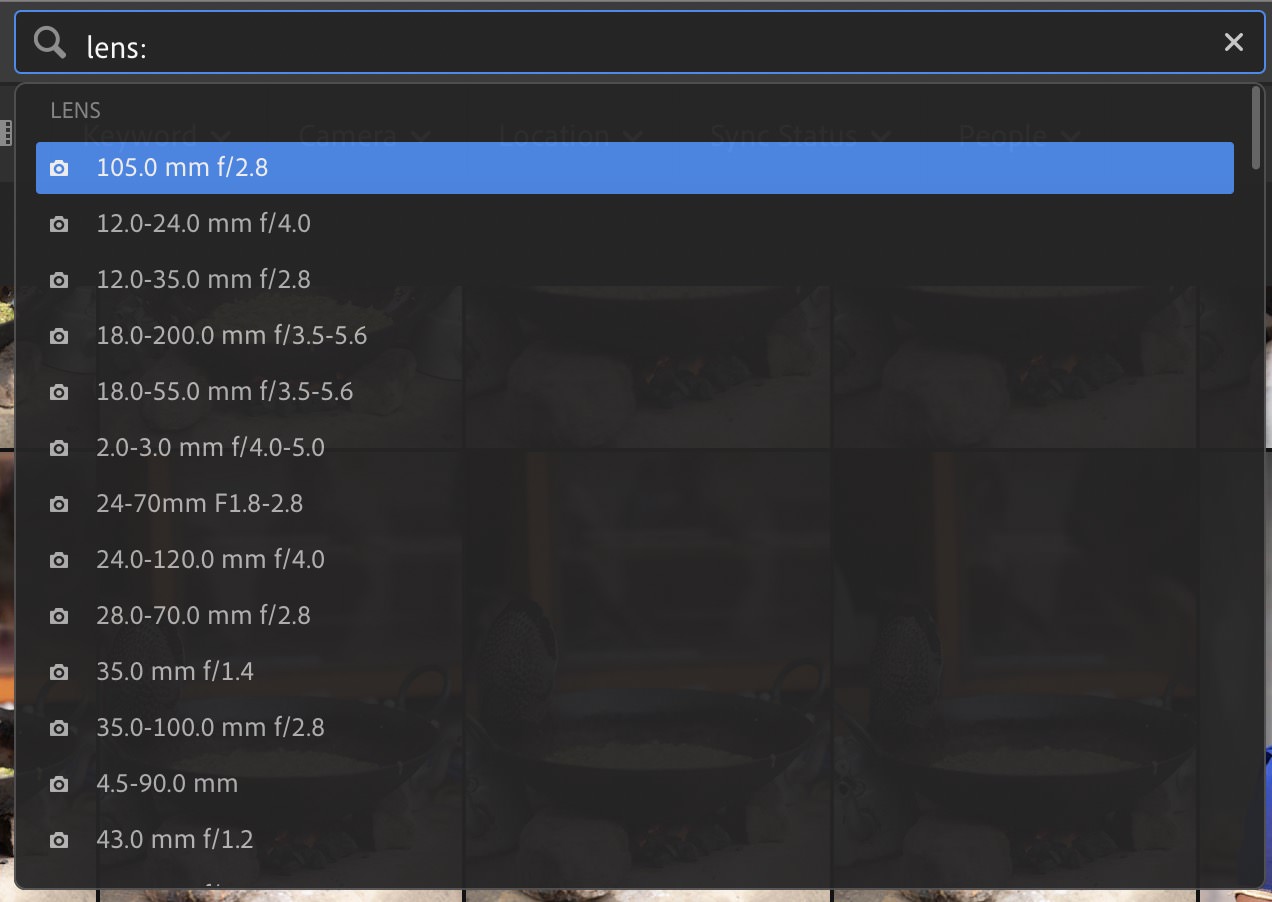 Pages
© 2022 PhotoJoseph.com All rights reserved.