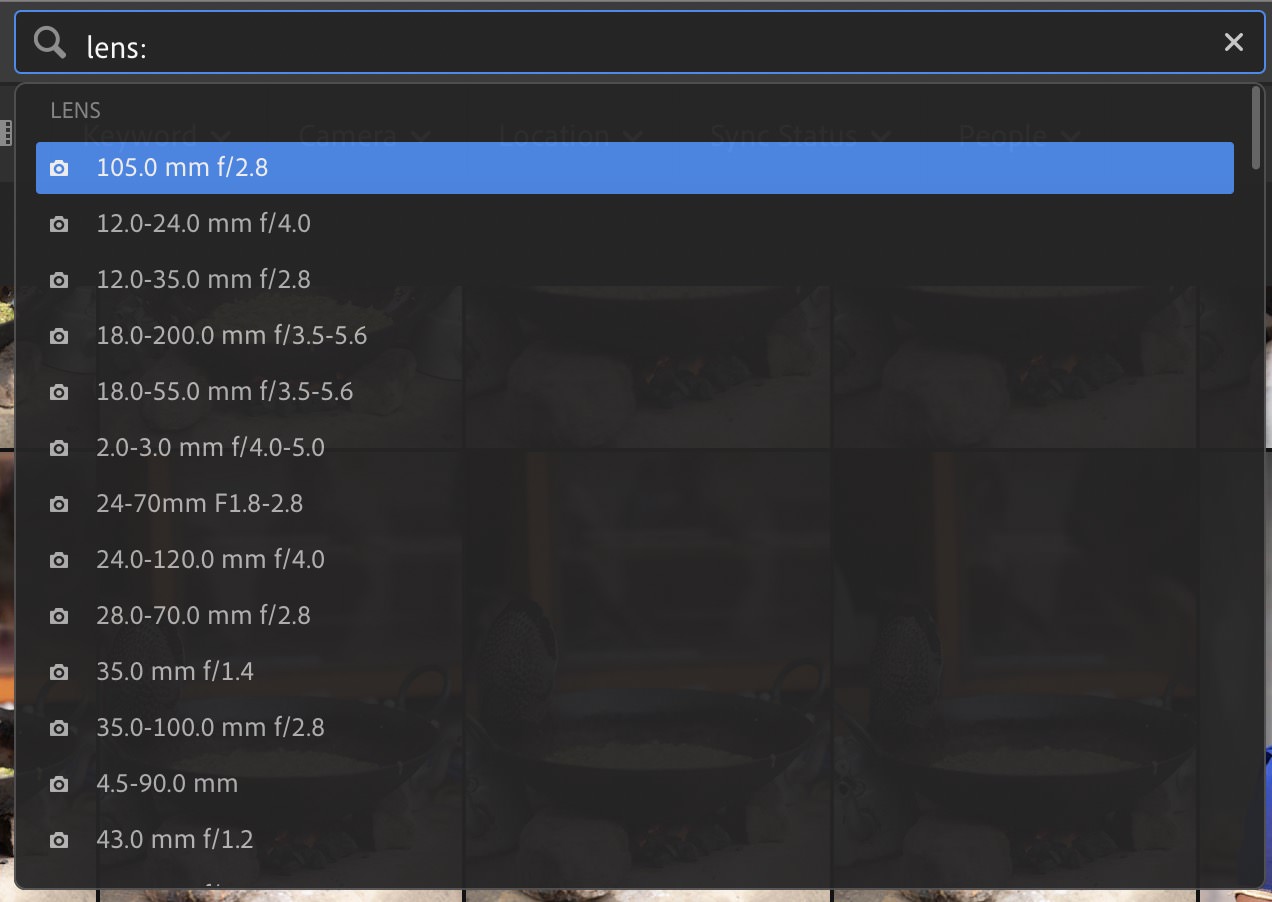 Sponsored Post[?]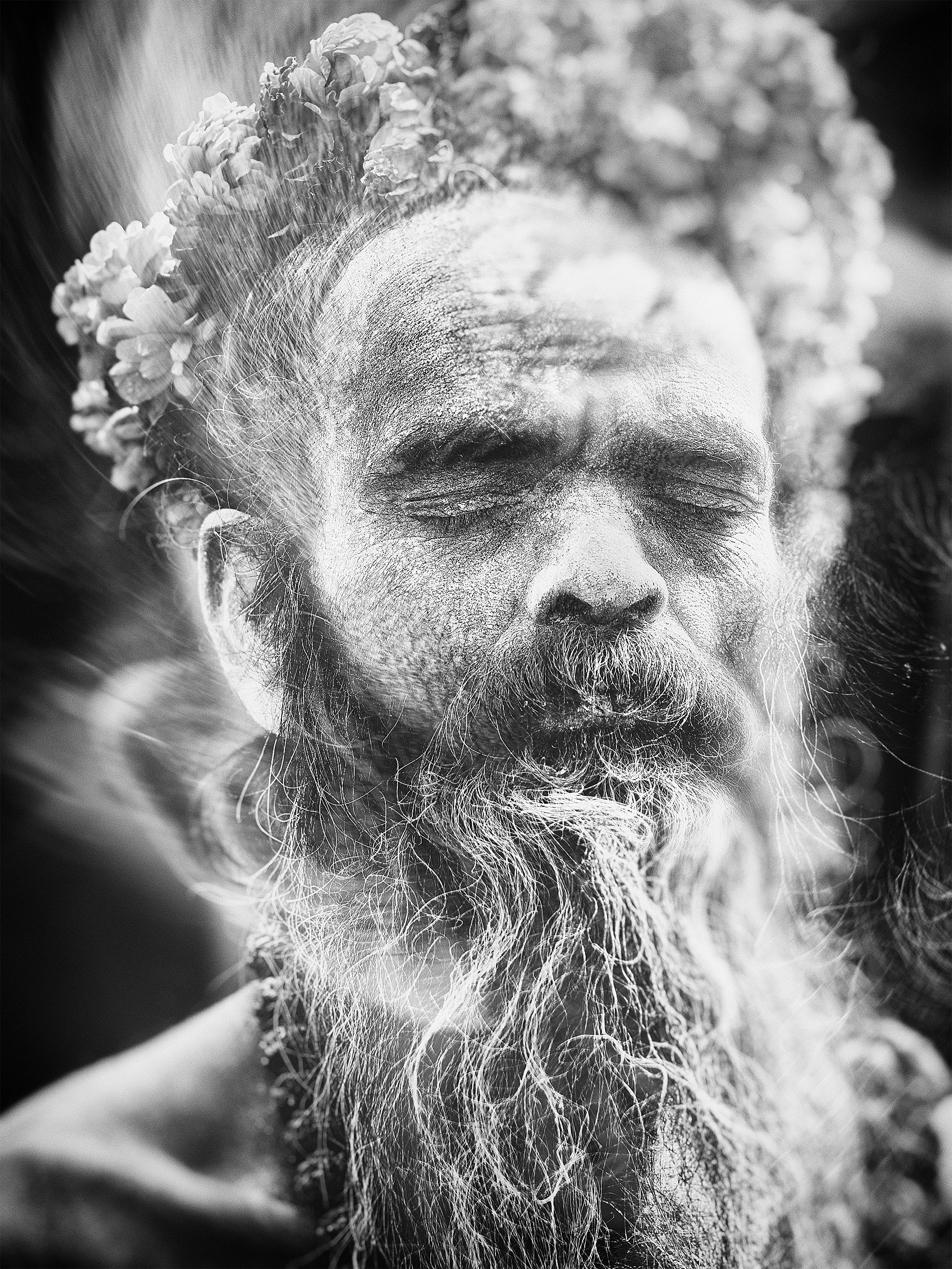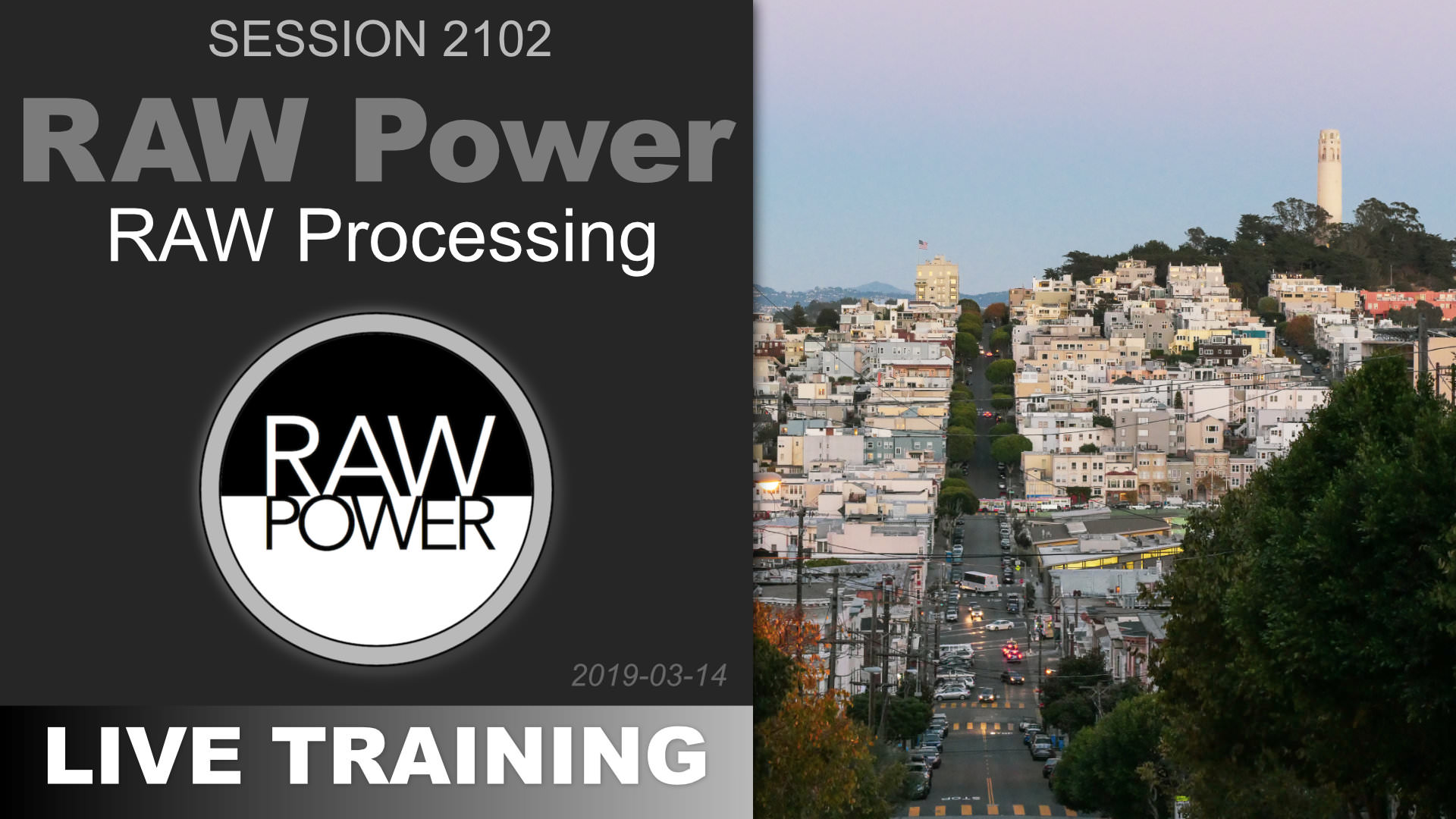 Live Training Session 2102
You know what RAW Power is really good at? RAW Decoding! (Bet you're surprised). This session covers all the RAW Processing capabilities.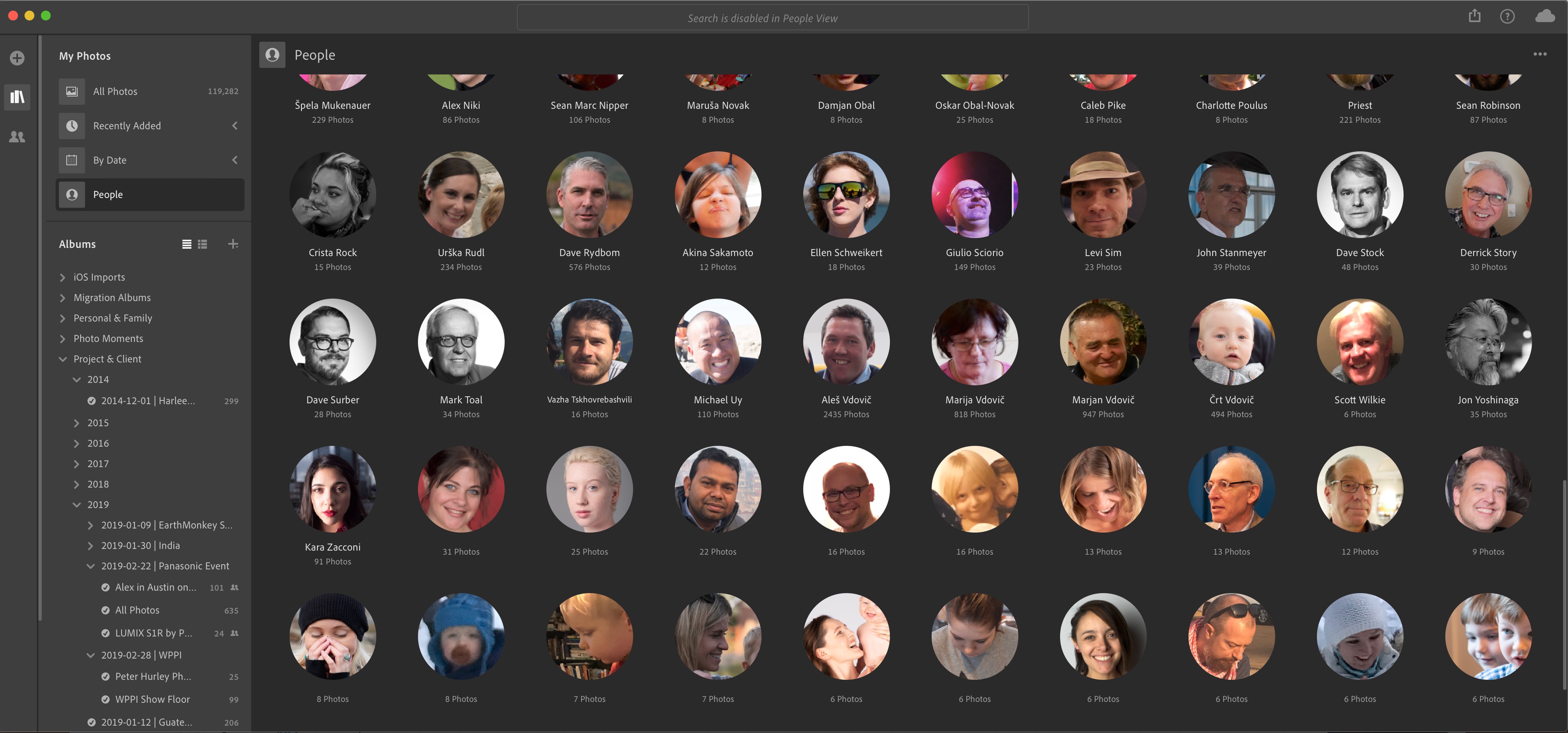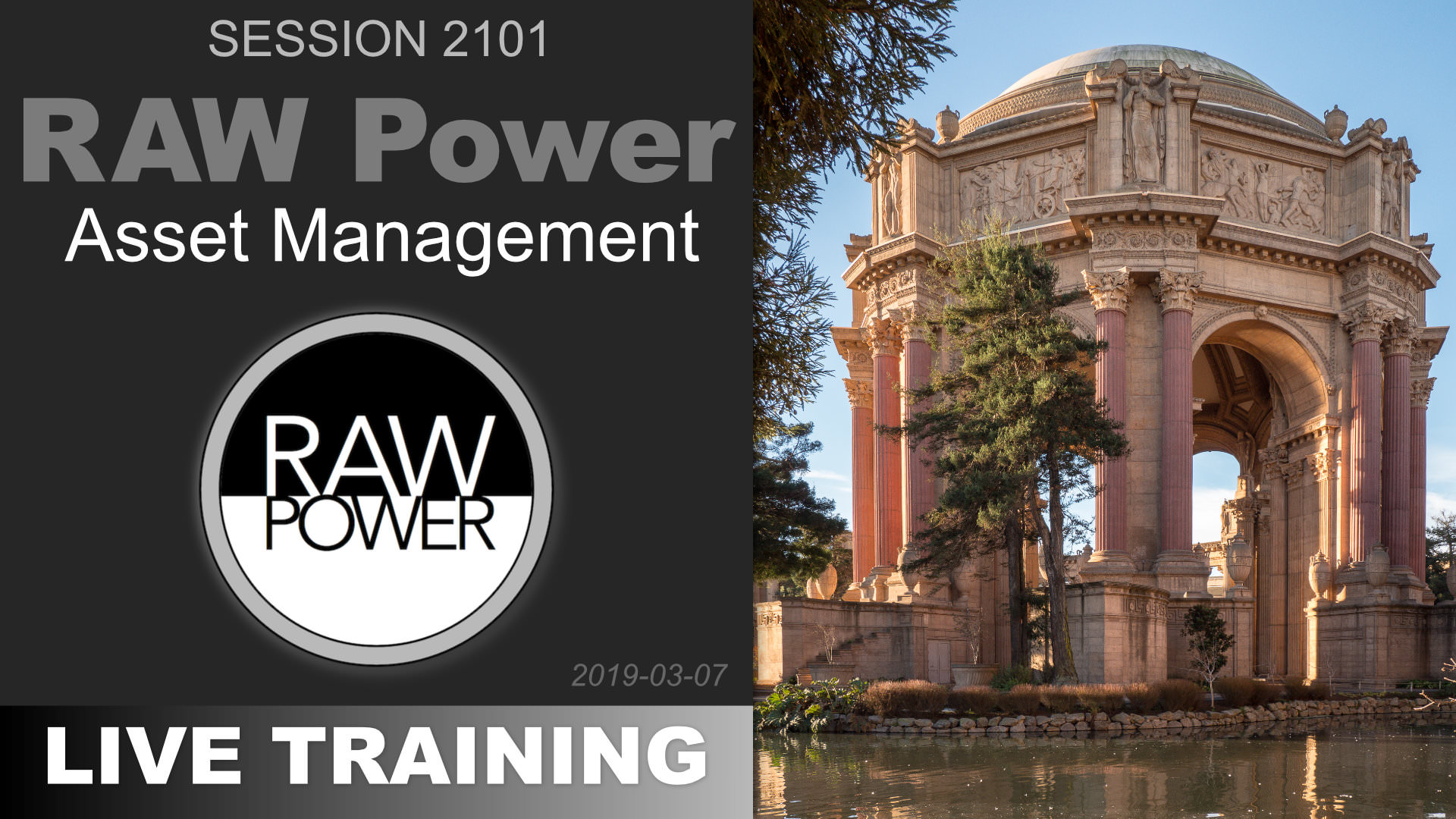 Live Training Session 2101
Did you know you can use RAW Power as a standalone app, independent of Apple Photos? Learn all about its own asset management capabilities!
Sponsored Post[?]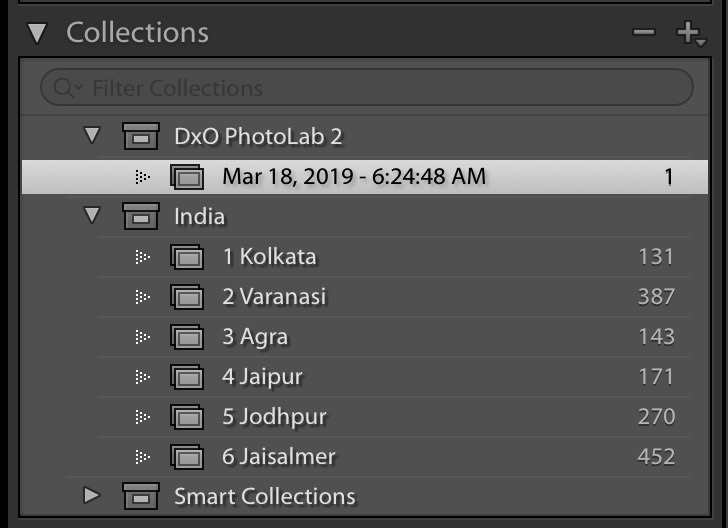 Live Training Session 2100
RAW Power is a RAW processor for macOS and iOS that works seamlessly with Apple Photos (or stand-alone), providing much more capability and power.
Sponsored Post[?]
February 20, 2019 - 6:00pm
Live Training Session 2007
Layers are a curious feature in Luminar, where they are very rarely needed. But let's see how you can use them, and where you probably shouldn't bother.
Pages