Sponsored Post[?]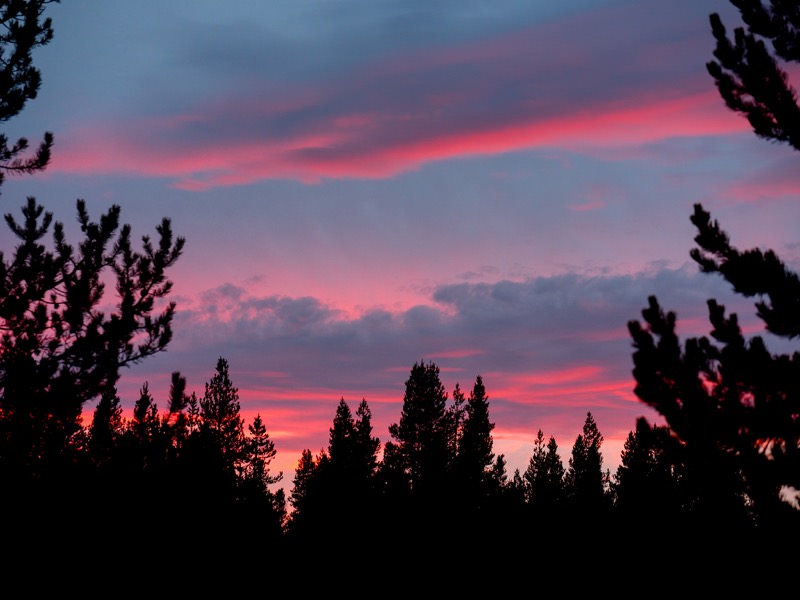 November 13, 2018 - 9:00am
Sponsored Post[?]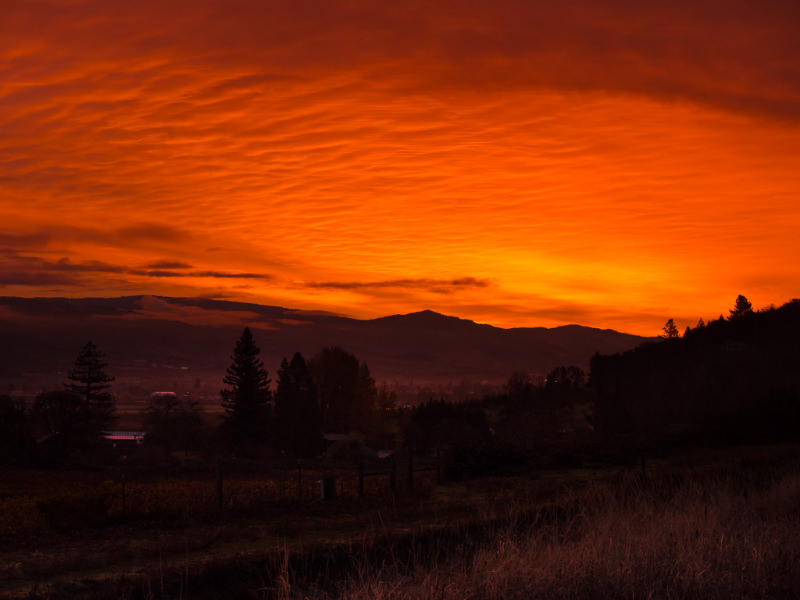 November 6, 2018 - 12:00pm
Sponsored Post[?]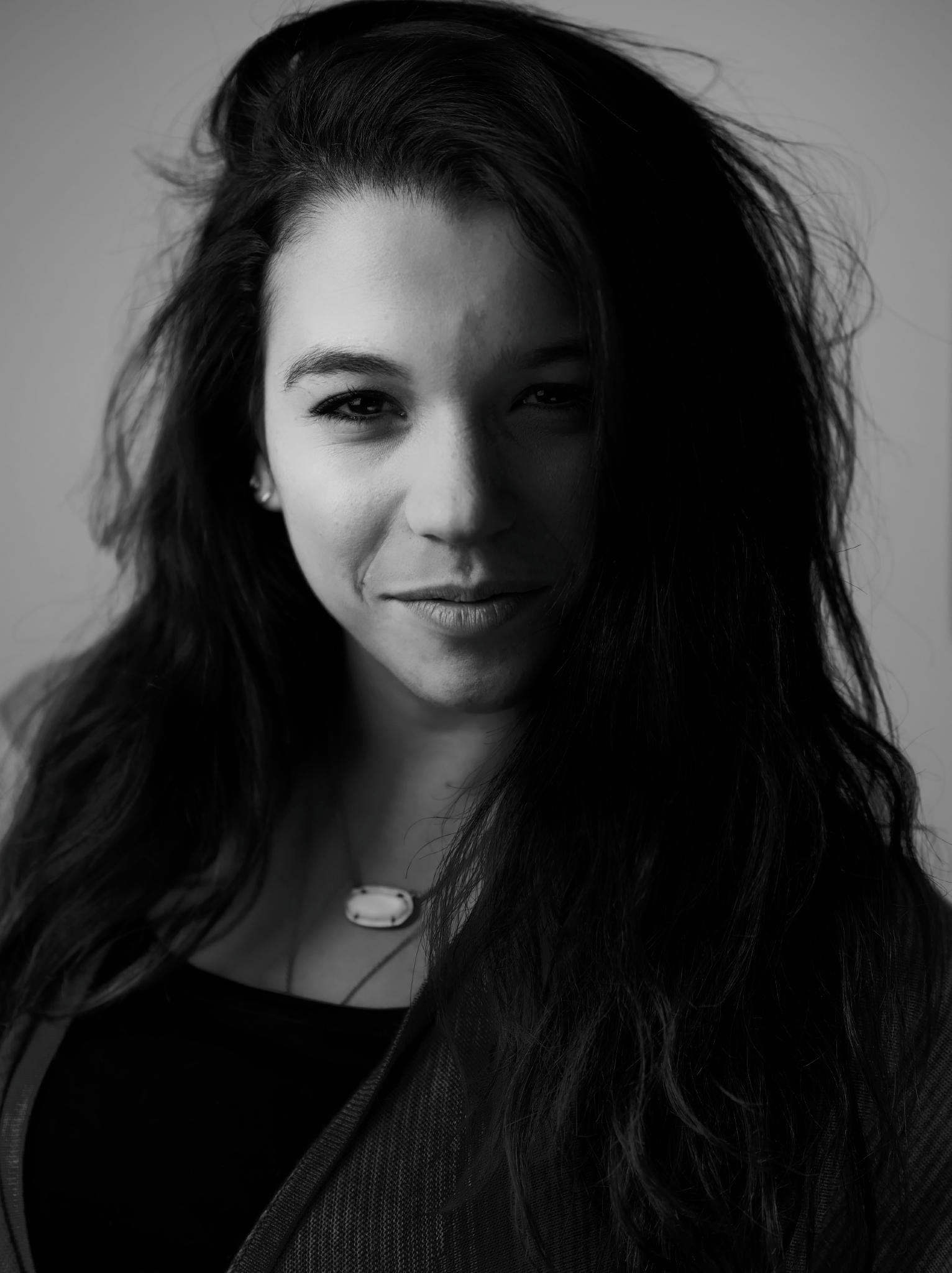 October 24, 2018 - 6:00pm
Sponsored Post[?]
October 10, 2018 - 12:21pm
Sponsored Post[?]
October 3, 2018 - 11:56am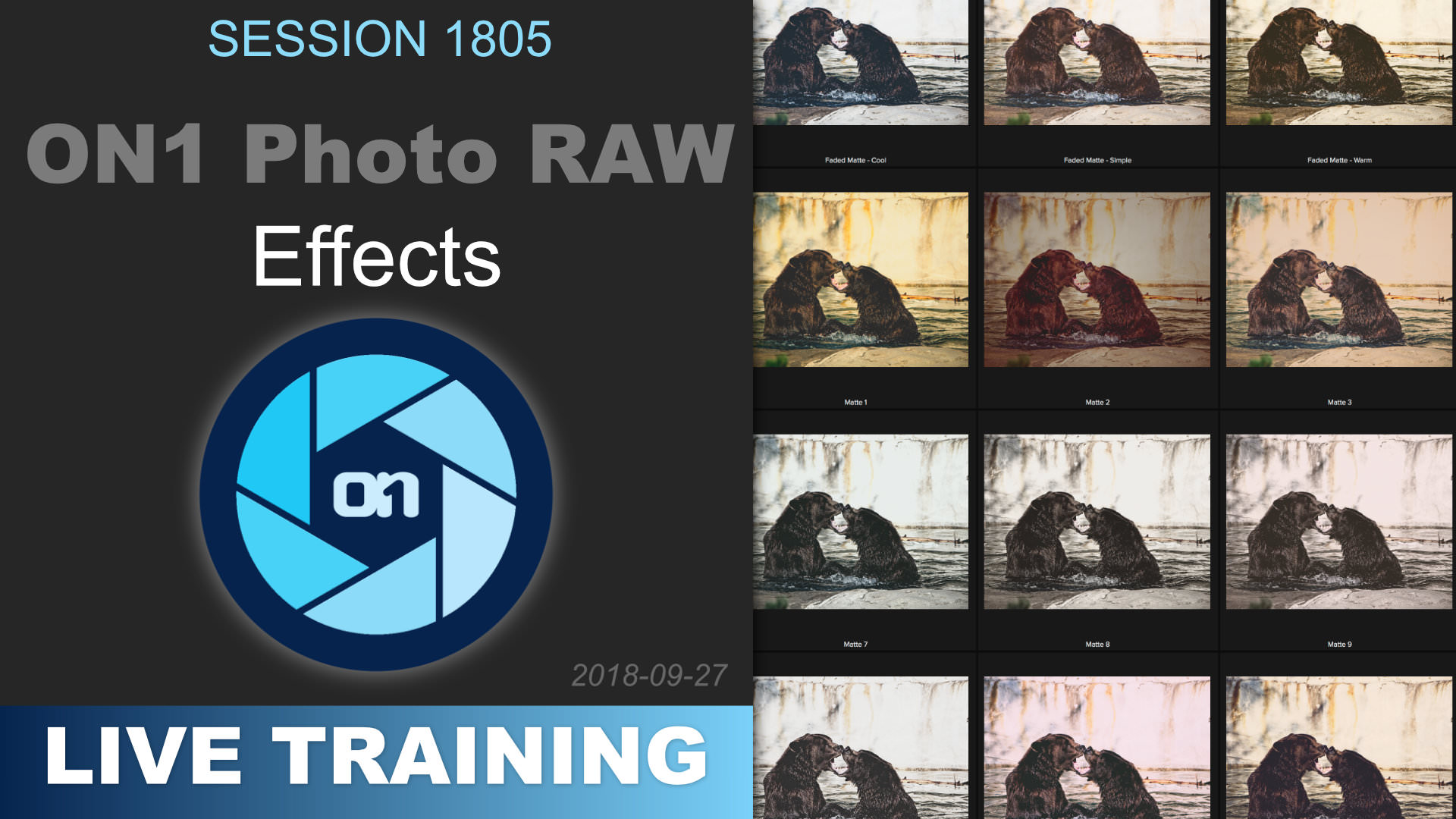 Live Training Session 1805
How many filters and effects can you apply to one image? Quite a few, I'd wager! Some are creative, some are corrective, and (nearly) all are useful.
Sponsored Post[?]
September 26, 2018 - 6:01pm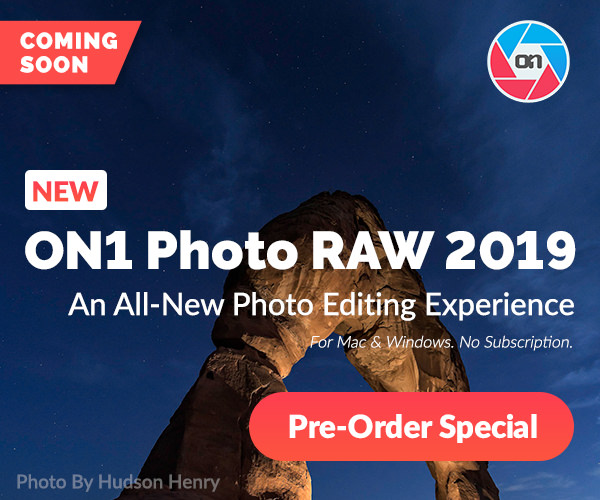 September 25, 2018 - 11:13am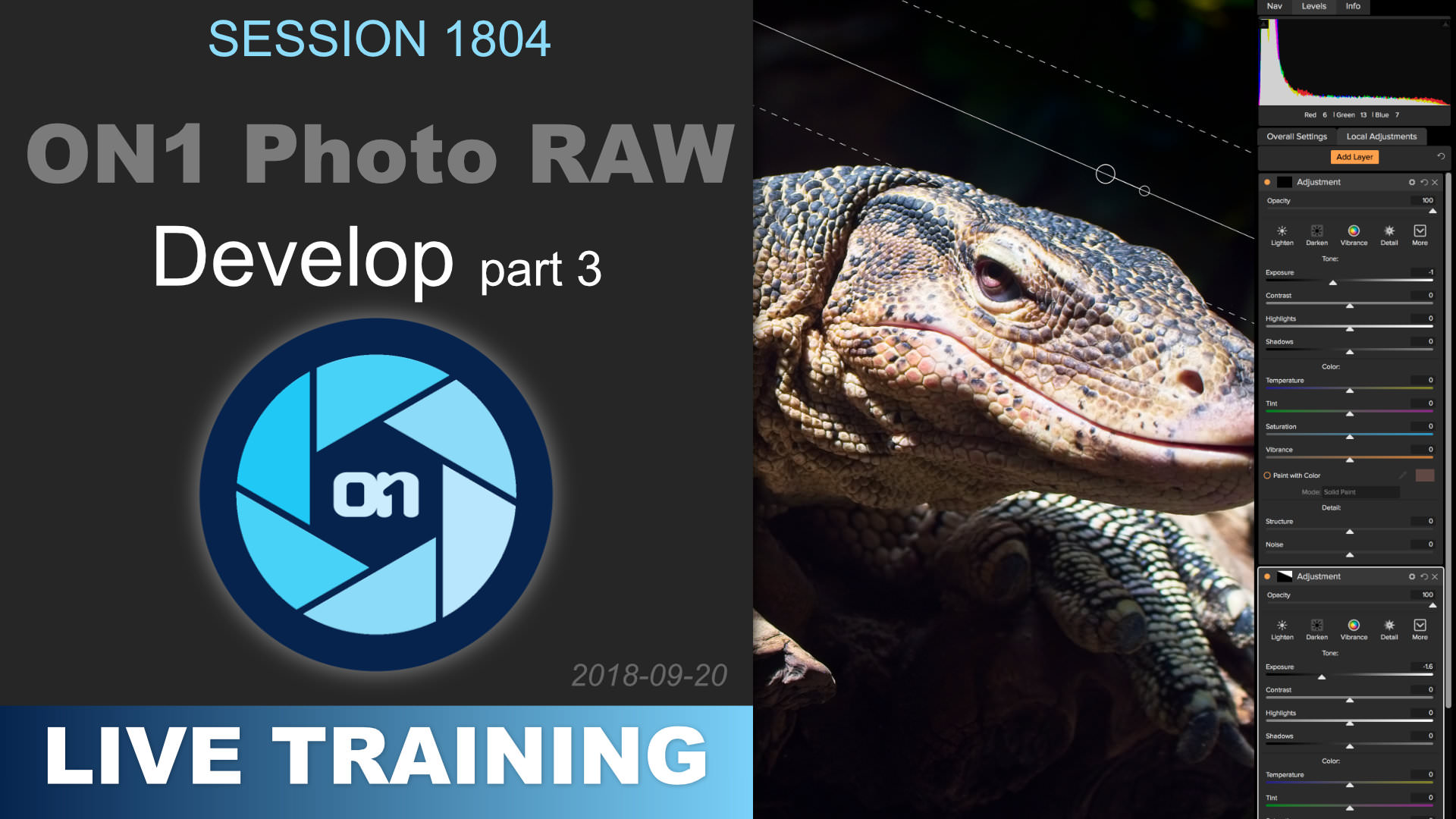 Live Training Session 1804
Let's get local! As in, local adjustments. Using a Brush, Perfect Brush or Gradient, you can be sure to put your splash of change exactly where you want it.
Live Training Session 1803
The Develop module exploration continues with everything hiding under the "Show More" button, including B&W, Curves, Skin Retouching, Glow, and more!
Pages
© 2022 PhotoJoseph.com All rights reserved.