Live Training Session 110 Coming Up; Adjustments: Levels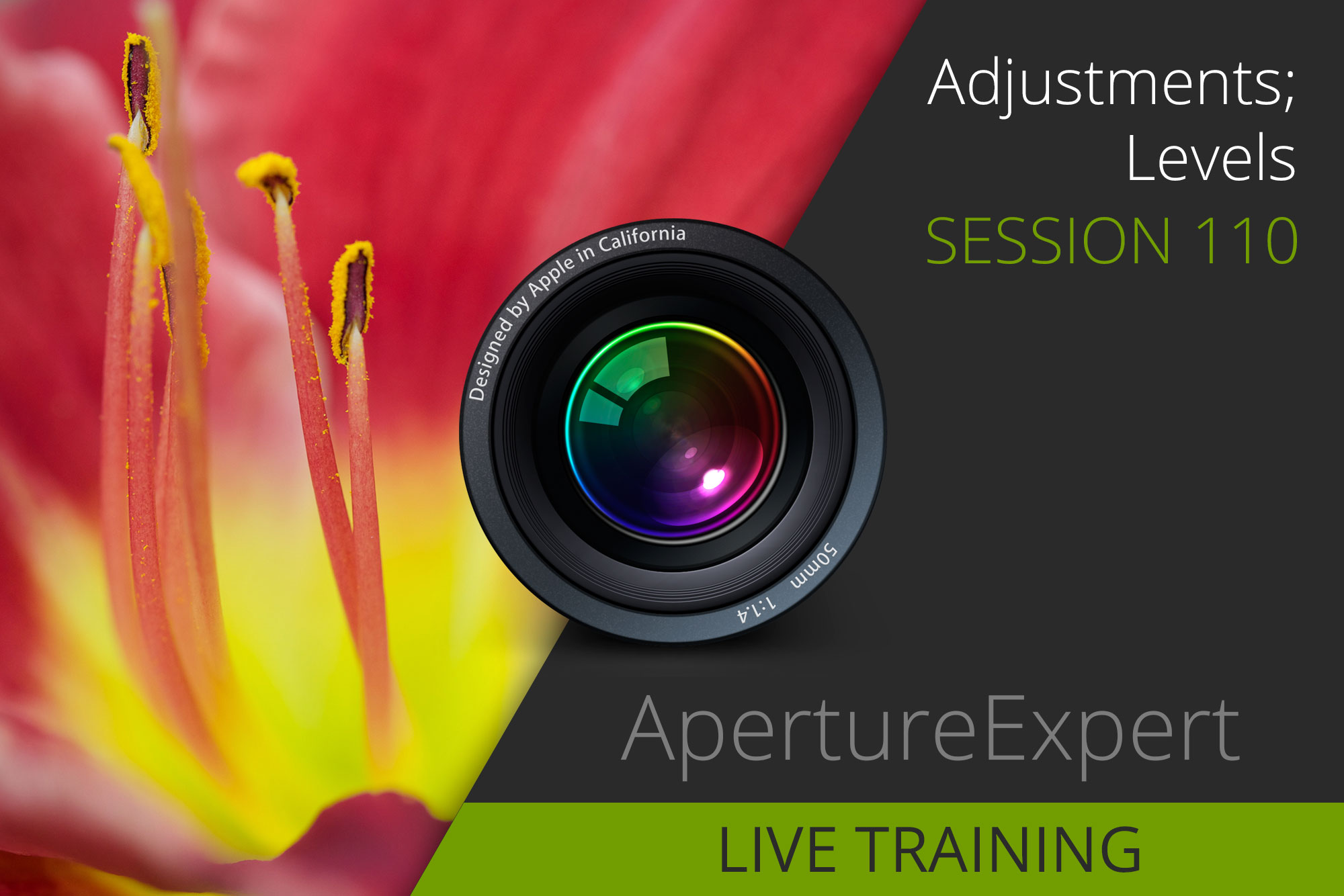 ApertureExpert Live Training Session 110: Adjustments; Levels
Adjustments are a huge topic, and this is of course how we make our photos look better in Aperture. This third session continues the series with Levels.
NOTE: DATE/TIME CHANGE (_AGAIN_) !
TIME: Monday, July 07, 5:00 PM (17:00) PDT (check your time zone)
To learn how to watch live, and where to download the recorded training later, head over to the Live! page.
Level:

App:

Platform:

Author: