Making Lightroom Column Widths as Wide as You Want
Thanks to user Helge for the tip! It turns out that you can make the Folder / Collection etc. column and the Metadata / Develop columns as wide as you want. If you have Collection names as long as mine often are, this can be a huge benefit.
Here's the standard maximum column width. Notice that several of my Collection names are truncated, such that I can't even tell the difference between the four collections "Rooms Hotel Kazbegi…".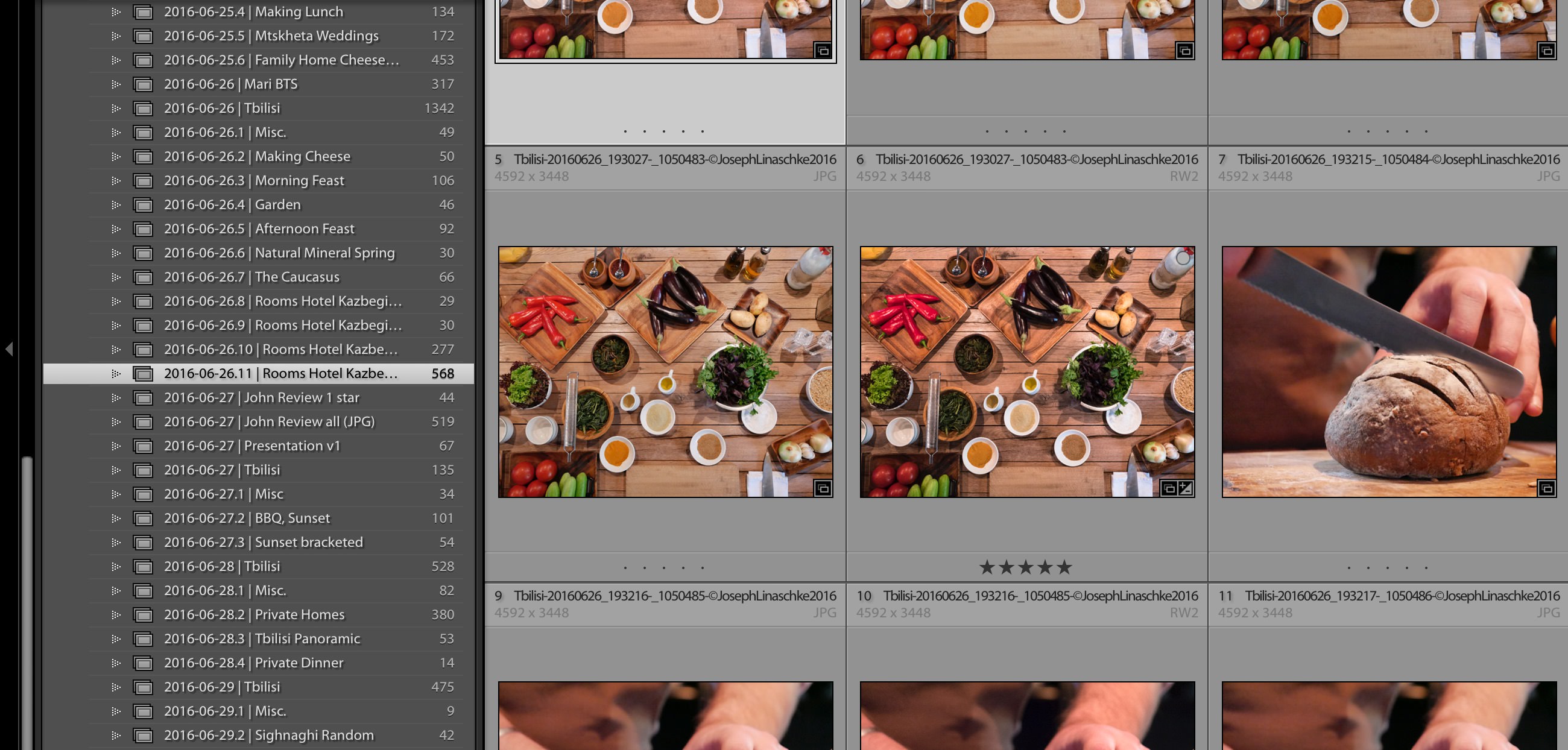 But it turns out that if you option drag on the column bar, you can make the column as wide as you like!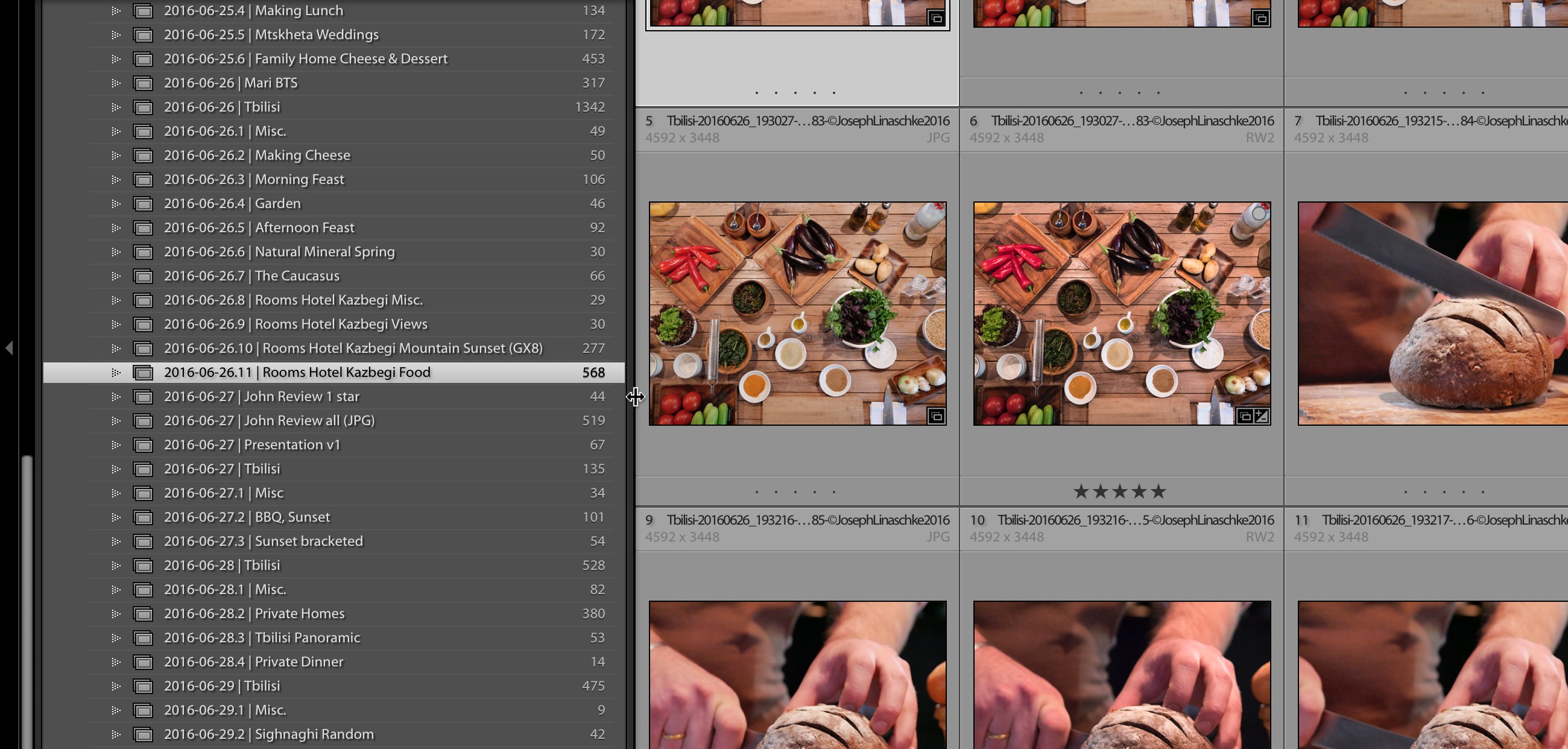 This works on both the left and the right columns, and, um, you can get pretty wide…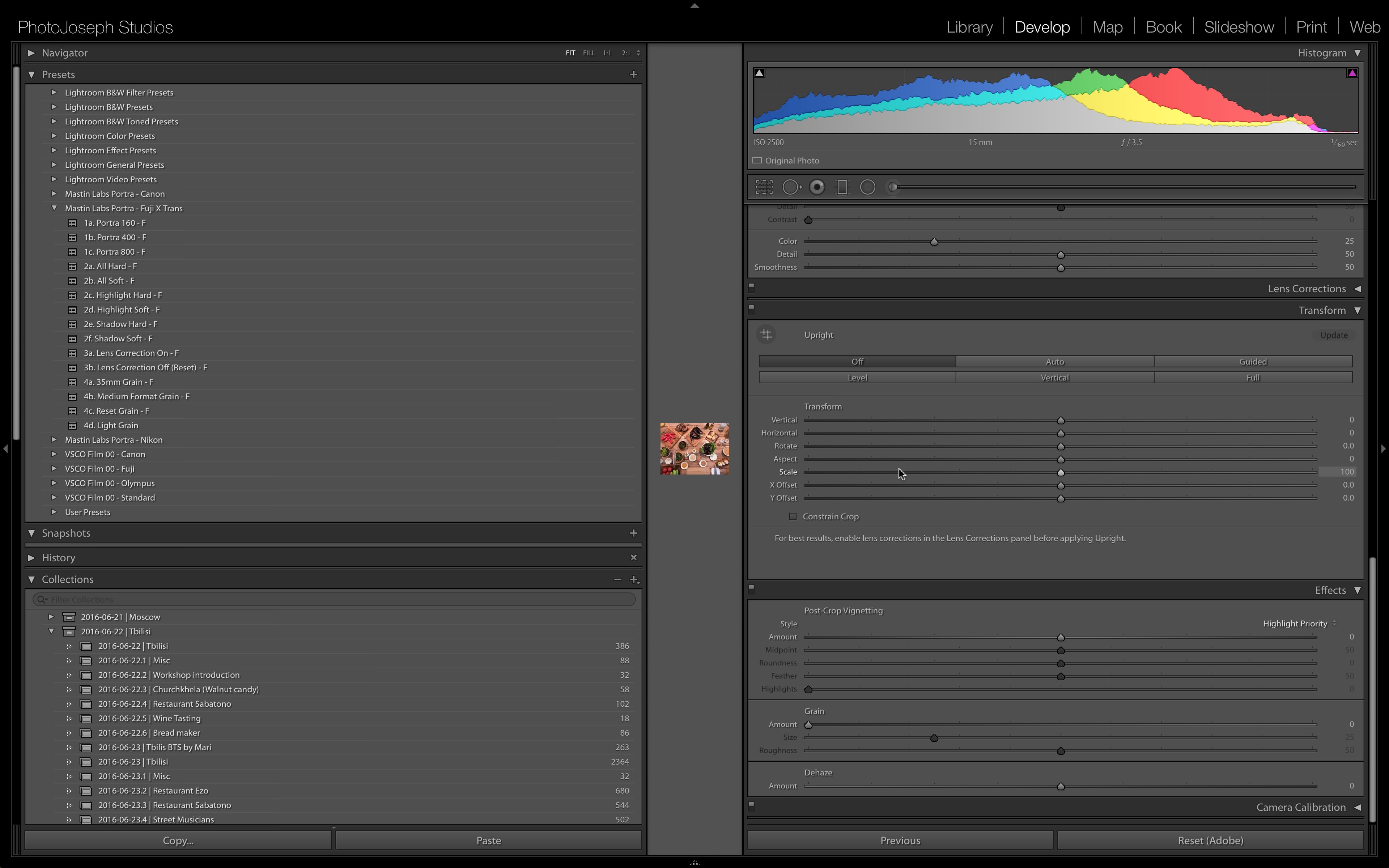 Obviously that's silly, but it's good to see that no limits means no limits!
Do you know of any other hidden Lightroom UI customization tips?
SaveSave
SaveSave
Level:

App:

Platform:

Author: