Live Training Session 105 Coming Up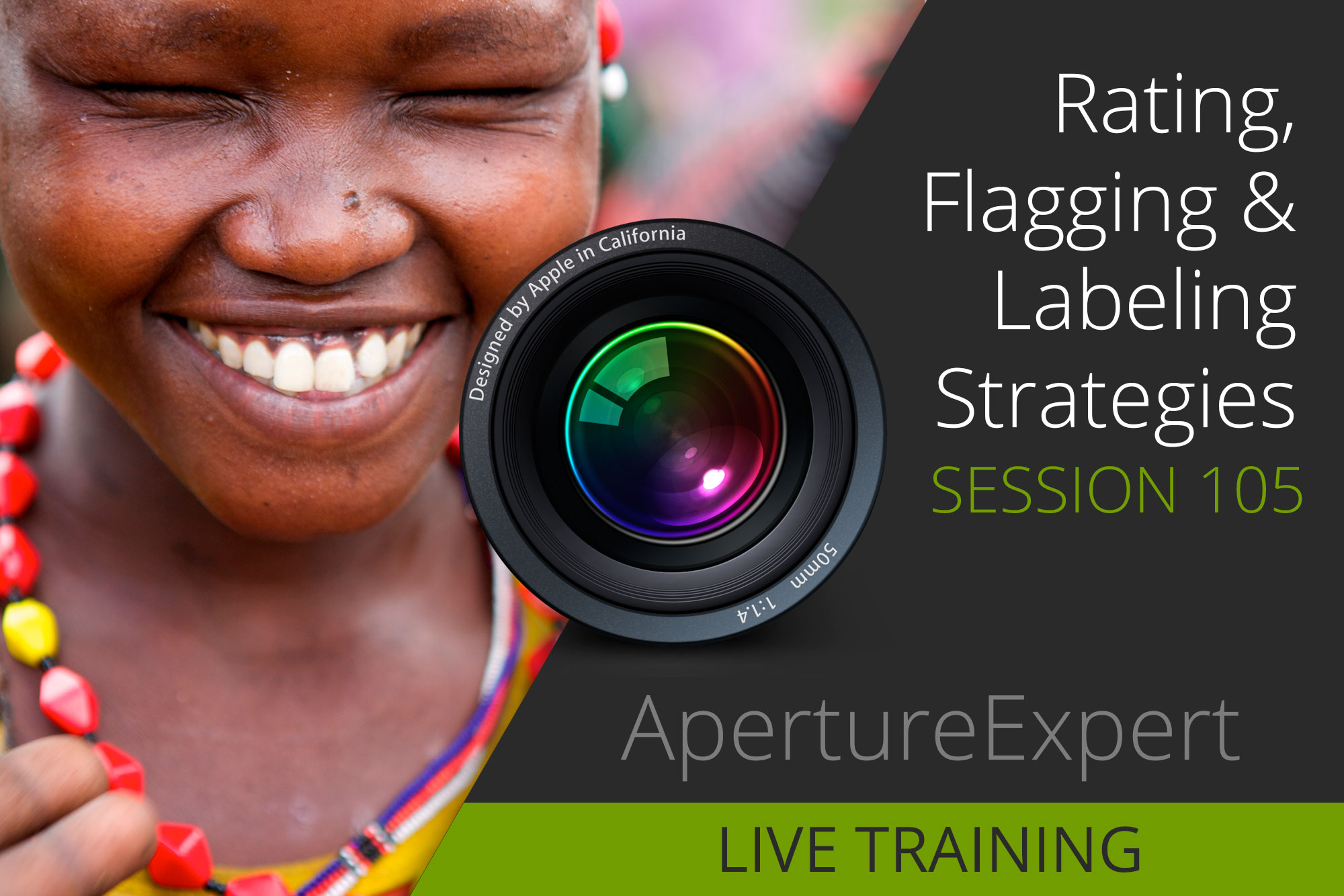 ApertureExpert Live Training Session 105: Rating, Flagging 
&

Labeling Strategies
We're trying something new… selling the item before it's available for a 50¢ discount. It's not huge, but then again, neither is the original price :-) I will do this for the next couple of sessions and see how it effects sales. Always experimenting!
Aperture offers a variety of way to tag your images, including ratings (one through five, plus 'reject'), flagging, and color labels. This session explores these options and suggests where and when you might use each of them. This is one of those "you can do it your way" features, and understanding how they work will help you decide how to best integrate them into your own workflow.
TIME: Monday, April 21, 6:00PM (18:00) (check your time zone)
To learn how to watch live, and where to download the recorded training later, head over to the Live! page.
Level:

App:

Platform:

Author: