Unlocking a Locked Capture One Catalog
If you try to open a Capture One Pro catalog and you get a message stating the catalog is open by another user when you know it is not, then this is how you restore access.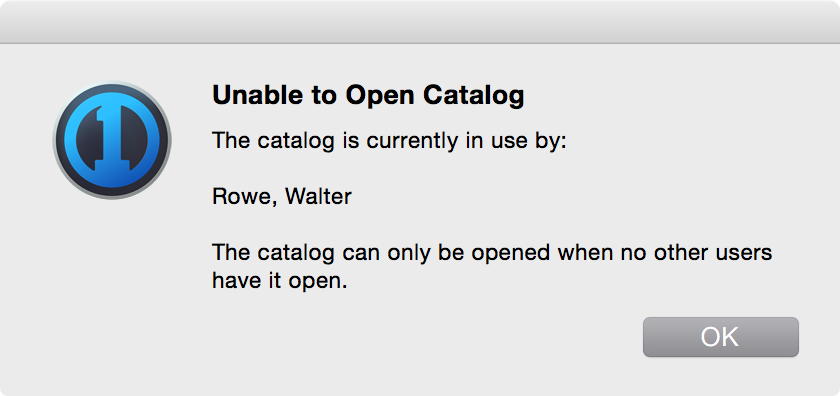 The catalog is currently in use by… no, it isn't!
Use Finder and navigate to the folder where the catalog resides. Then option-click (right-click) to bring the pop-up menu and select Show Package Contents.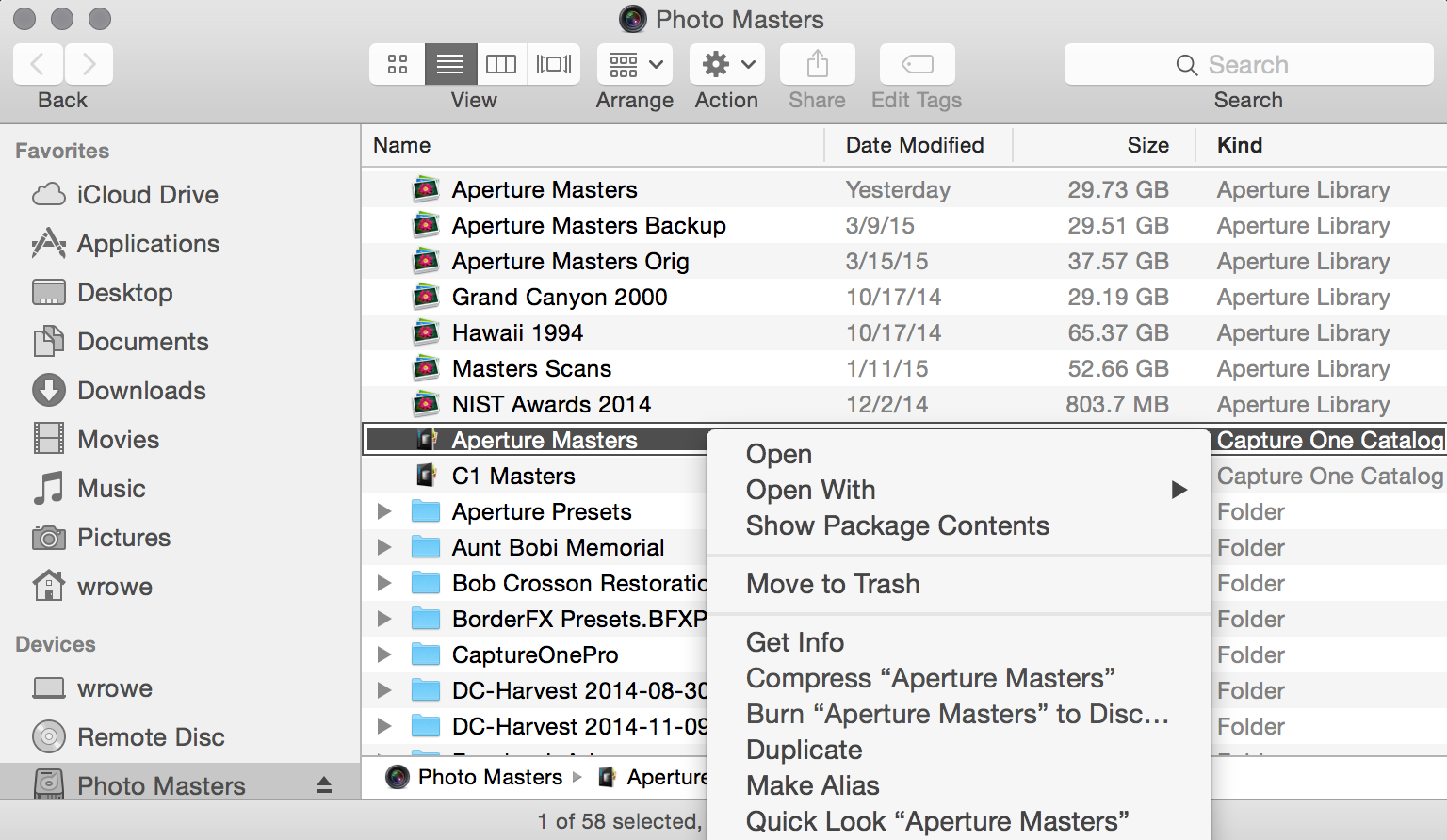 Inside the package folder you will find a file called "writelock". Select and delete that file. You will then be able to open the catalog with Capture One Pro.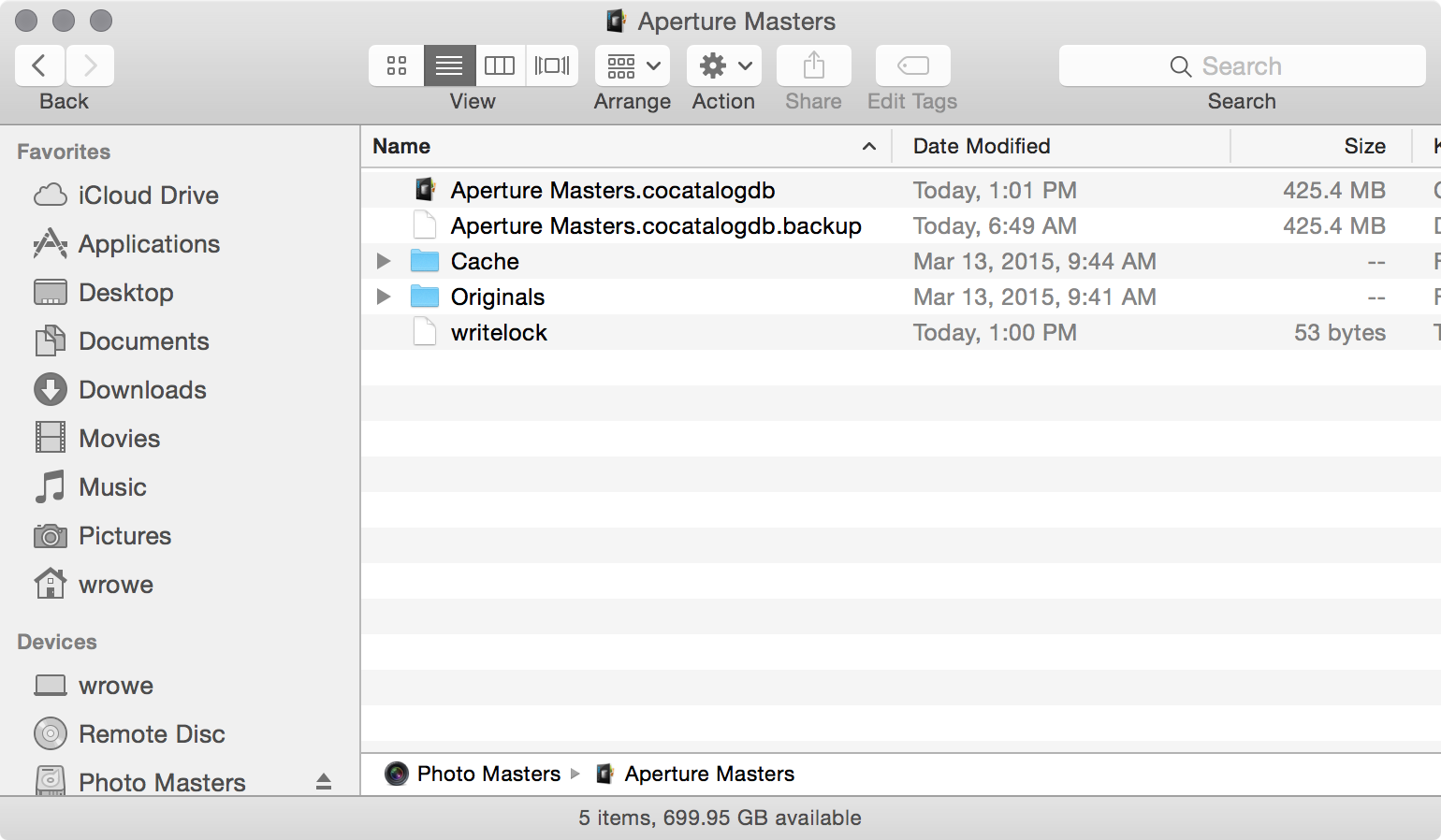 That's all there is to it!
Level:

App:

Platform:

Author: