iPhone 7 Plus Dual Camera "Portrait Mode"

October 29, 2016 - 9:00am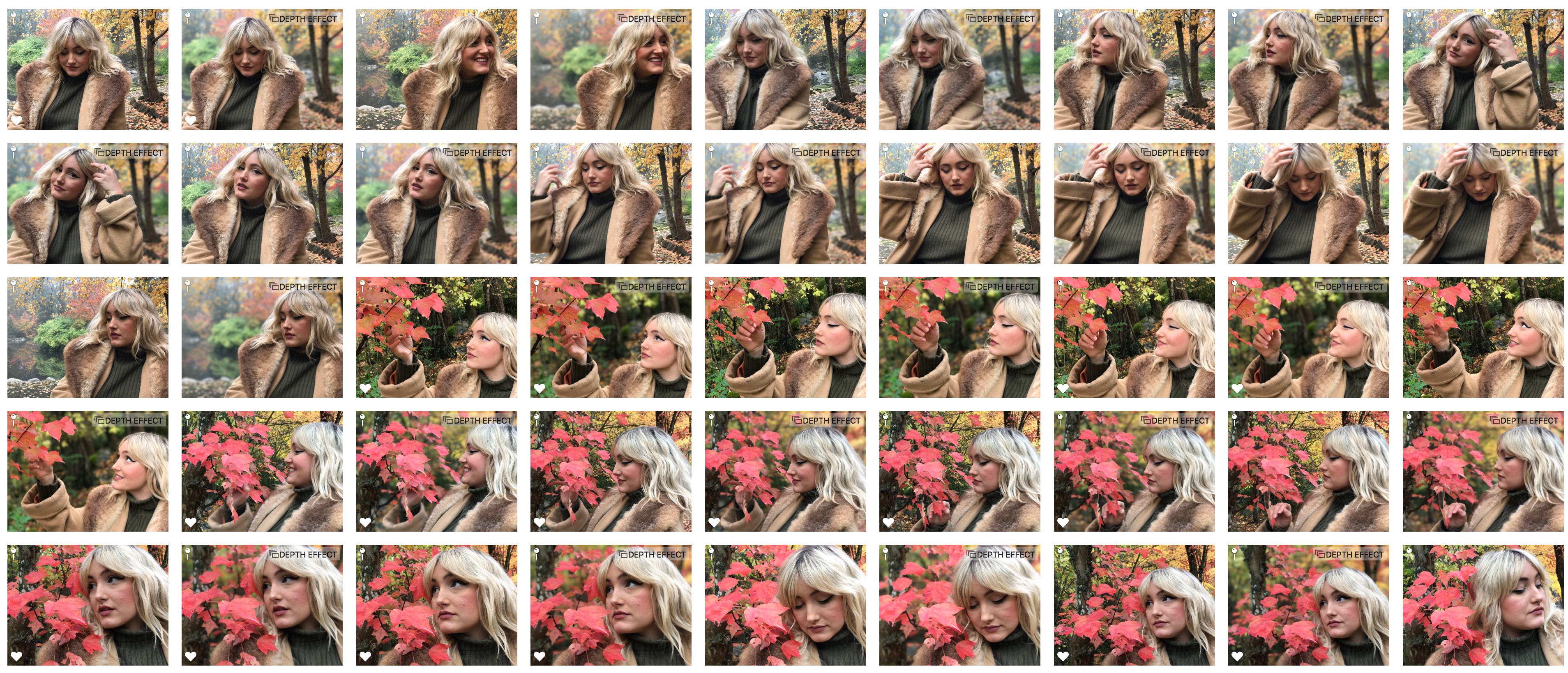 In this first look at the iPhone 7 Plus dual camera Portrait mode, I go out with model Keasha Brown to test it out! See THROUGH THE IPHONE as I shoot these pictures… this is the best way to see just what the feature looks like!
Portrait mode sample photos
Here's a couple of sample photos so you can see the true with/without the "Depth Effect" of the Portrait mode. It's good. Very good. But it's also far from perfect. Watch the video above to get my full analysis and tell me what you think!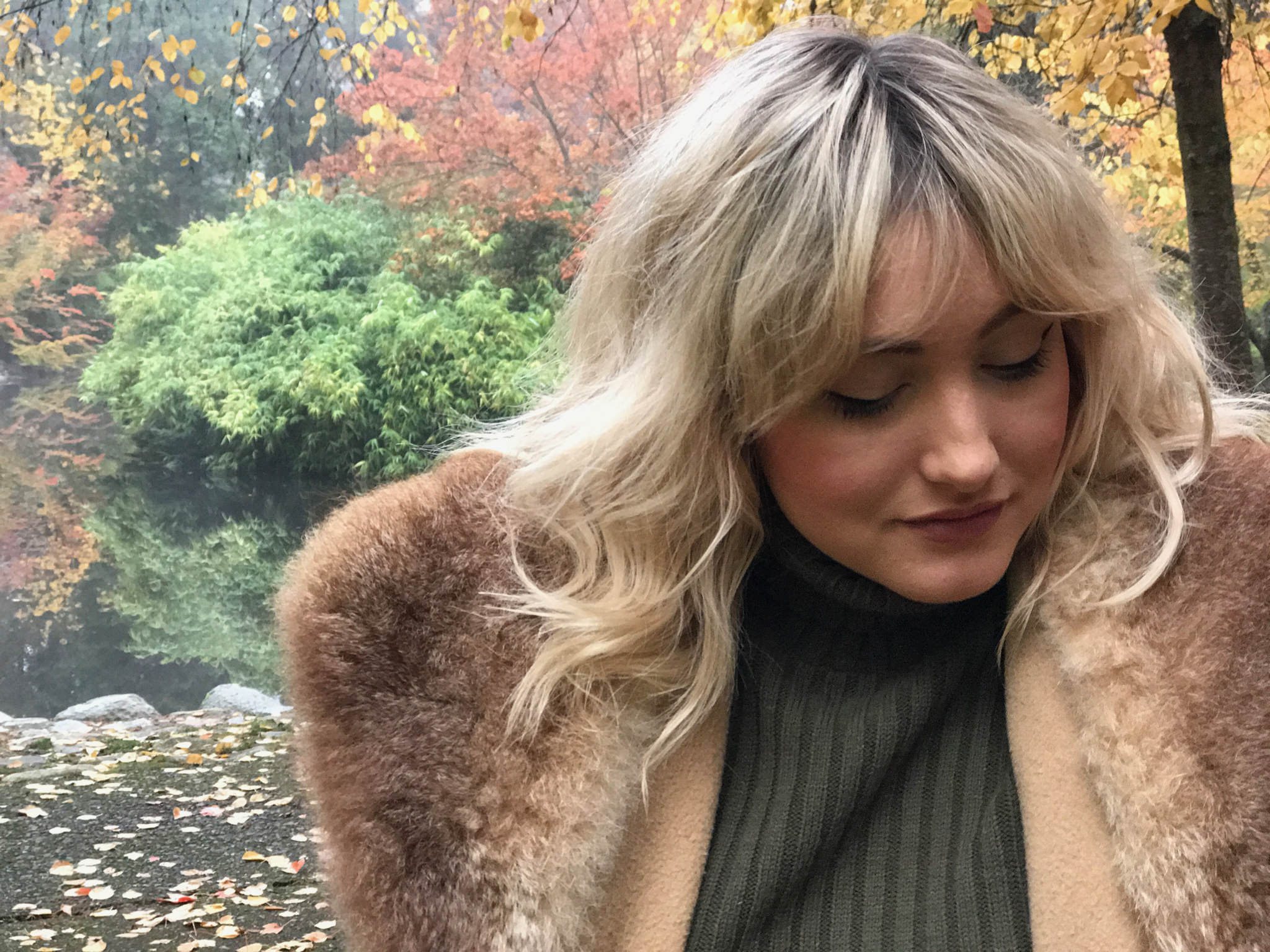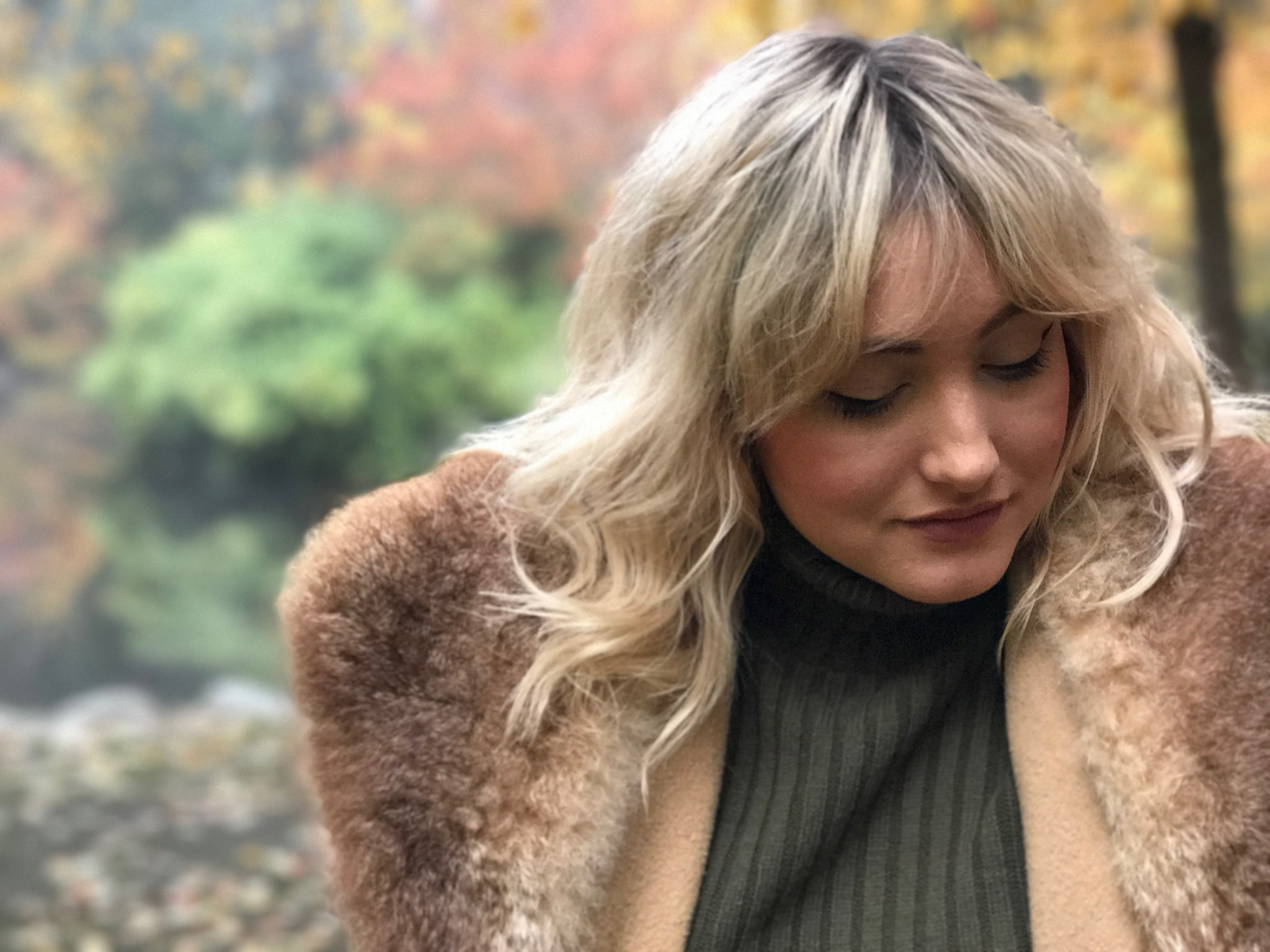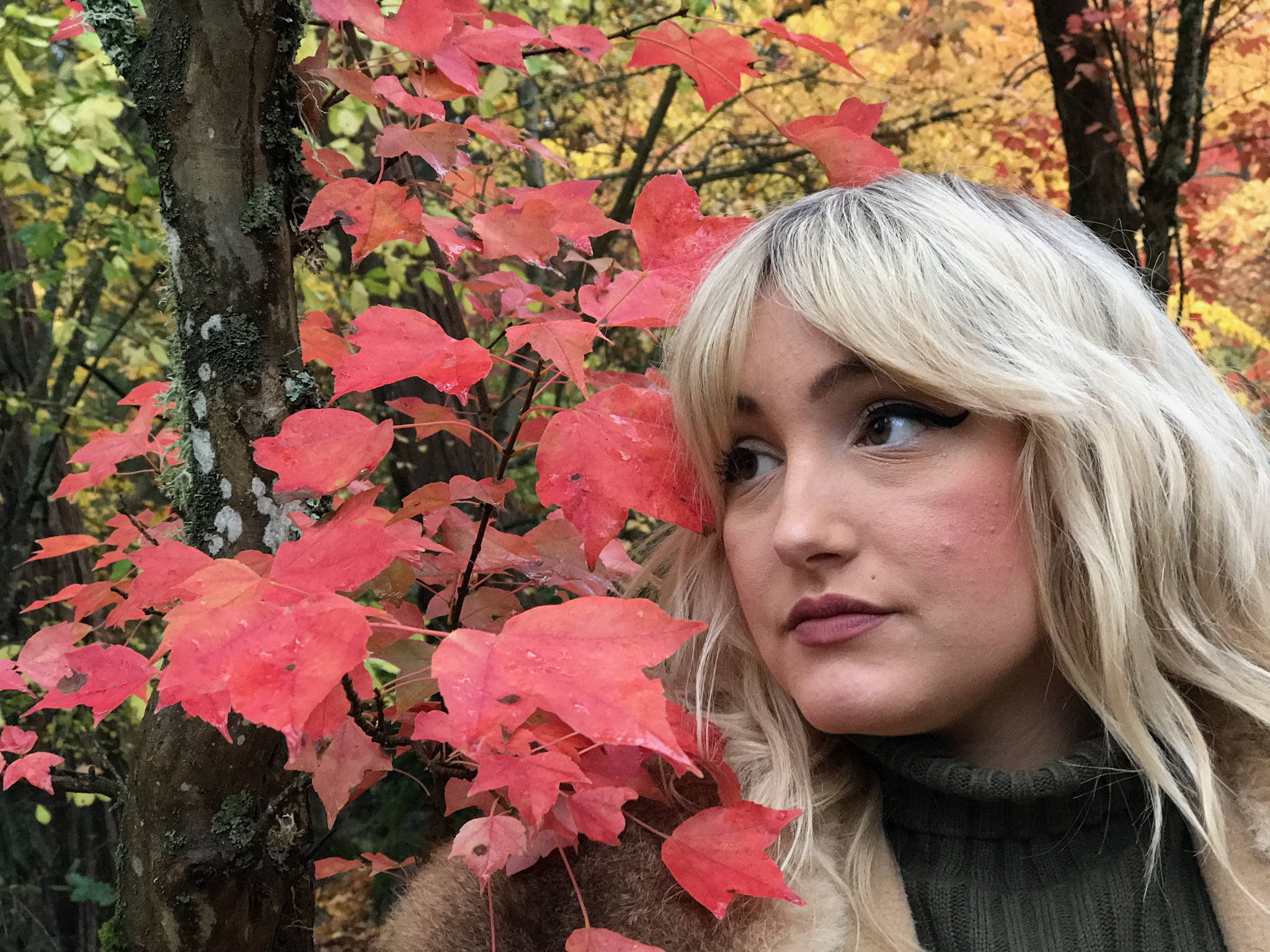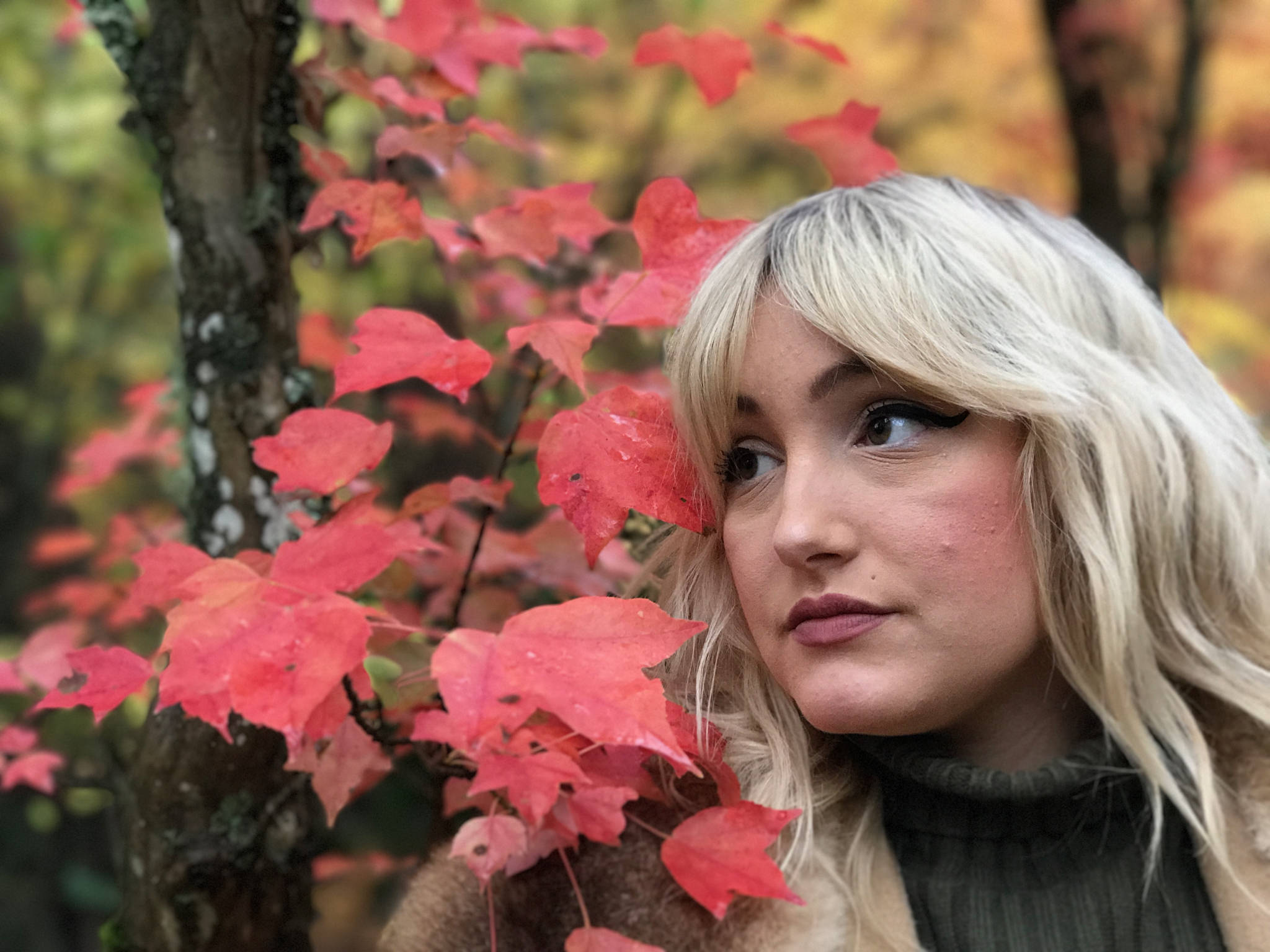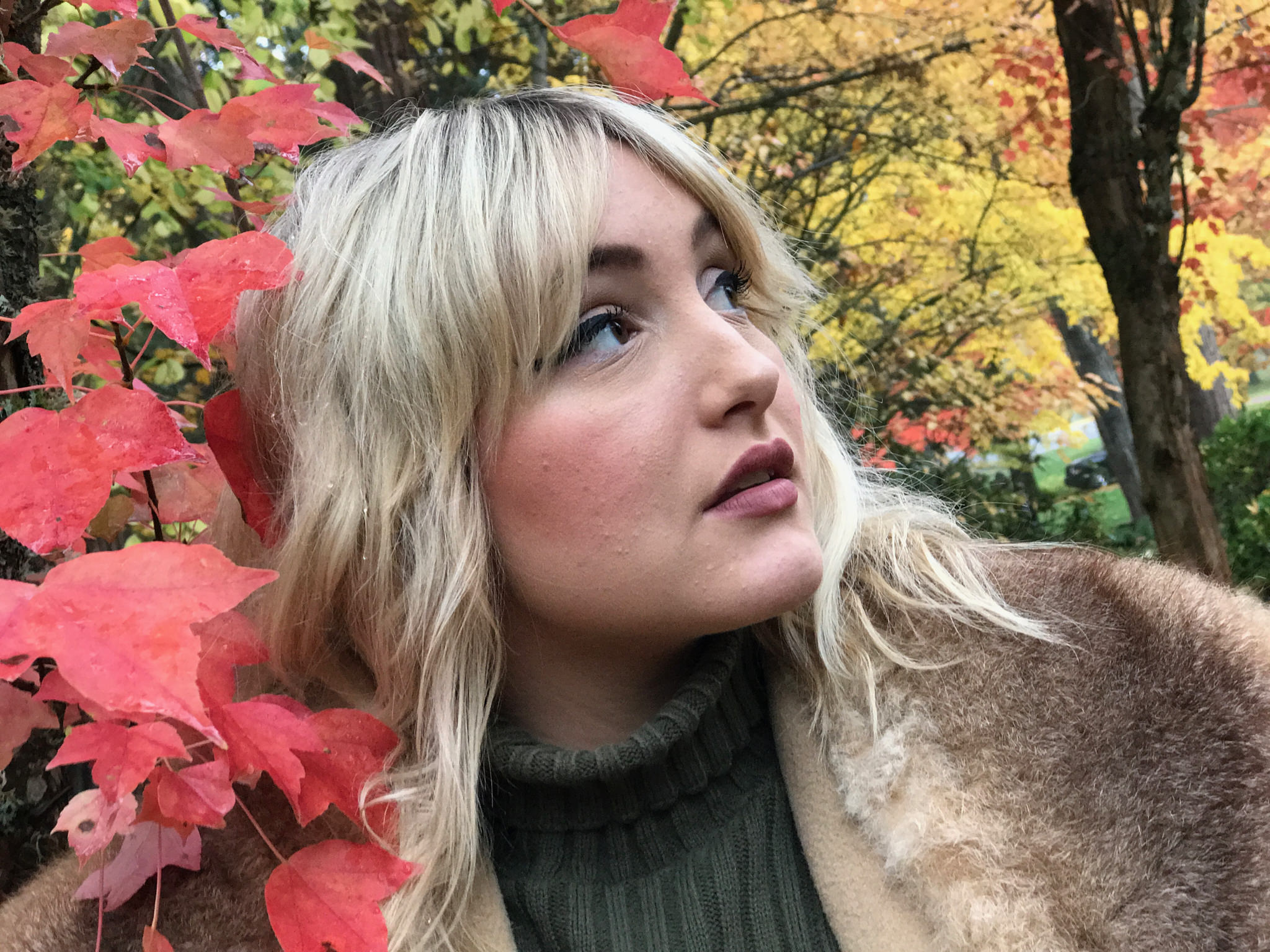 You can download a bunch of sample files here.
Be sure to follow Keasha on Instagram @KeashaBrownTown!
App:

Platform:

Author: