macOS High Sierra & Aperture Reportedly Playing Nicely Together

October 12, 2017 - 5:46pm
For anyone out there still using Aperture, we have a report from reader Jordi Ferrando that Aperture is working just fine for him under macOS High Sierra.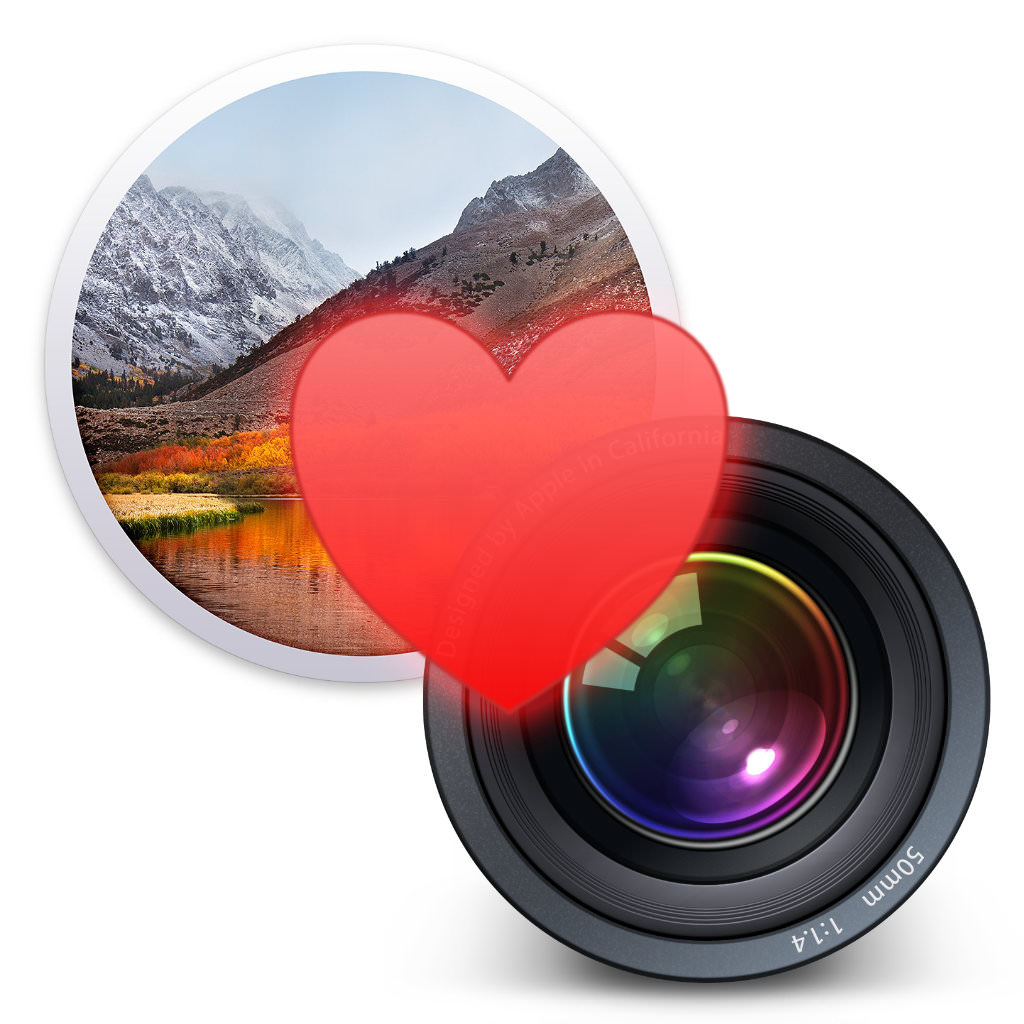 Jordi said…
I'm a professional photographer that still uses Aperture (version 3.6). Now it's running under High Sierra (macOS 10.13) without issues or bugs. Hardware is MacBookPro 15" early 2013 (16Gb RAM, 500 Gb SSD hard disk, Intel Core i7 2.7 GHz). 

So far I've not encountered any problems. I work with Aperture libraries as usual, and external editors (Photoshop CS6) and plugins too (Nik software). All seems to work fine!
He did go on to report a problem he'd heard of, but says that it hasn't affected him.
I heard that somebody has had some problem with full screen view, but not in my case.
This is great news! I personally have not yet upgraded to macOS High Sierra (although I really need to), so unfortunately I don't have firsthand experience to report.
Have you upgraded? Let us know in the comments if you have, and your experience with Aperture — good or bad!
Level:

App:

Platform:

Author: