Catalogues or Sessions in Capture One Pro?

October 19, 2015 - 10:00am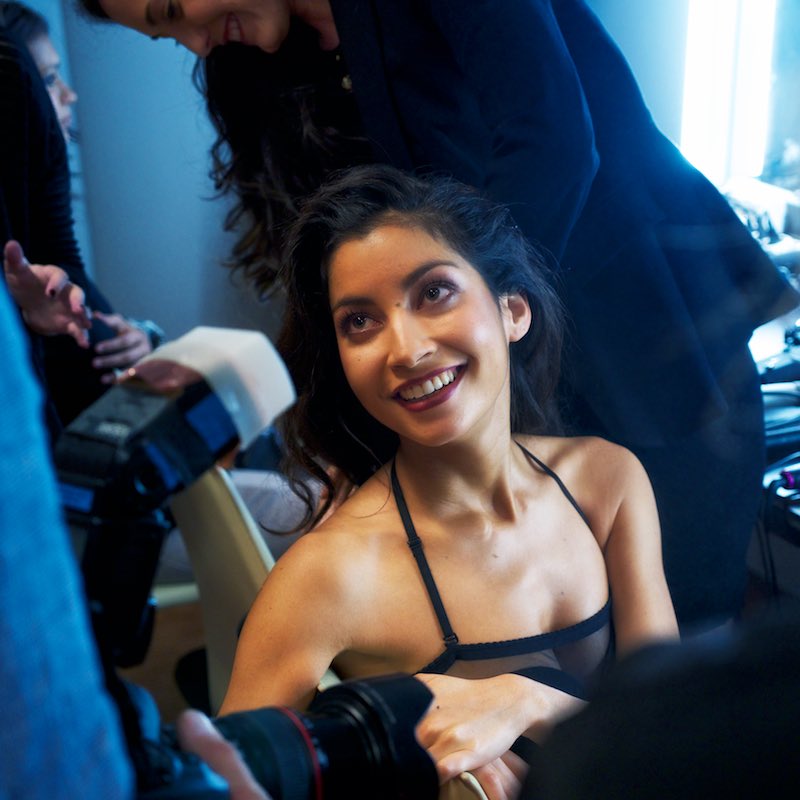 When I started moving most of my workflow to Capture One Pro from Aperture, I assumed I'd use the same file system for storing my files; the similarity of the 'look' was one of the attributes that appealed to someone who was still in shock at Apple's announcement to kill off Aperture, and obviously being able to import my old Libraries was a real plus, and helped to convince me that Capture One was the way to go.
These days, I now only have one in-use Aperture Library, dedicated to a particular type of work — that is, shot as JPEGs (I dealt with this issue in my last post). I imagine this library will keep being used in Aperture until the bitter end; then I'll decide what to do with it.
Everything else though is being switched over, and I am inspired to write this now because I have started the process of preparing my Aperture 'mega-library' that contains all past Libraries (by years) for Capture One.
What brought this about was my looking for some old images for a possible slideshow/exhibition, and when I found them, I got to thinking how they might look if they were reprocessed in Capture One.
I have said it before, but it's worth reiterating that I really like what results can be achieved in just Capture One alone and how this also stops me from sometimes overdoing it, when I export out to say, something like Color Efex Pro.
But getting back to the topic of Libraries and their equivalent in Capture One (Collections) — I have actually found myself eschewing them in favour of Sessions.
I decided against using a Collection for current work, because though my plan is to mimic my old workflow, which means keeping the current year's work on the computer, then archiving at year's-end to an external 'mega-collection,' I actually feel happier and safer treating each new job as a Session.
Of course the advantages of Collections (Libraries in Aperture) is that you can search them and I have found time and time again, in the past, that if a client wanted an image of say 'Barcelona' I had to open the Library for each year and hunt; this was both boring and time consuming, so better to just have a everything in the same place.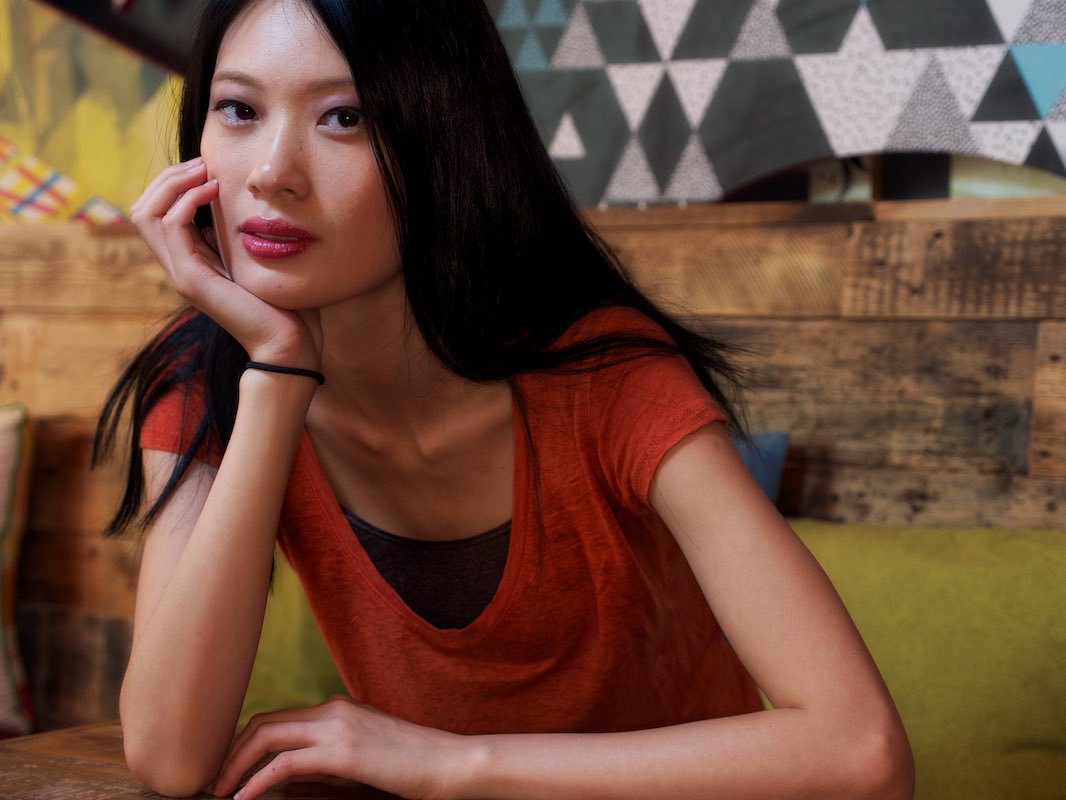 I find though that any work you have done recently is easier to remember and does not tend to get called upon in quite the same way, also I want to be able to work as fast a possible, so putting all the current year's work into a single Collection might slow me, as well as the machine, down.
Mostly I don't tend to be searching for stuff in the current year so much, so it just feels sensible to keep each job as a Session for now.
I do find Capture One a little unwieldy/unintuitive at times compared to my experiences with Aperture so this is another reason to keep it simple (don't get me started on some of odd keyboard shortcuts that keep throwing me!).
I have started the process of prepping The Old Aperture Library for conversion, and have just imported all of the 2015 work I did before I switched to Capture One. The total size is about 1.5 Terabytes which is actually not a lot for 7 years of work, because I do tend to ruthlessly throw out stuff; I reckon it would have been at least twice that size otherwise.
When importing something this large you better be prepared to leave your computer attached to any necessary external devices, as I was getting an estimated time for completion that is over 20 hours!
So now on my computer I have a folder where all the Sessions are stored and at the end of the year this will be imported into the 'Mega-Catalogue' as a folder for 2015 work.
The next step is to then get properly familiar with the search functions, as it is another thing that does not feel quite as friendly as Aperture's…
Level:

App:

Platform:

Author: