Where Oh Where Will All My JPEGs Go… Apple Photos or Capture One Pro?

September 4, 2015 - 12:00pm
With the announced demise of Aperture I threw my lot in with Capture One Pro, and once again found myself a novice in the world of photo applications.
Capture One Pro is rather daunting at first glance, even though for me and many others it feels more like Aperture, than say Lightroom.
Anyway, it has been a while since I wrote anything new and this article has come about simply because I realised I have a workflow right now that consists of three applications where once there was just the one.
Capture One Pro is the one I am committing to, and almost all new work passes through it — be it paid, or anything I do for myself, including holidays — because I always shoot RAW.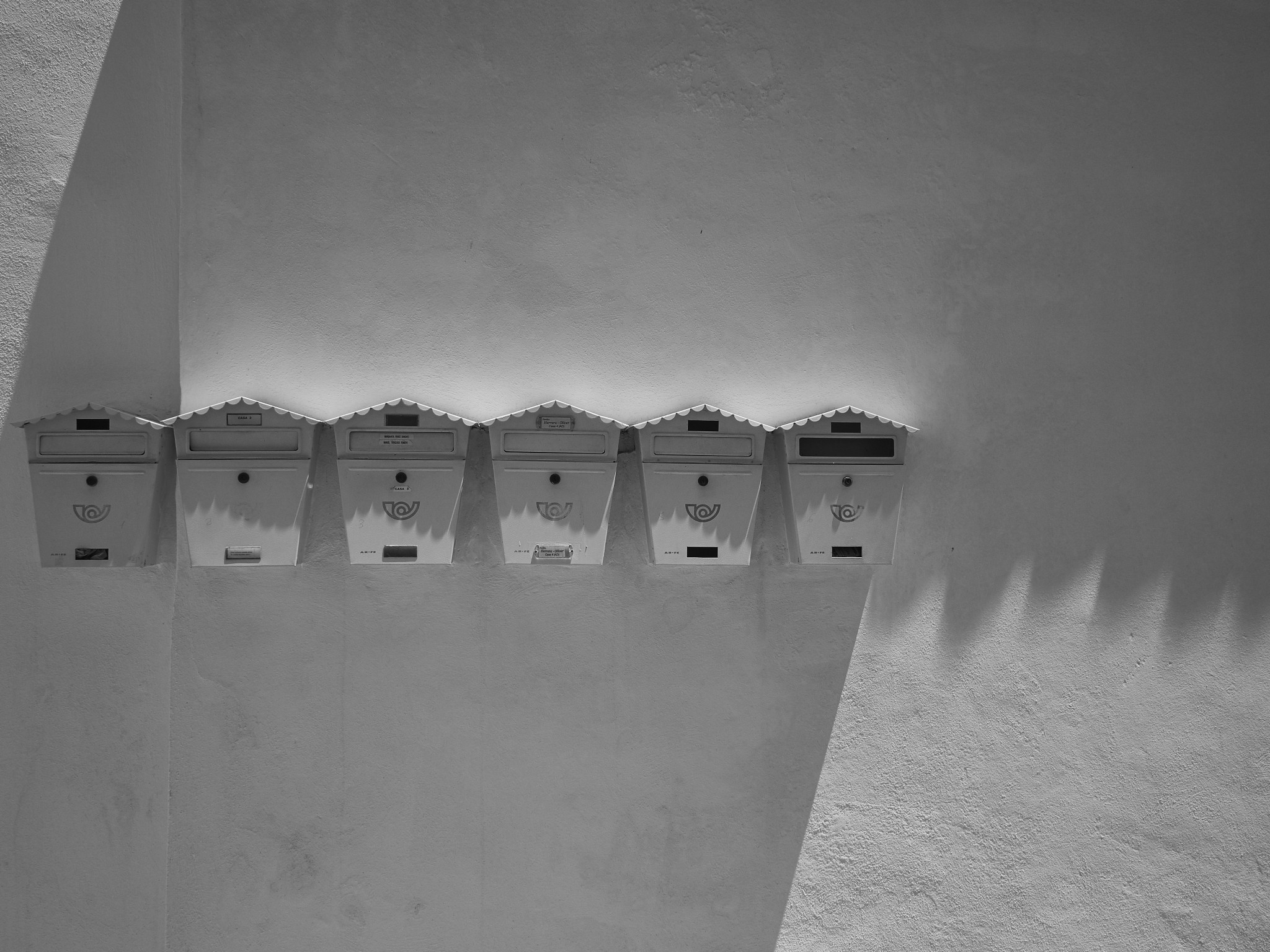 I am still getting to grips with so much in the application and admit that I have been a little slack of late staying on the learning curve, but basically if I am motivated to give a photo some T.L.C., Capture One Pro is the place for me; I love the way things look and I hardly find myself ever leaving it and this has resulted in images that are much more subtle because they don't get overworked.
Also, in Capture One Pro, with my three year old laptop, if I start doing too much I notice it slows down and this, in a way has the benefit of stopping me doing more than I need to.
Traditionally in Aperture I was always round-tripping to the Nik Collection software for certain looks and now realise that once you take an image into such specialised applications there can be a tendency to, as they say, "over-egg the pudding".  A case of "well now I am here I may as well try everything".
At the time I had a formula in Color Efex Pro, that I had developed for weddings, but ended up using on editorial images as well.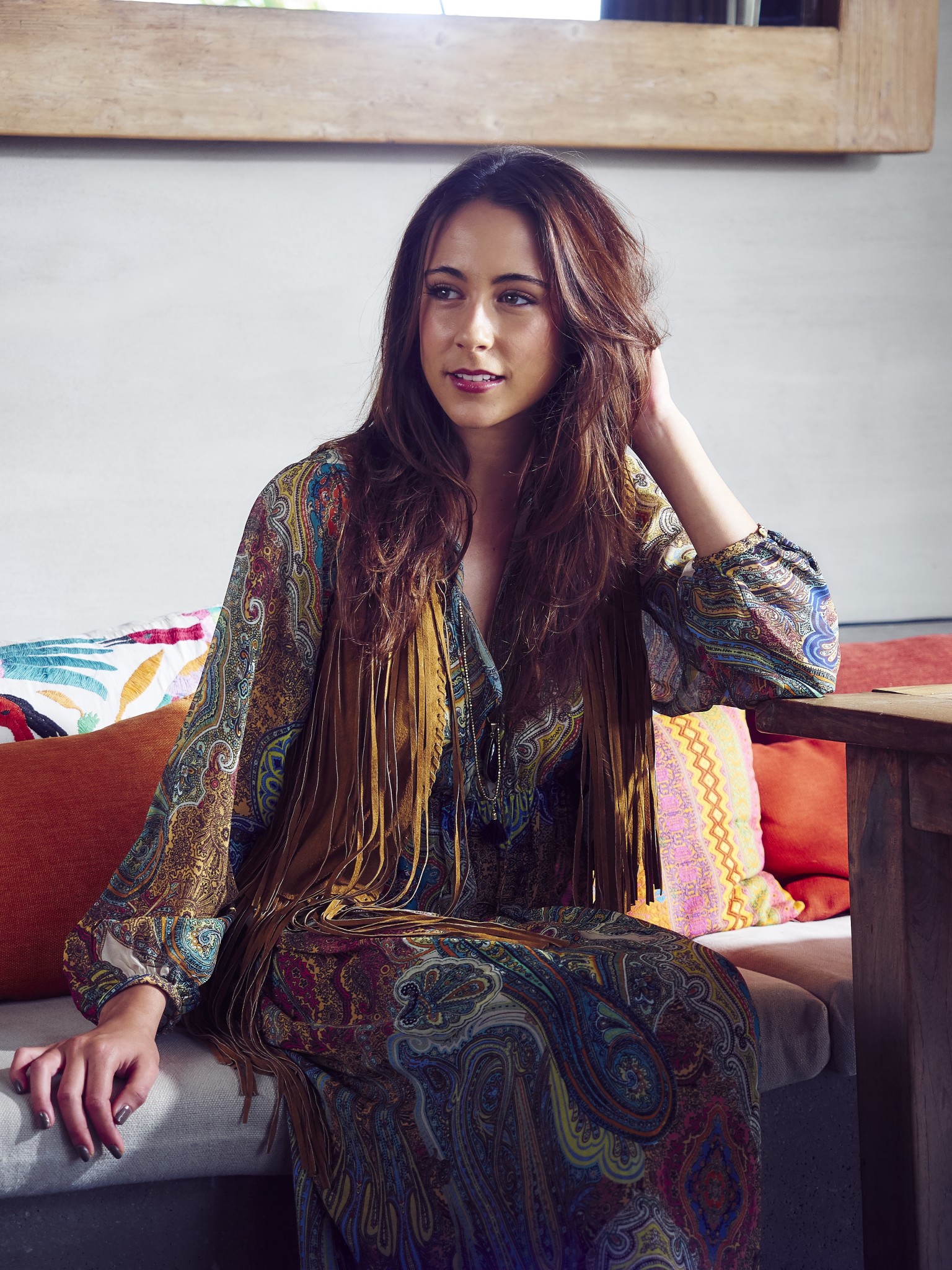 I started using it on wedding work in response to the desaturated filmic look that was and is still so prevalent (as to be almost cliched), so I went in the other direction. I then realised that some of the magazines I worked for had mediocre paper stock and by adding this formula I could often get images closer to how I liked them, the only trouble is that when I then posted the images on my website they tended, at times, to be a little bit too gaudy and I am way too lazy to rework old stuff!
So where does Aperture feature in my workflow right now? Well, I have a lot of work doing interiors for certain clients that does not pay so well but the quantity and speed with which I can do it makes it worth while. A combination of the perfect camera for the job and knowing the images are only for online sites means that if I can get it right in-camera, my post production time is minimal (maybe 10 minutes including posting to Dropbox).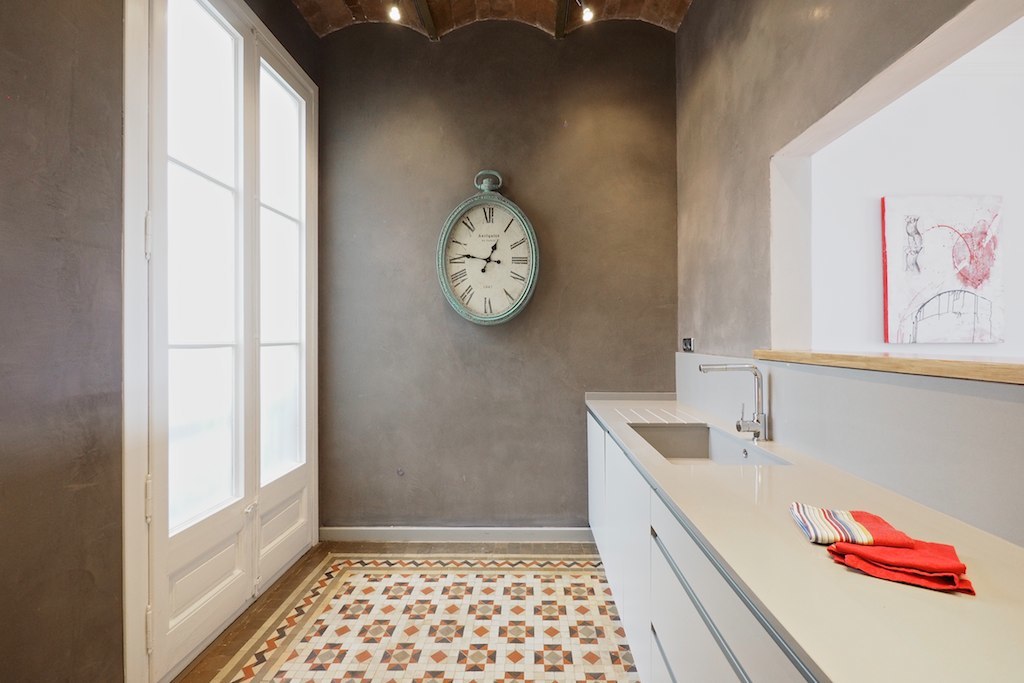 This work dates from my time when I worked exclusively in Aperture and because it is all JPEGS I created a special library and though I know I can import it into Capture One Pro, I did not feel the need just yet, because these jobs don't merit the extra time needed.
There is also another reason I am holding back… because although I have no real enthusiasm for the new Apple Photos app so far, it too had ended up in my workflow.
The reason right now is that in the old days all my iPhone images went into Aperture, as a separate project for each year, just because it was convenient, but now I kind of like dumping all those snapshots into the Photos app because it's painless; just plug in and voila!
However, the other more important reason is that maybe Photos will soon mature enough to allow me to do all I can do now in Aperture and with the same speed; the main thing being able to apply universal adjustments to all images at a click of a button, and if there is is also decent metadata/rating options, that would be a plus.
So basically I see the future being all real work (RAW) going to Capture One Pro and all iPhone snapshots heading to Photos, what remains to be seen is to which one of these will the JPEG work go; right now Aperture still works fine but sooner or later I'll have to choose.
Level:

App:

Platform:

Author: