Interview and Demo with Sean Bagshaw… "Extending Dynamic Range"

February 5, 2016 - 12:00pm
You know those HDR image that don't look like HDR? Those fantastic landscape photos where every shadow and every highlight and every drop of color just ooze off the screen? In this interview and live demo, landscape photographer and renowned educator Sean Bagshaw introduces us to his course, "Extended Dynamic Range", available as part of the "Bracketing and Blending Bundle" which also contains the "Bracketing Exposed" course by Jay and Varina Patel, plus six new exposure blending workflow tutorials.
This brand new course is available for nearly half-off until midnight EST on Feb 16th. The collection retails for $150, but is only $80 right now. Don't miss this chance!
Head to VisualWilderness.com to check it out
Watch the interview and demo with Sean Bagshaw below, recored on Feb 04, 2016.
You can learn more about the
TKA

ctions Panel
that Sean uses
on his website
.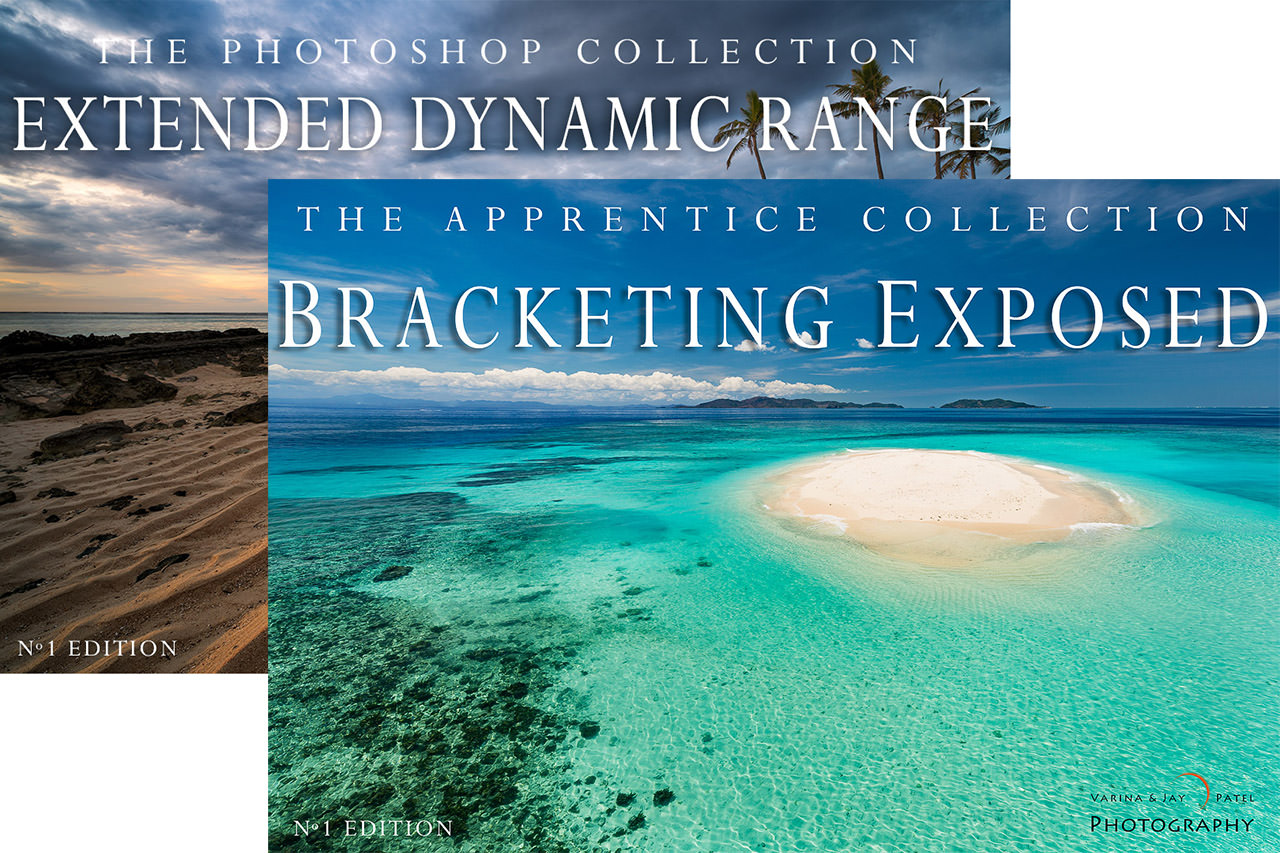 Launch price $80 (regular price $150)
Again the sale ends on Feb 16, so don't miss the opportunity!
Level:

App:

Platform:

Author: