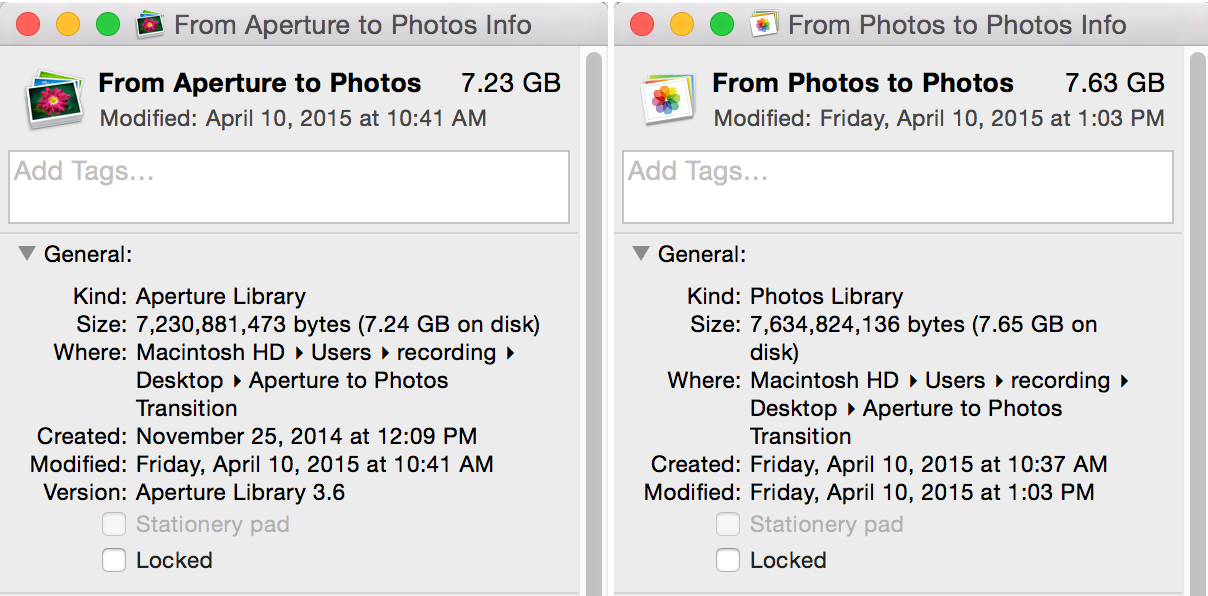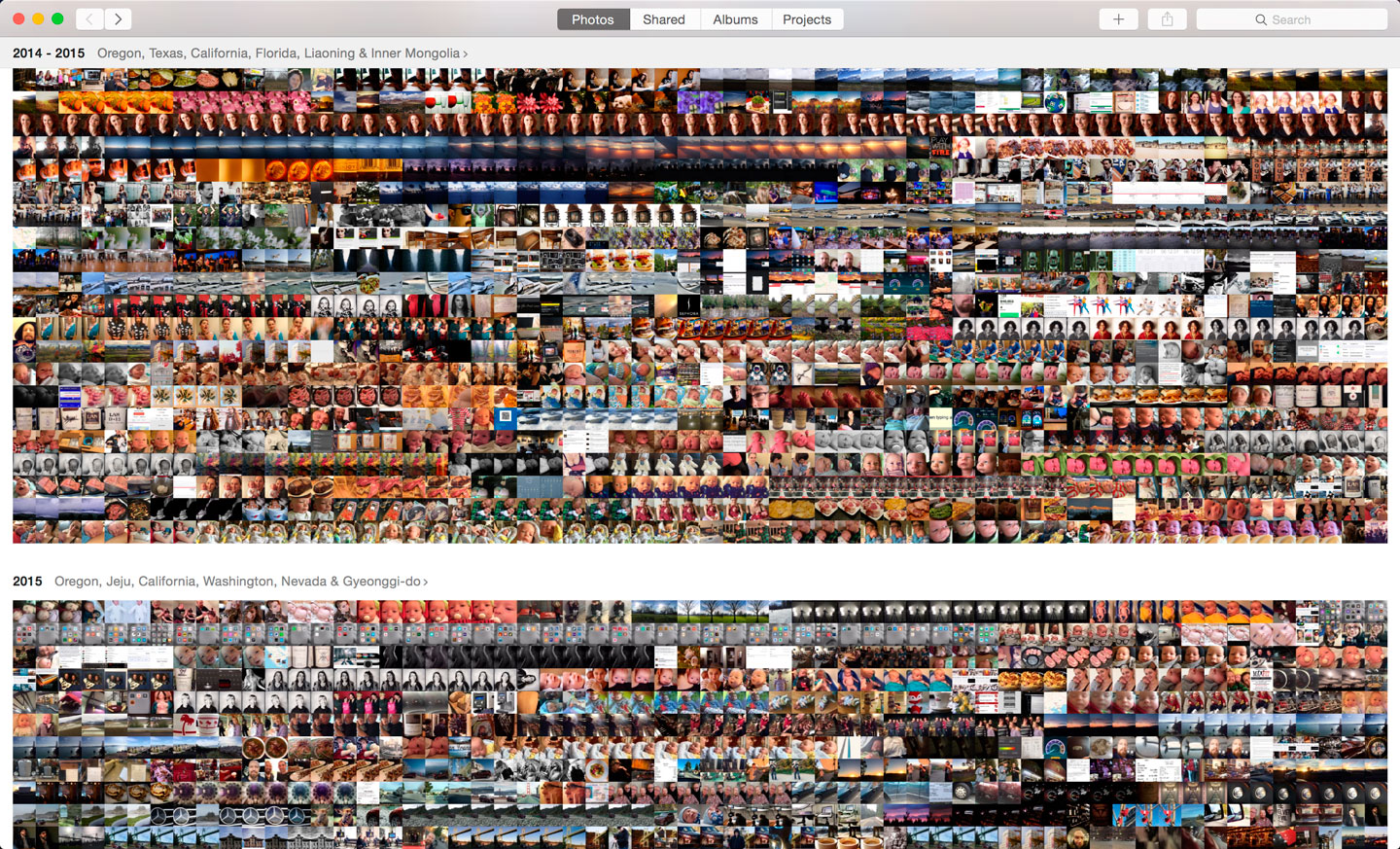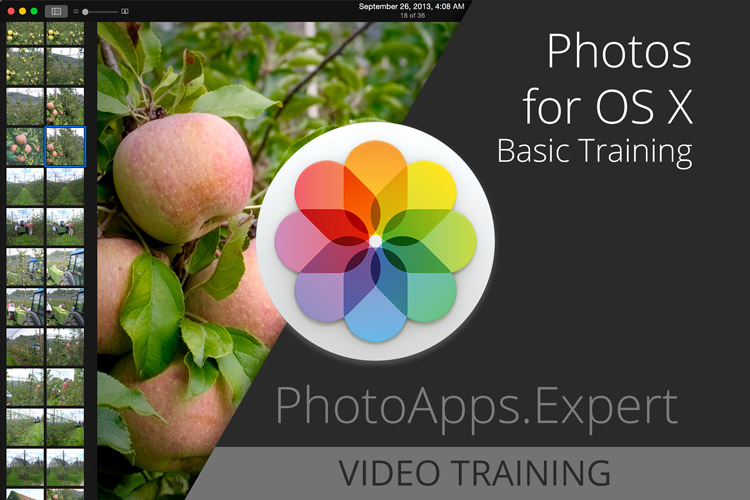 Everything you need to know to get started with Photos
Intrigued by the new Photos app for OS X, and how it interacts with Photos on iOS? This basic training video will take you through everything there is to know about Photos from Apple.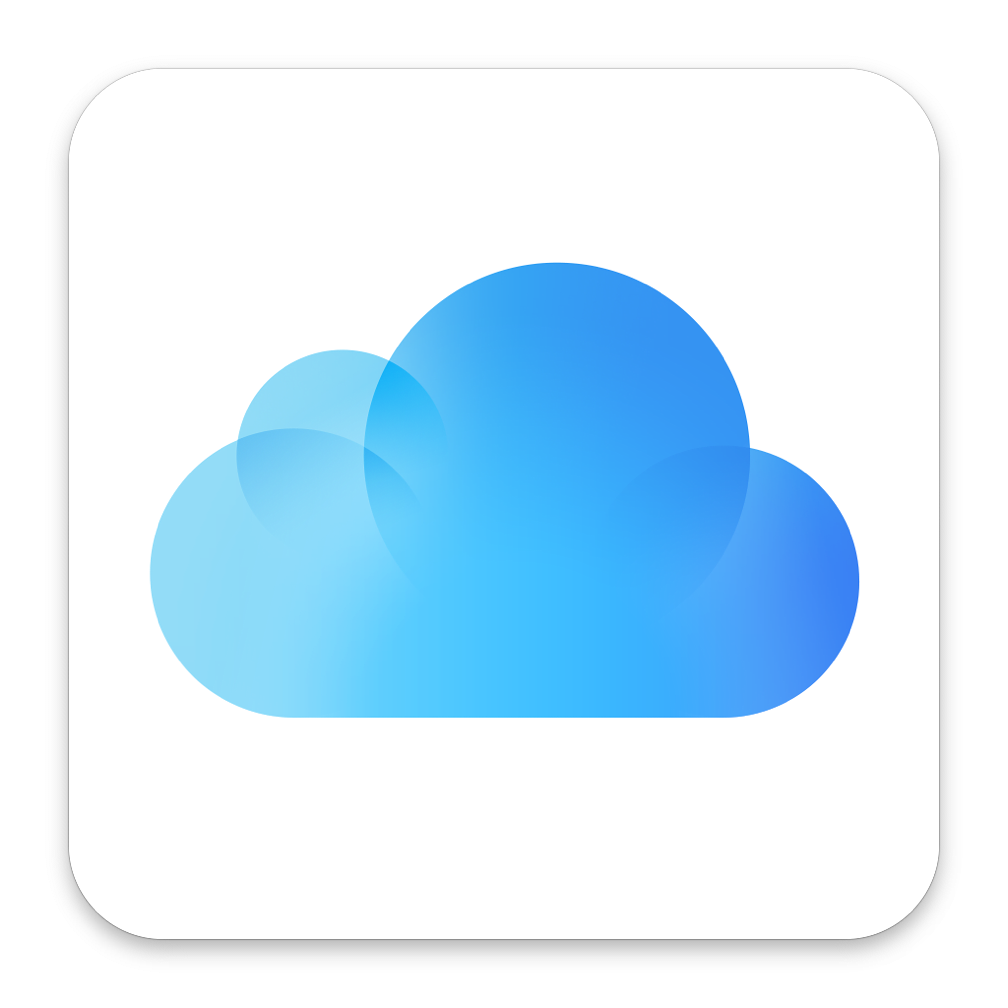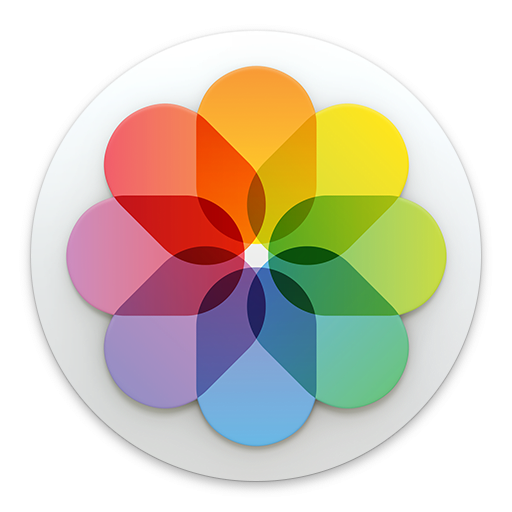 Pages
© 2020 PhotoJoseph.com All rights reserved.