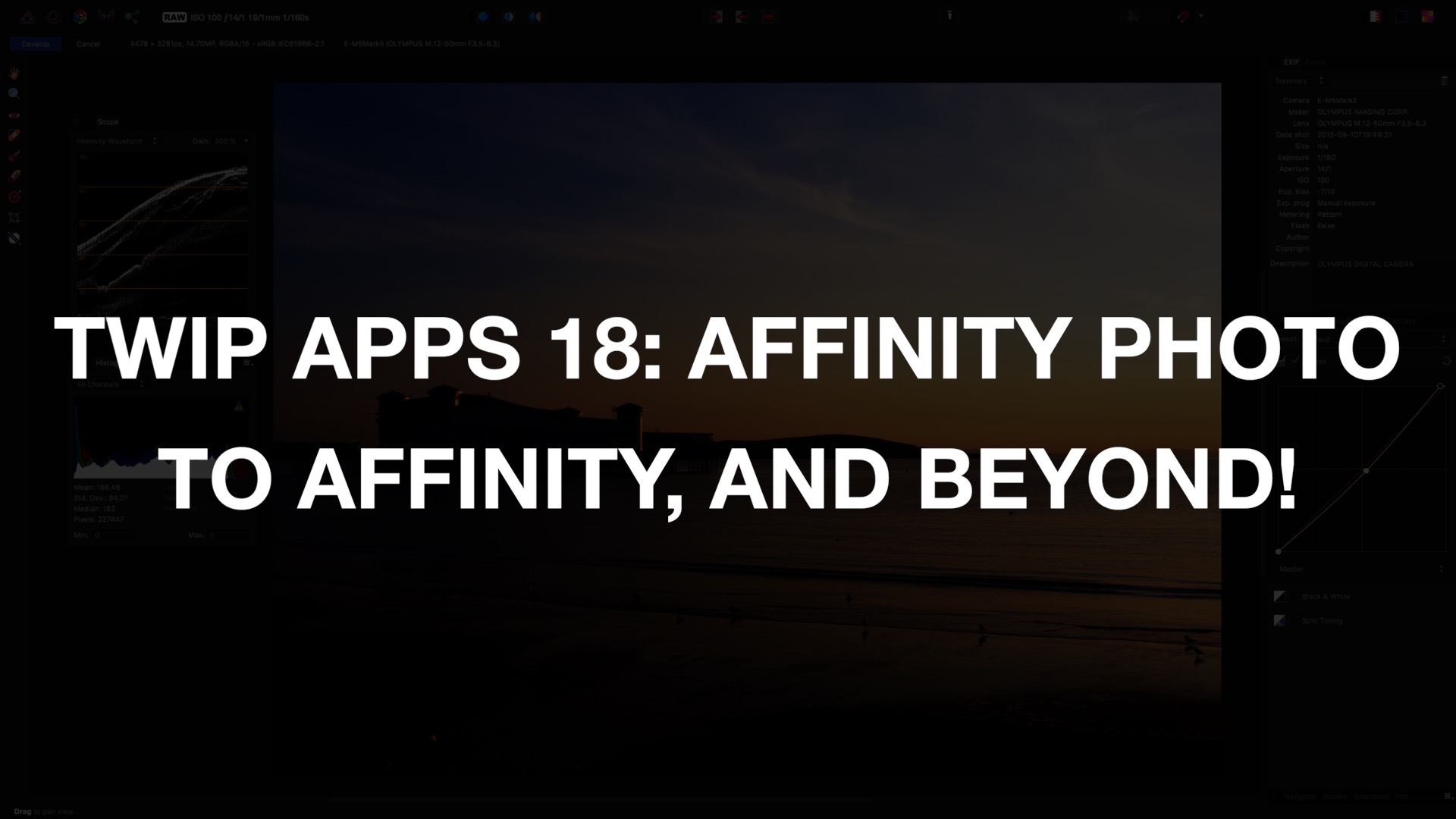 November 16, 2016 - 9:00am
Live Training Session 501
Capture One Pro is a robust editing app and a viable Aperture replacement. In this session, we take an overview look at the entire app.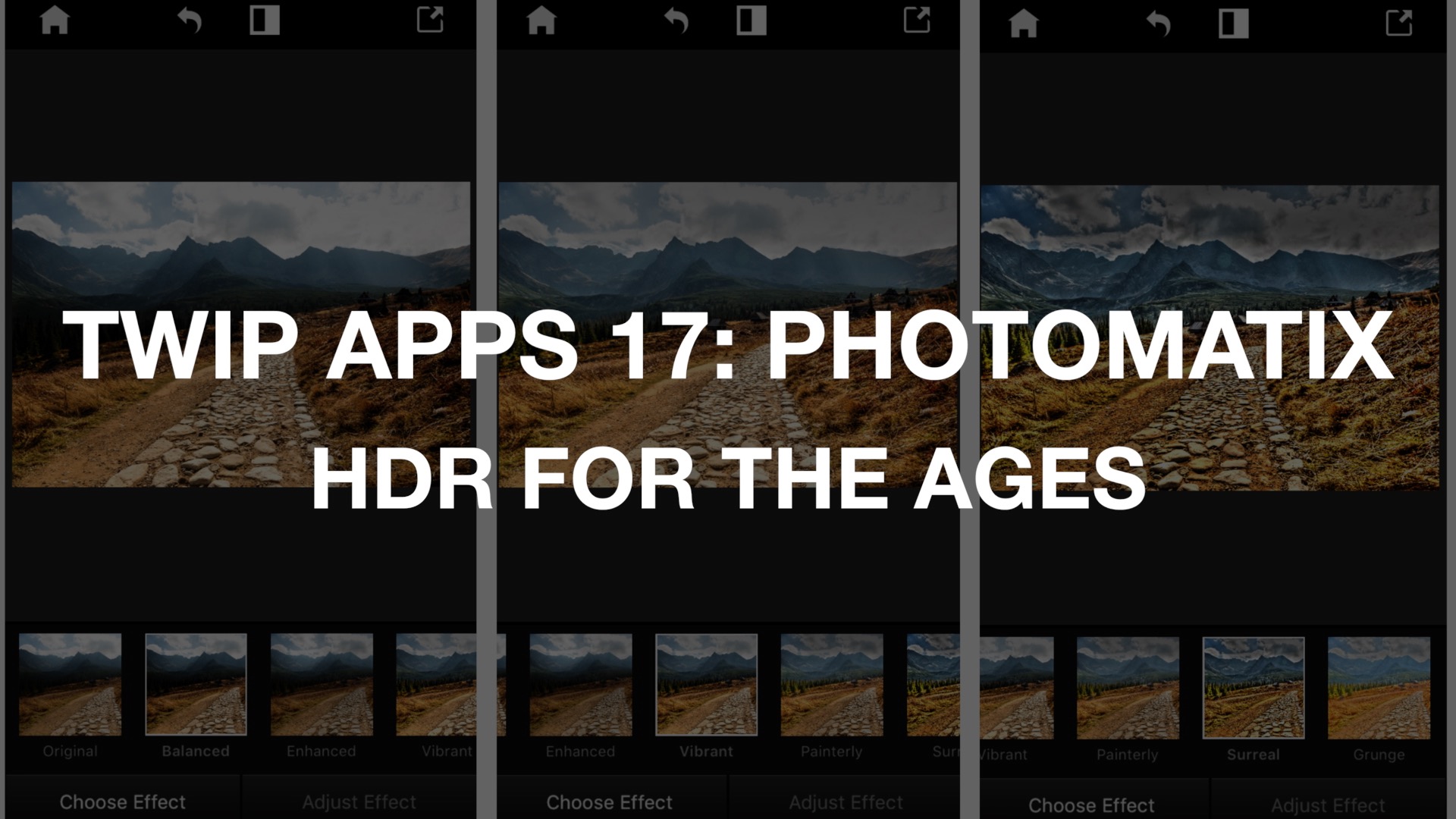 November 2, 2016 - 9:04am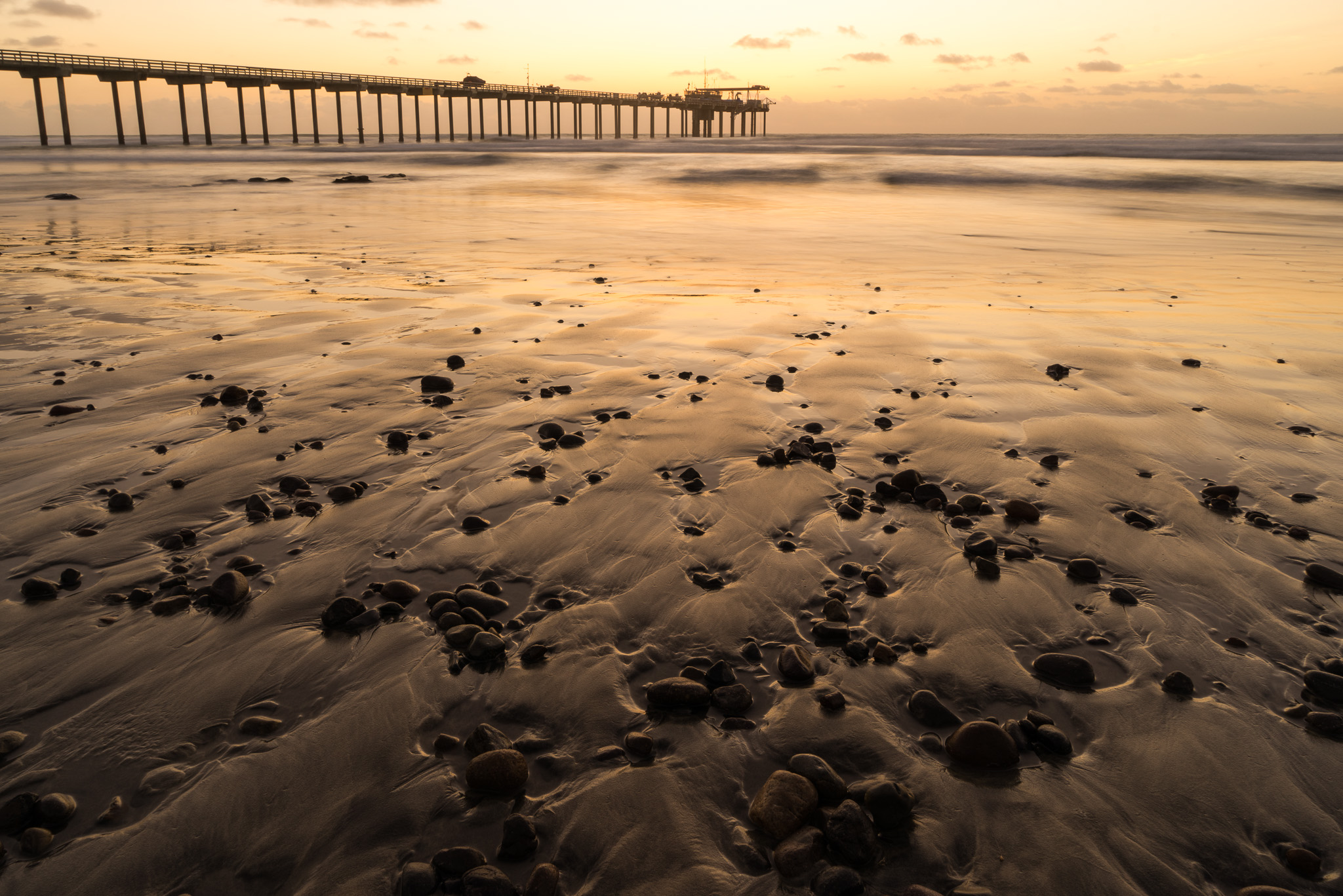 October 7, 2016 - 12:00pm
Live Training Session 215
Printing is a beautifully thing. And fortunately, the Print module in Lightroom is pretty robust! Plus did you know you can use the Print model as a layout tool for your webpage?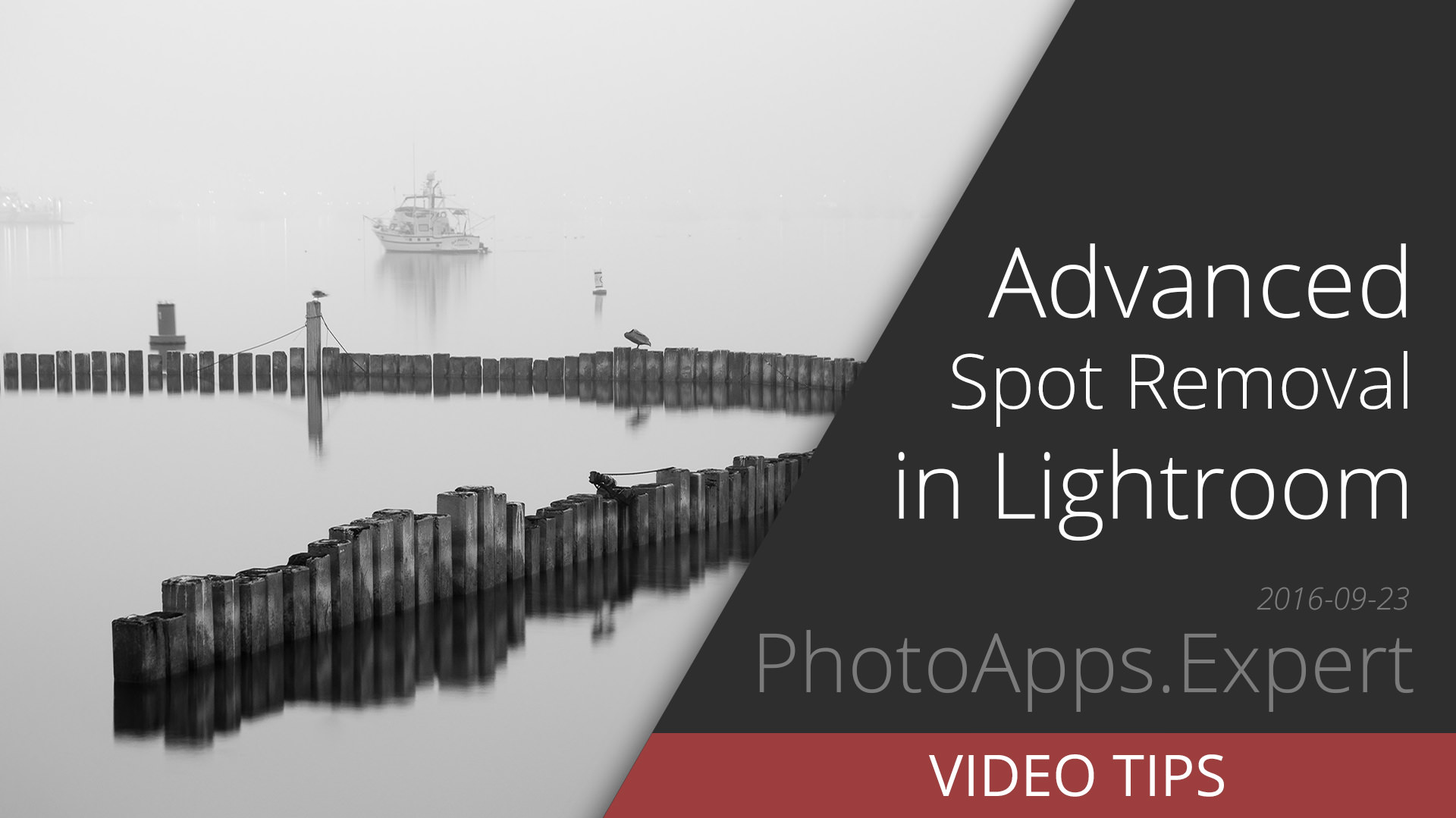 September 23, 2016 - 12:00pm
September 16, 2016 - 12:00pm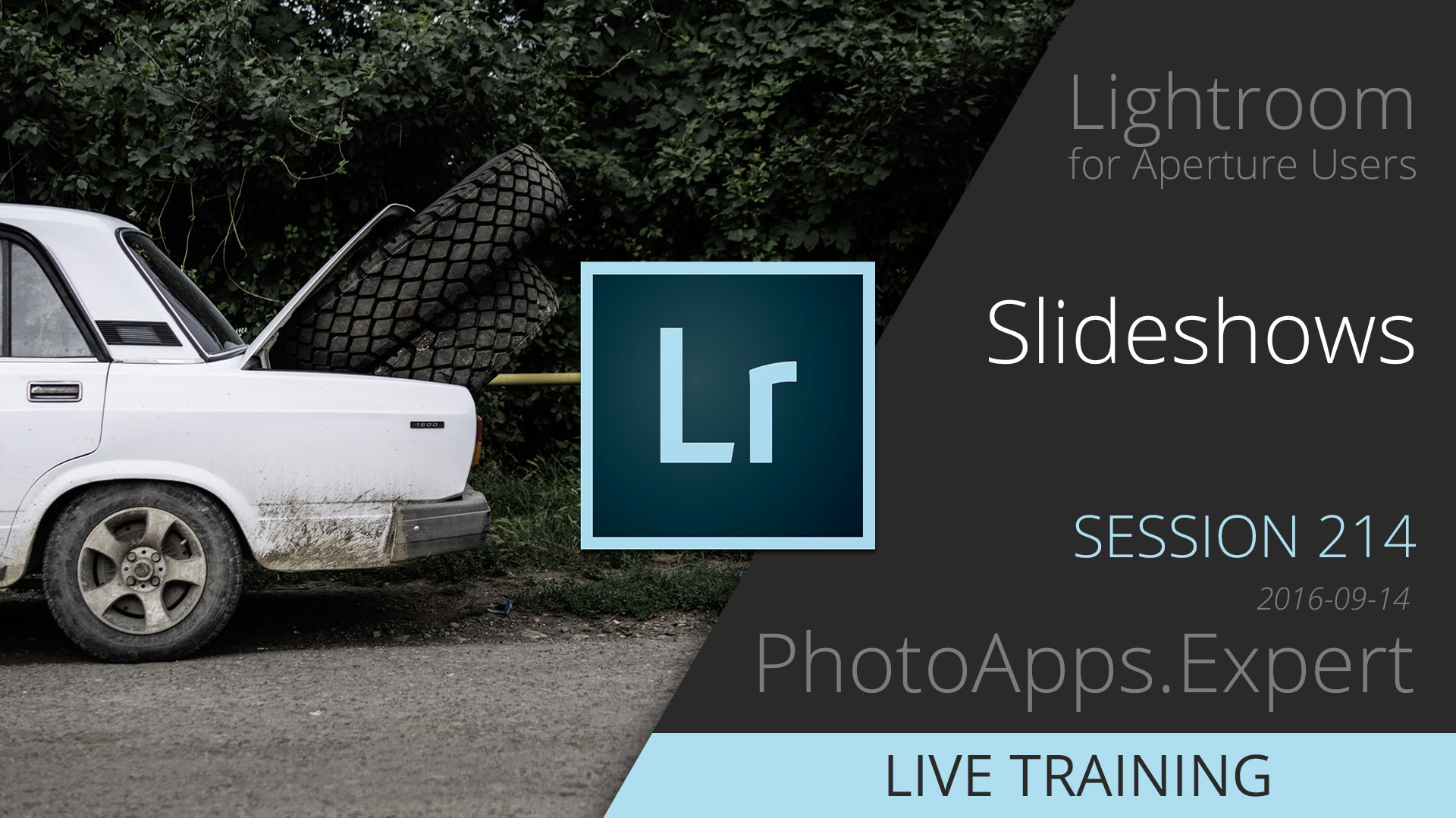 Live Training Session 214
A slideshow is a great way to show off your best images. No, not a carousel-style, force your guests to watch every. single. photo. from your family vacation… I'm talking about dynamic, moving images with music and text and movies!

September 8, 2016 - 1:00pm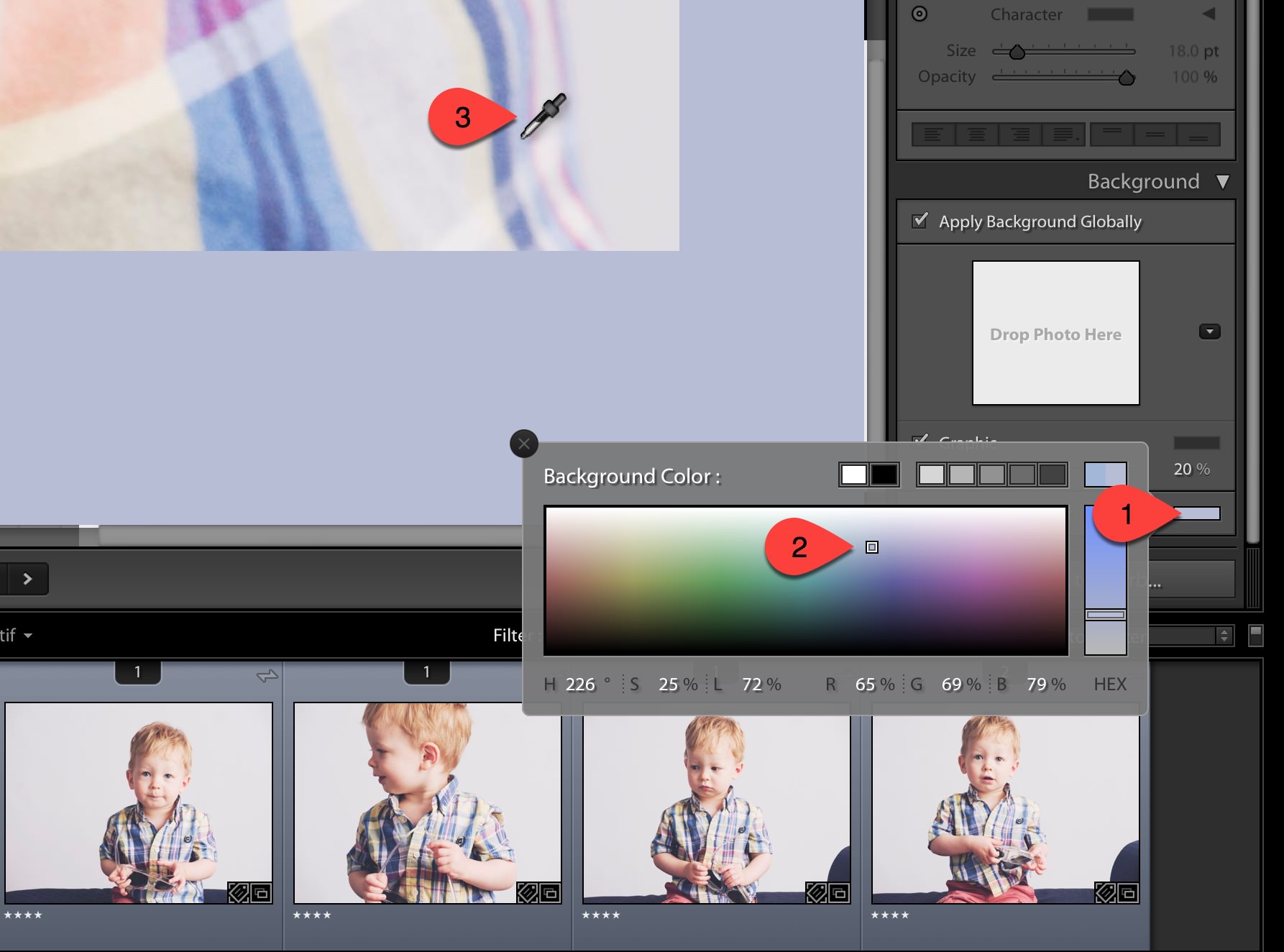 September 7, 2016 - 9:30am
Pages
© 2018 PhotoJoseph.com All rights reserved.