Sponsored Post[?]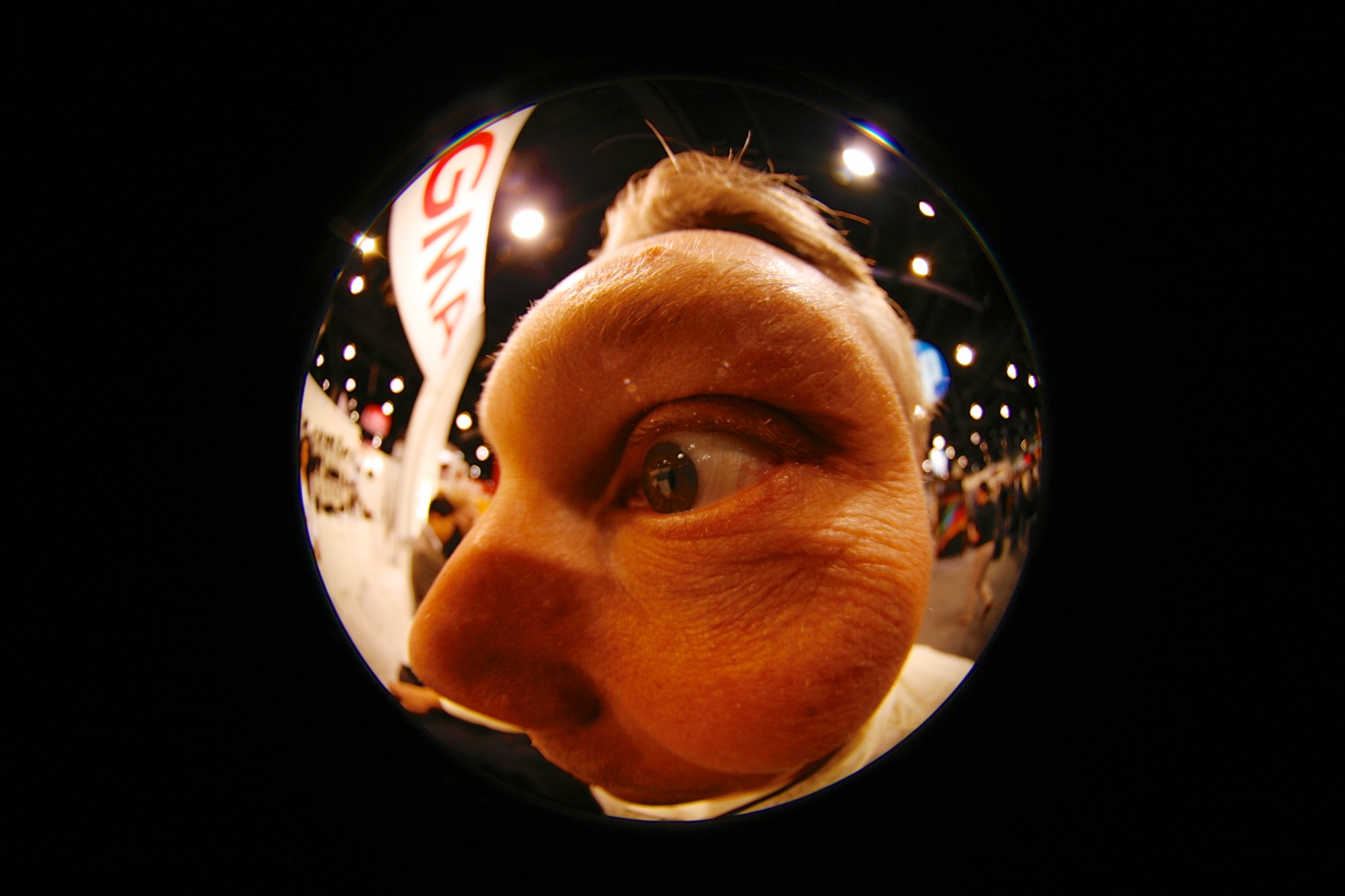 November 14, 2018 - 12:10pm
Sponsored Post[?]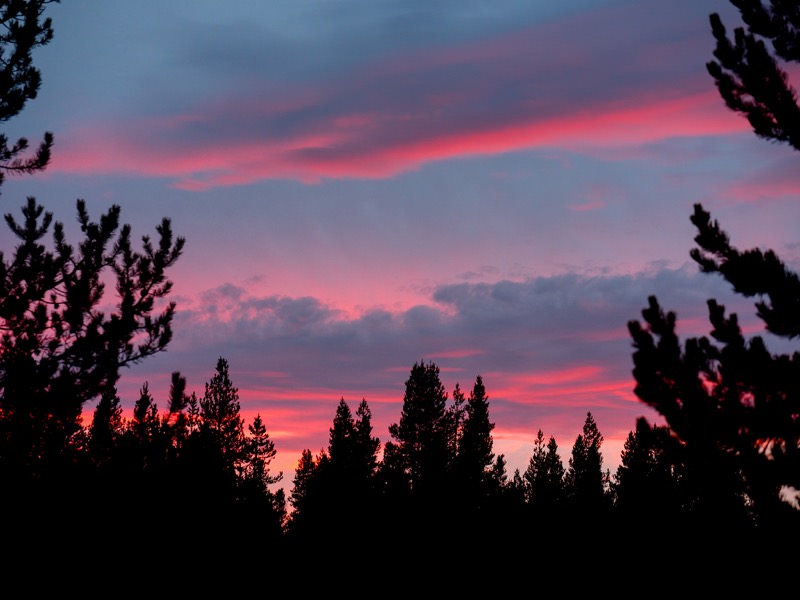 November 13, 2018 - 9:00am
Sponsored Post[?]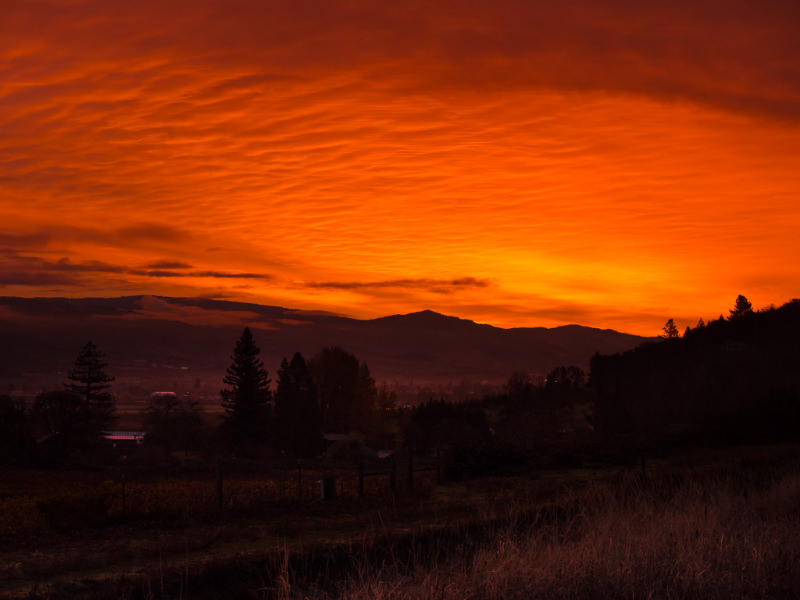 November 6, 2018 - 12:00pm
Sponsored Post[?]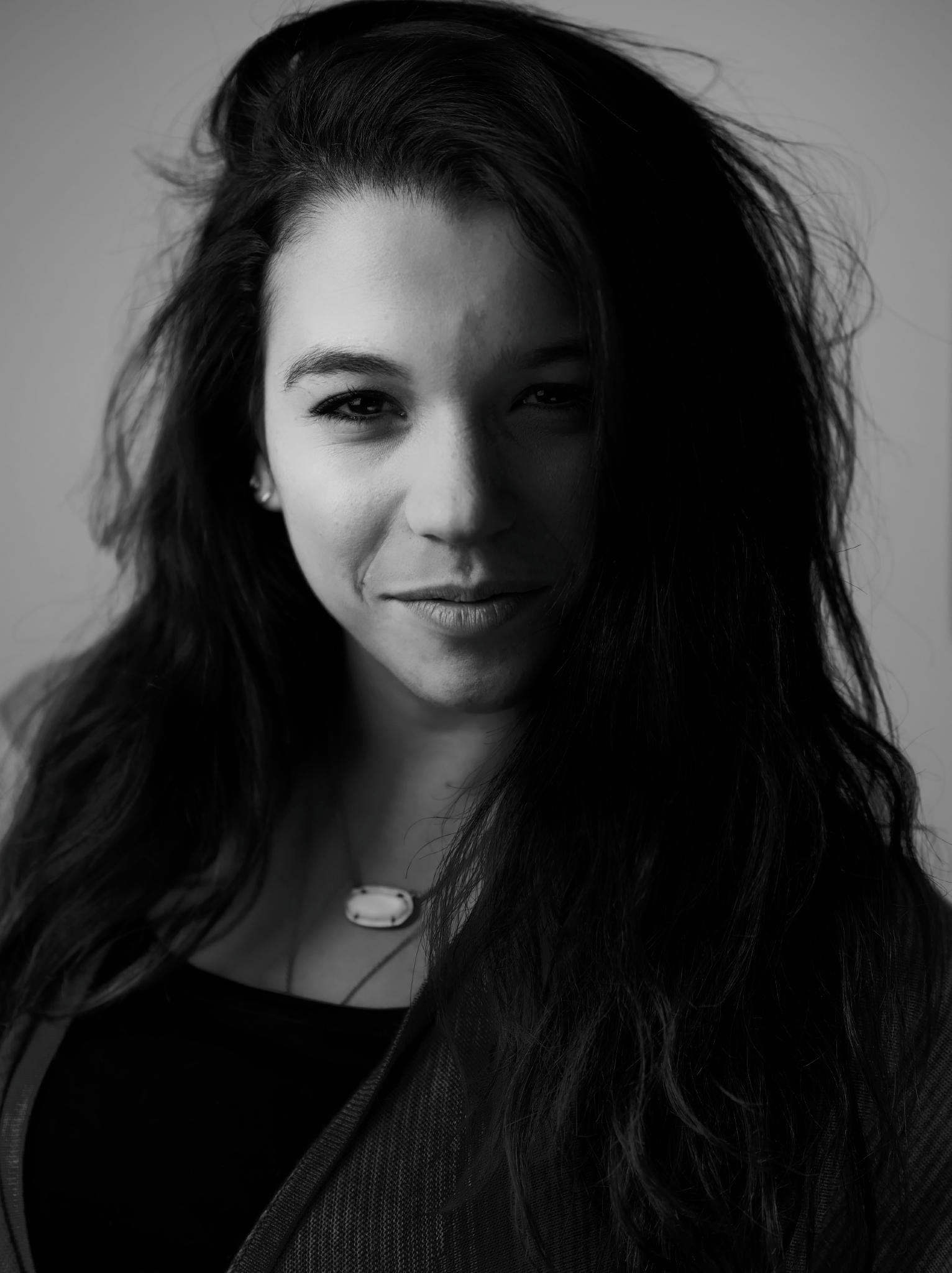 October 24, 2018 - 6:00pm
Sponsored Post[?]
October 10, 2018 - 12:21pm
Sponsored Post[?]
October 3, 2018 - 11:56am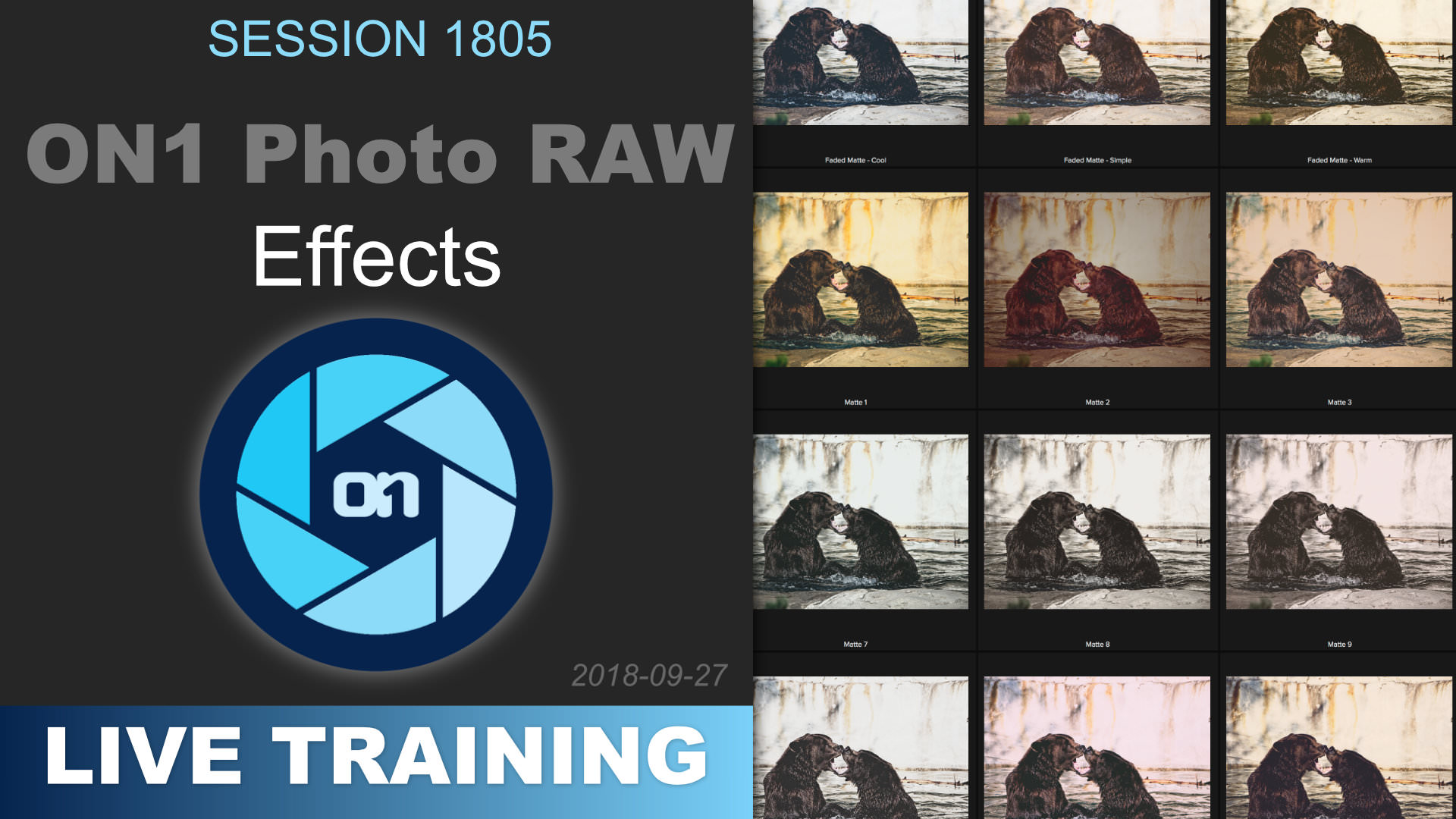 Live Training Session 1805
How many filters and effects can you apply to one image? Quite a few, I'd wager! Some are creative, some are corrective, and (nearly) all are useful.
Sponsored Post[?]
September 26, 2018 - 6:01pm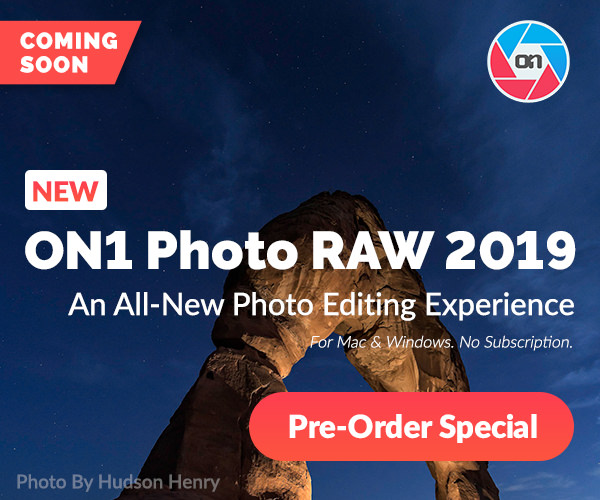 September 25, 2018 - 11:13am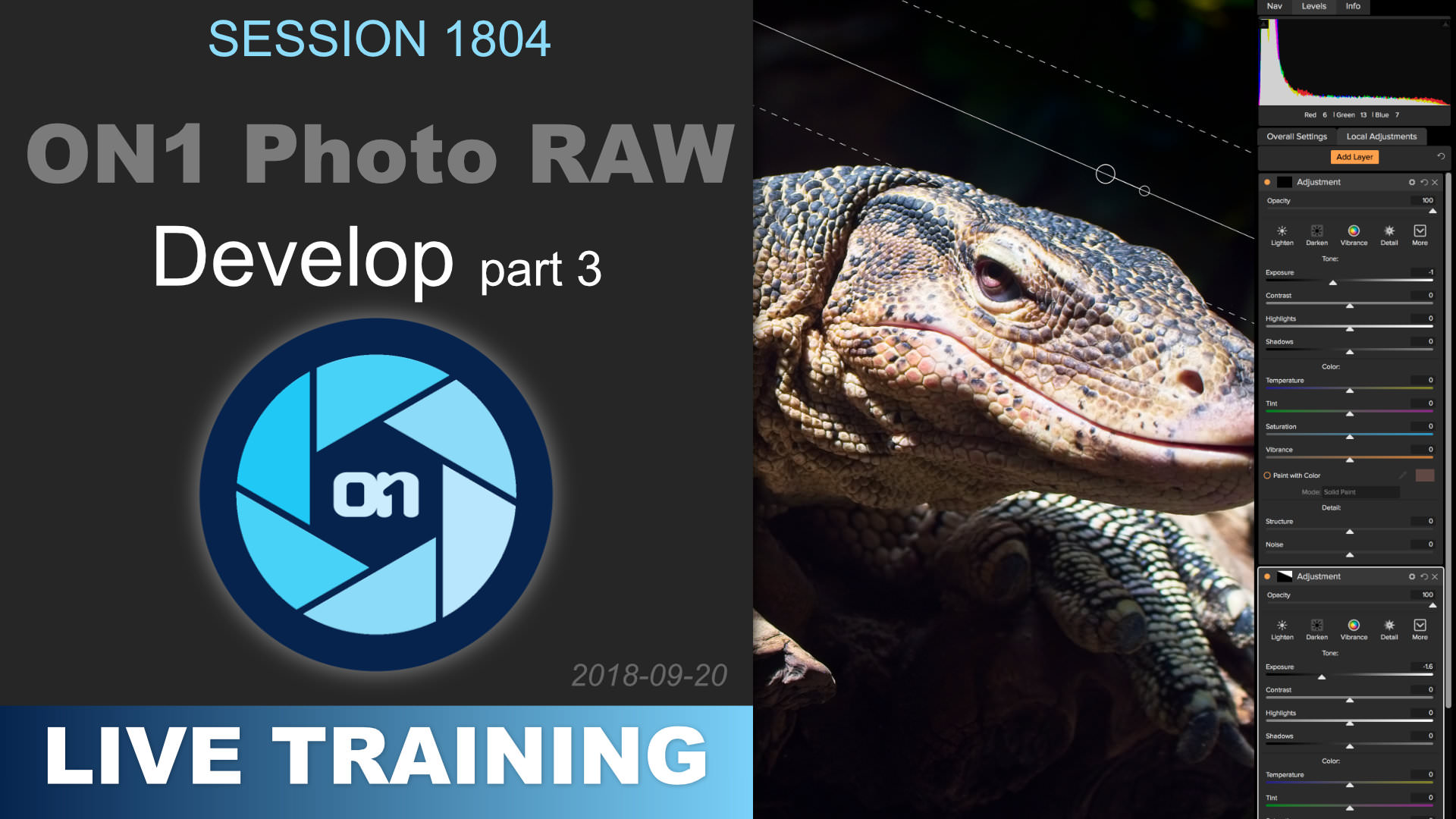 Live Training Session 1804
Let's get local! As in, local adjustments. Using a Brush, Perfect Brush or Gradient, you can be sure to put your splash of change exactly where you want it.
Pages
© 2021 PhotoJoseph.com All rights reserved.