January 14, 2017 - 6:00am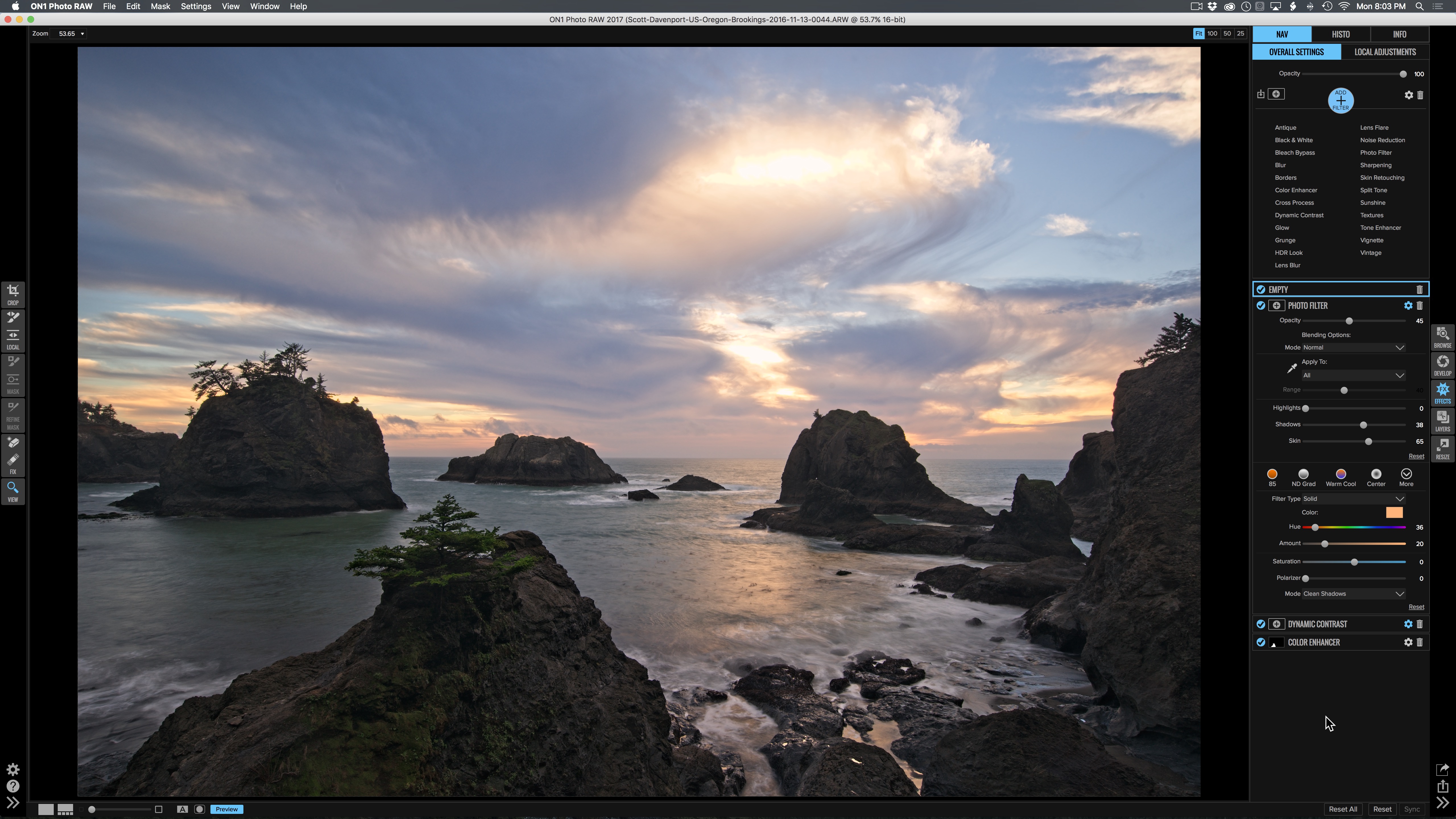 December 24, 2016 - 8:00am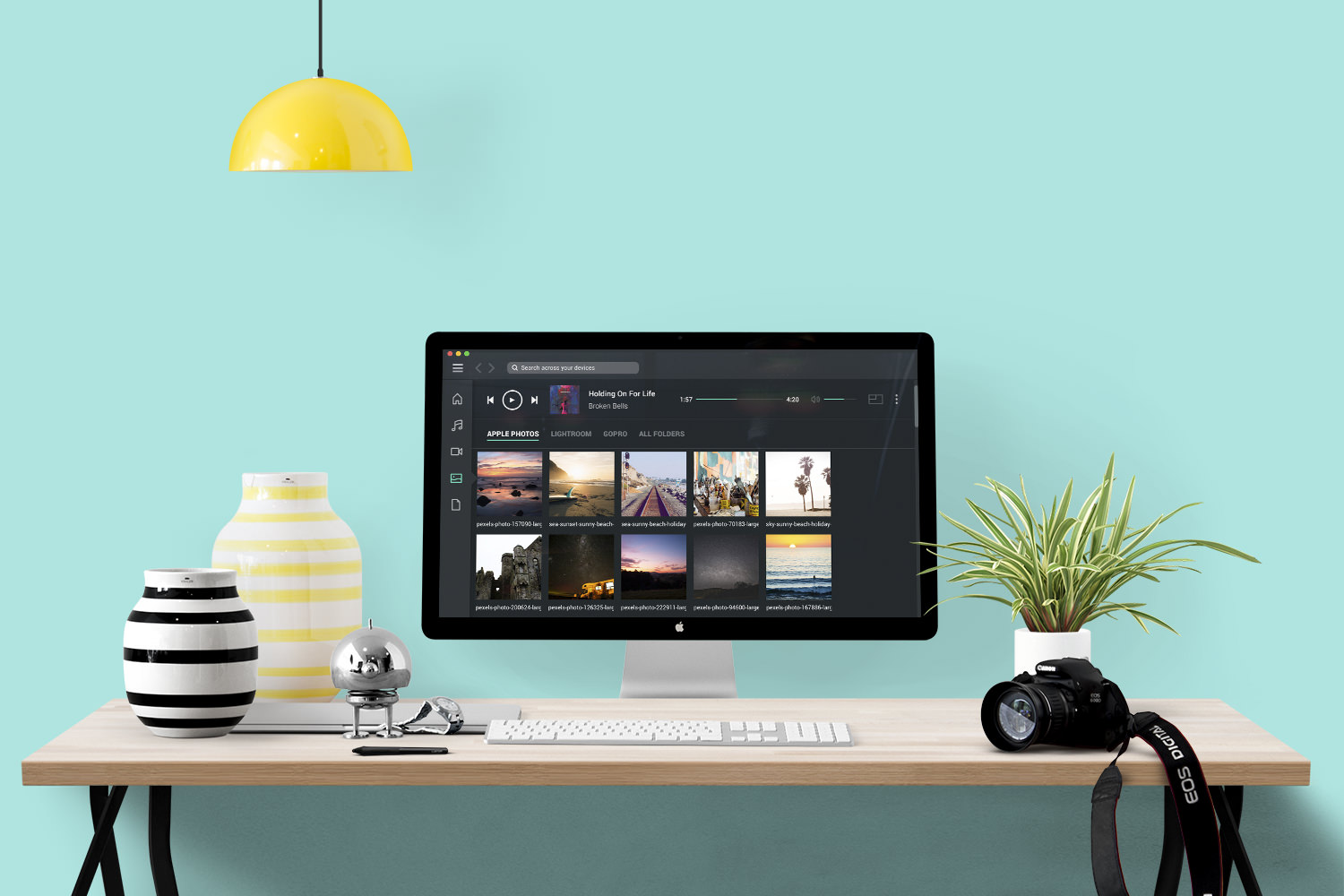 December 12, 2016 - 12:00pm
Live Training Session 503
Ever thought of shooting tethered? Capture One Pro is the industry standard. Once you see what it can do, you'll completely understand why!
Live Training Session 502
Capture One Pro's Aperture importer is probably the best in the industry. Learn exactly what does — and doesn't — transfer over.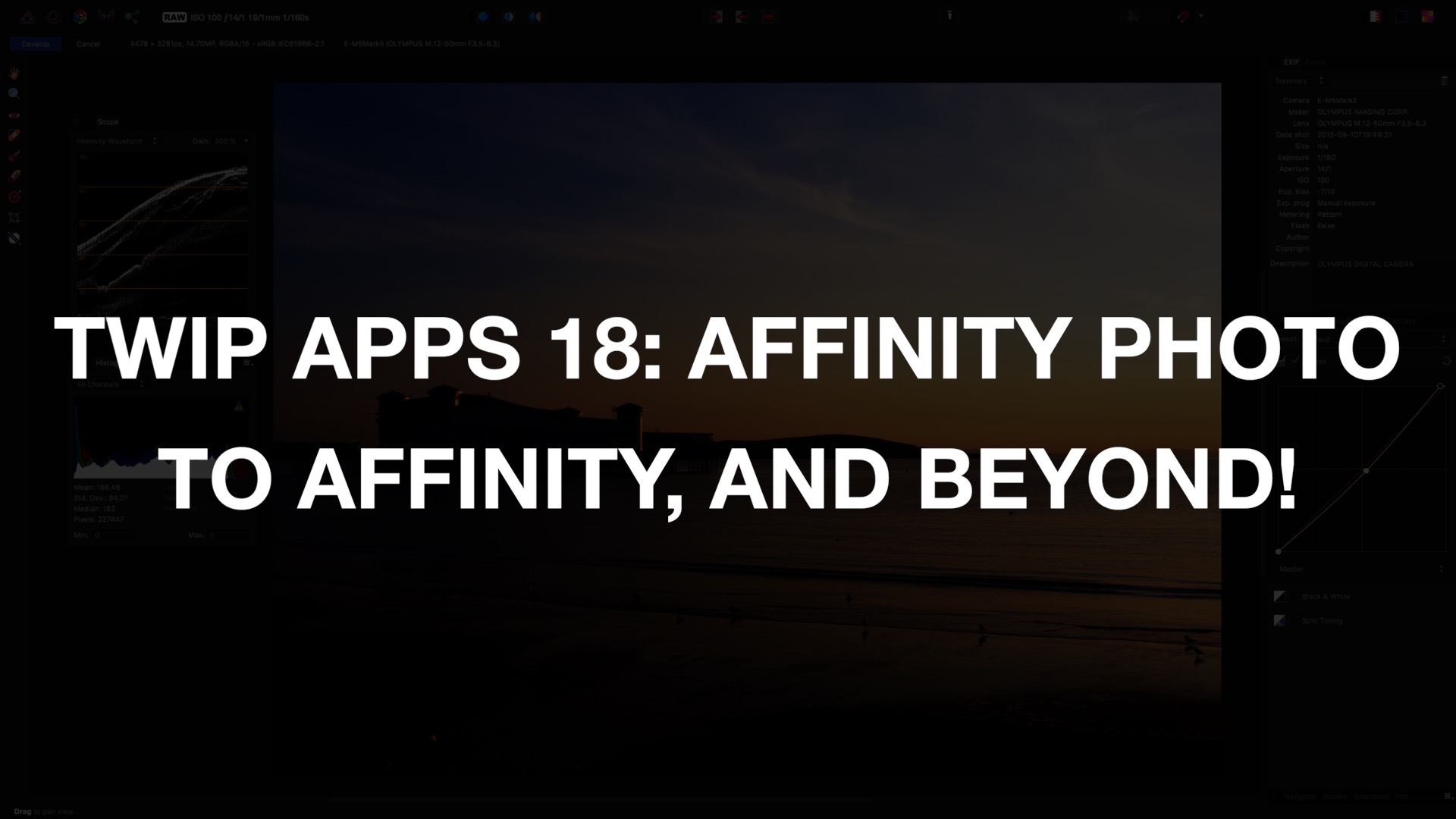 November 16, 2016 - 9:00am
Live Training Session 501
Capture One Pro is a robust editing app and a viable Aperture replacement. In this session, we take an overview look at the entire app.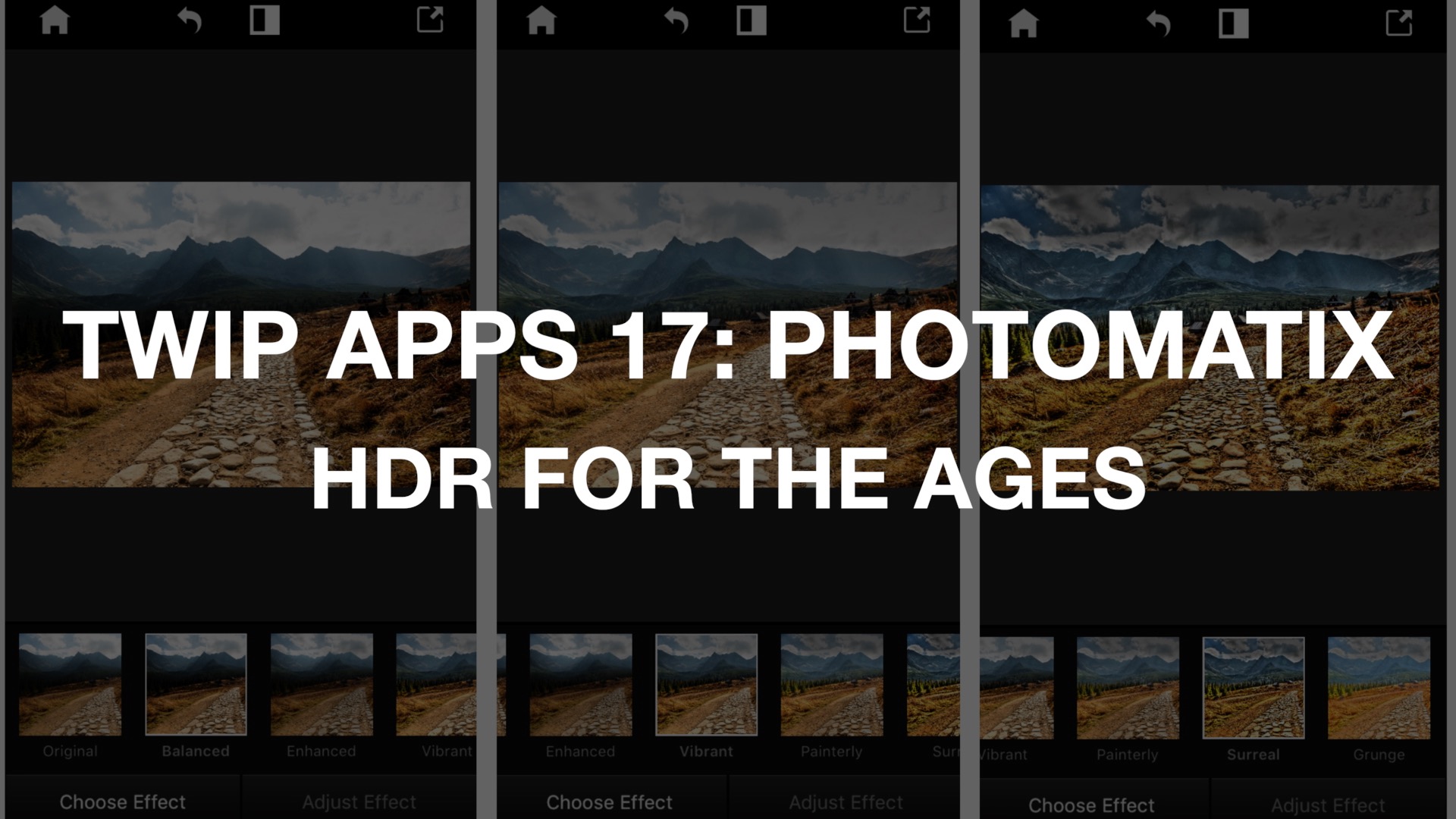 November 2, 2016 - 9:04am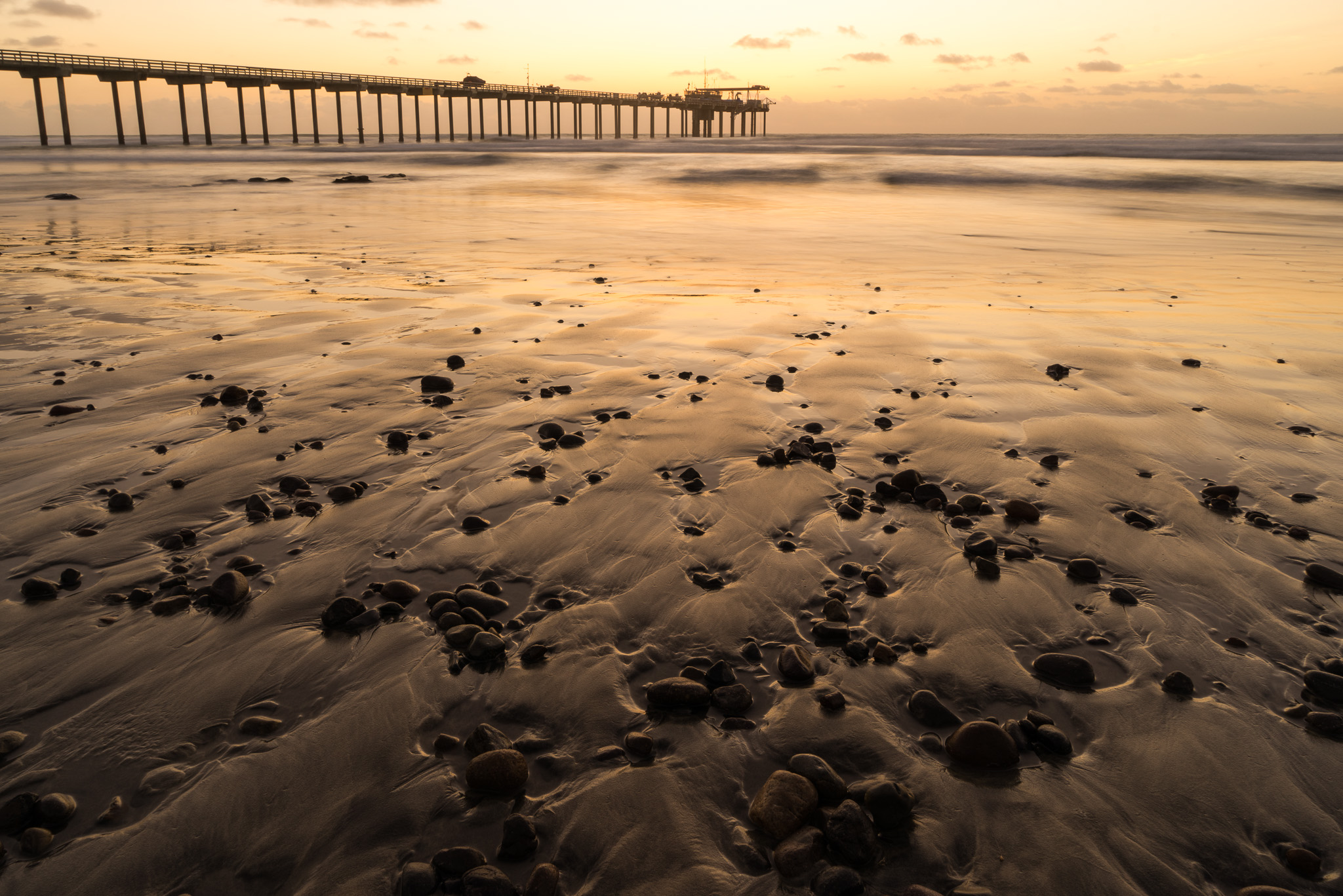 October 7, 2016 - 12:00pm
Live Training Session 215
Printing is a beautifully thing. And fortunately, the Print module in Lightroom is pretty robust! Plus did you know you can use the Print model as a layout tool for your webpage?
Pages