You are here
Platform: Windows
Live Training Session 208
This is part three of the Develop Module!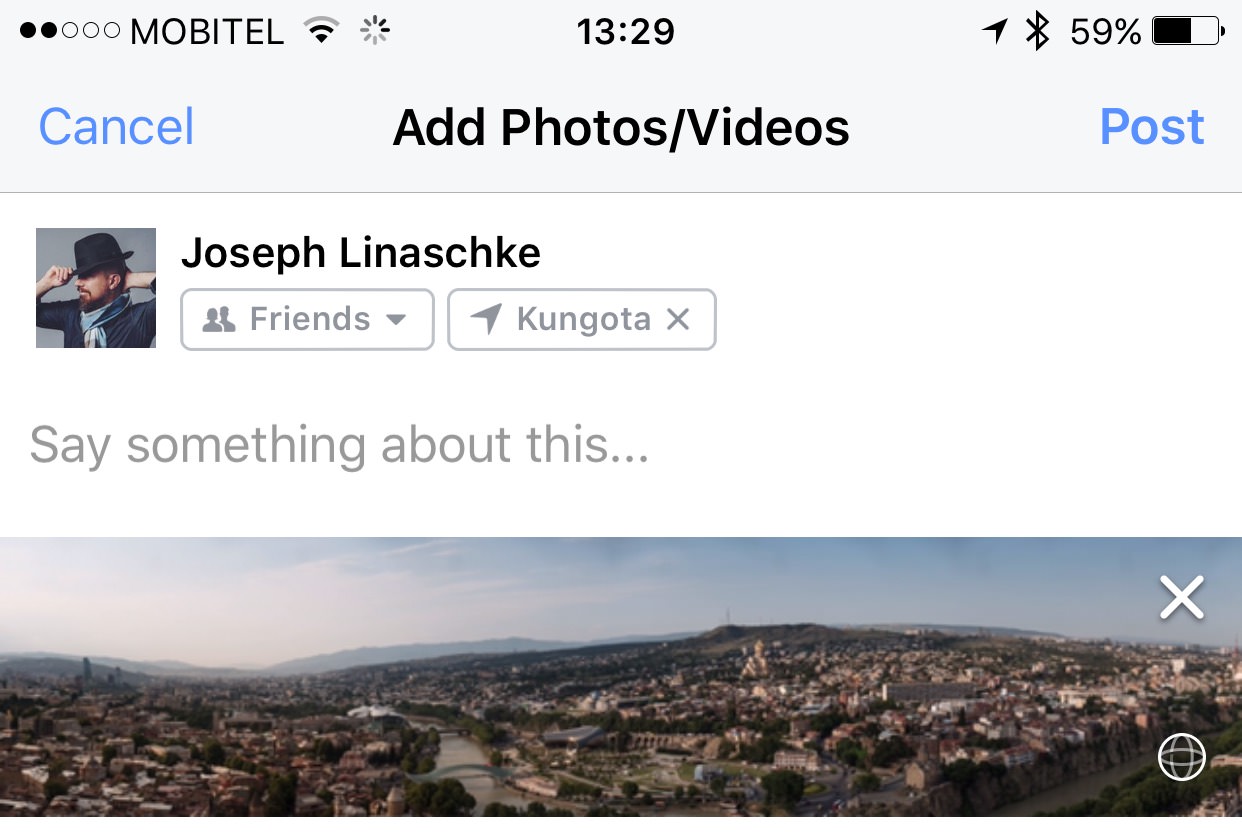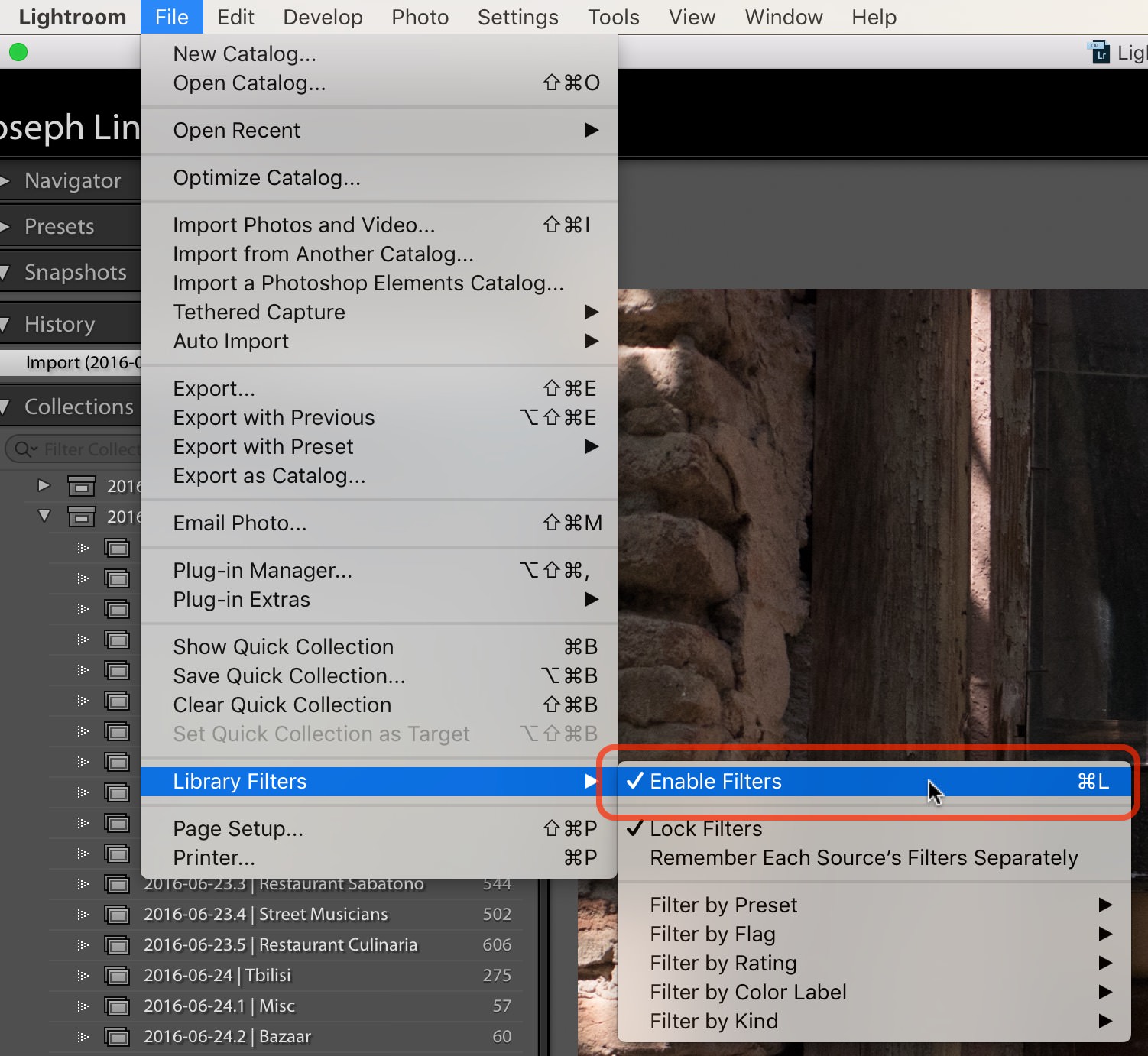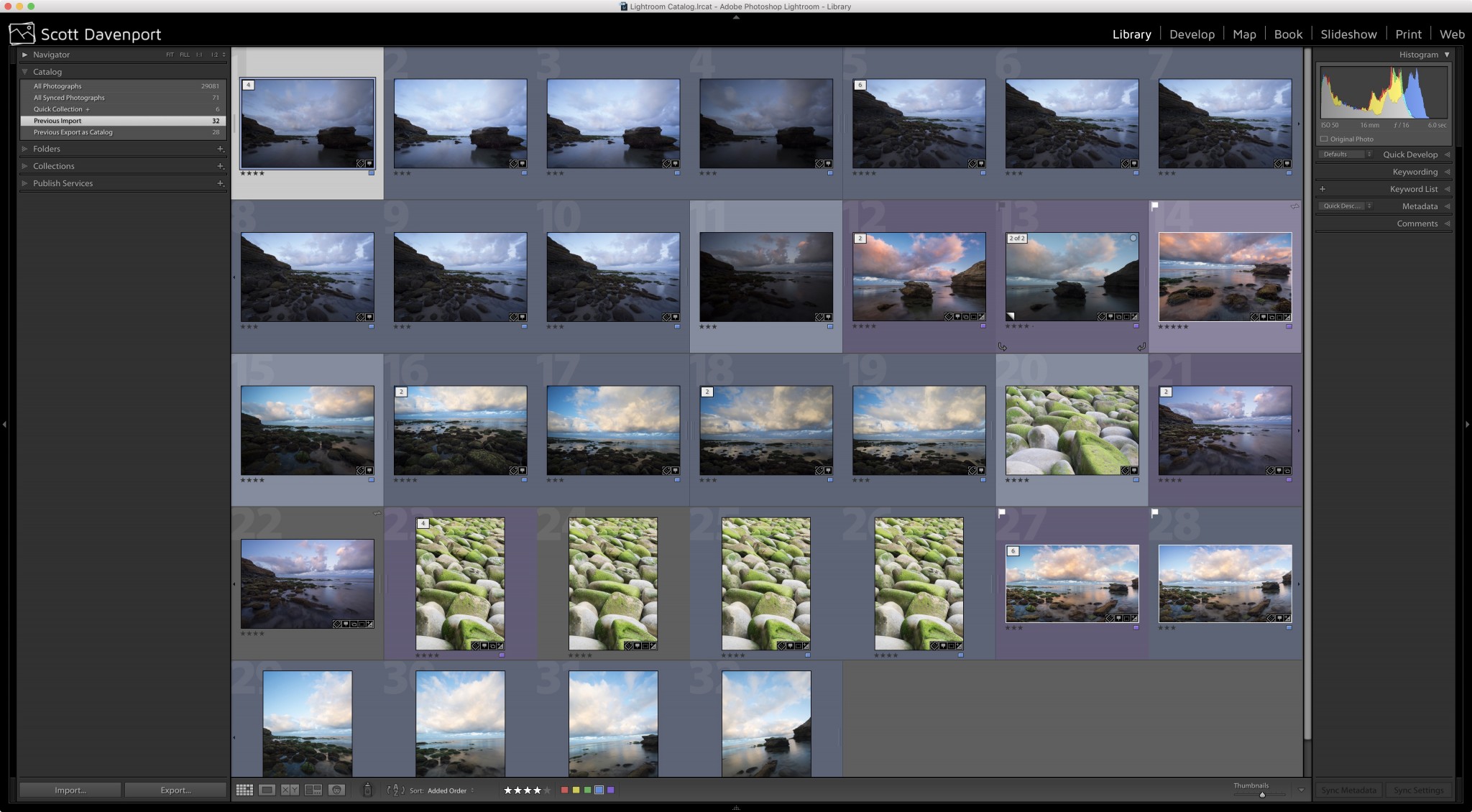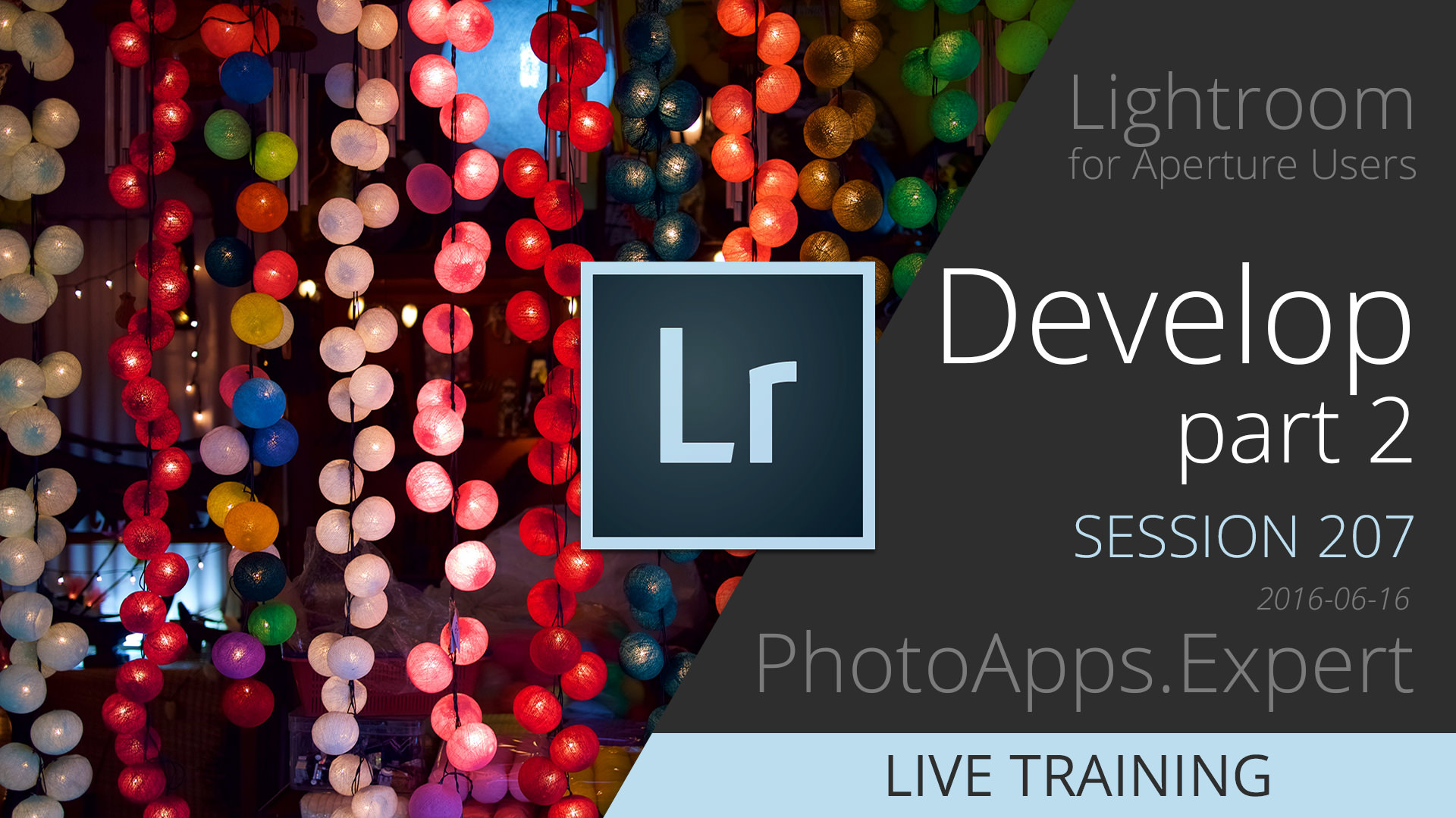 Live Training Session 207
This is the second part of one of the most anticipated (and fun!) areas of Lightroom — the Develop Module. Not only do we get to export Lightroom's great editing and processing tools, but we also will see all the goodies that as Aperture users, we'd been waiting years for.
Pages
© 2019 PhotoJoseph.com All rights reserved.