Sponsored Post[?]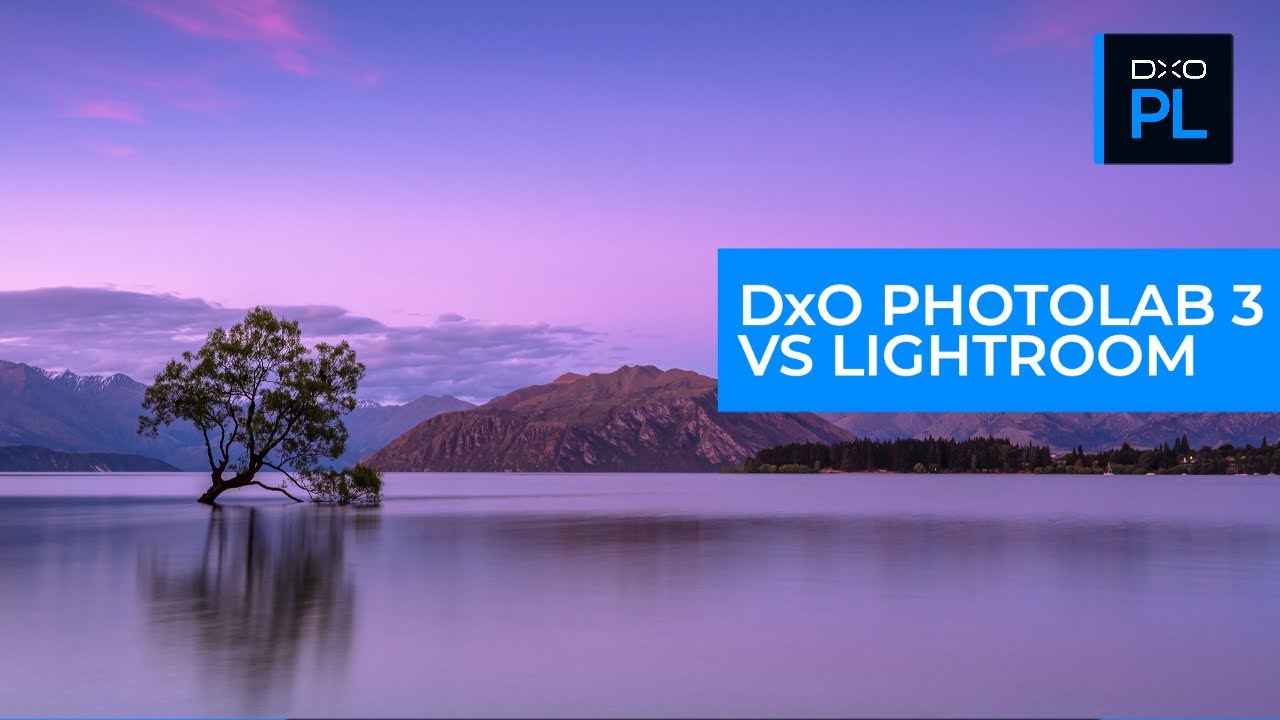 Sponsored Post[?]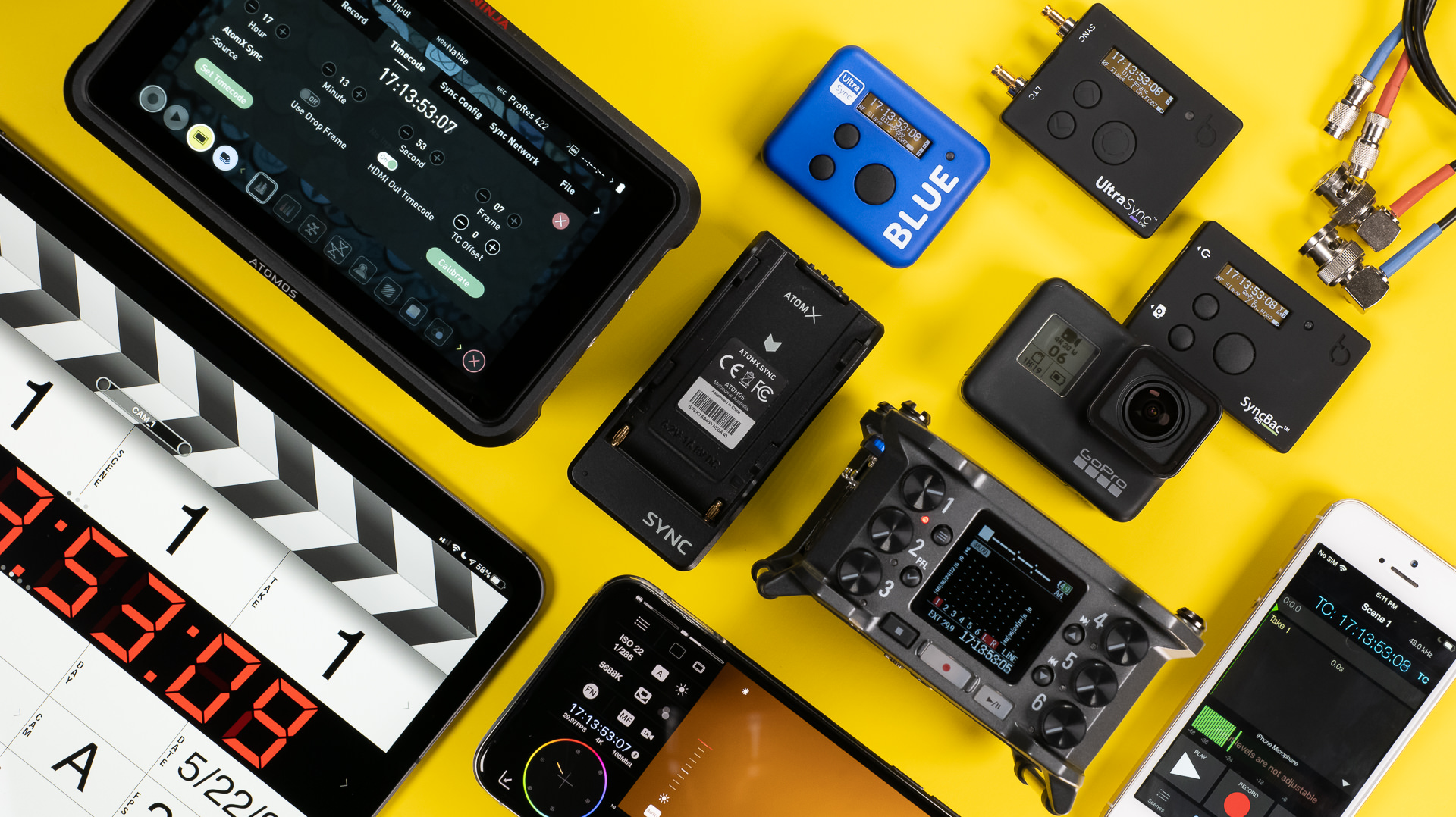 Adding timecode to your production can greatly simplify syncing multiple cameras, audio recorders, slates, iOS devices, and even GoPros on set.
Sponsored Post[?]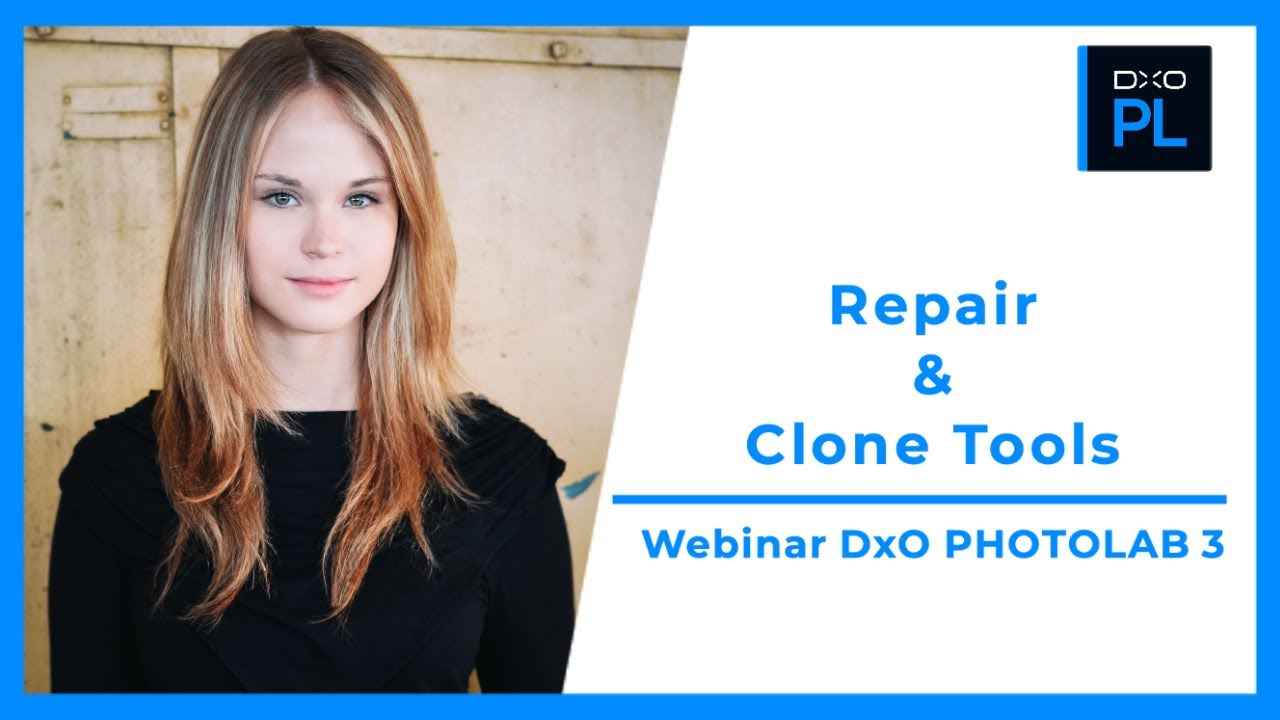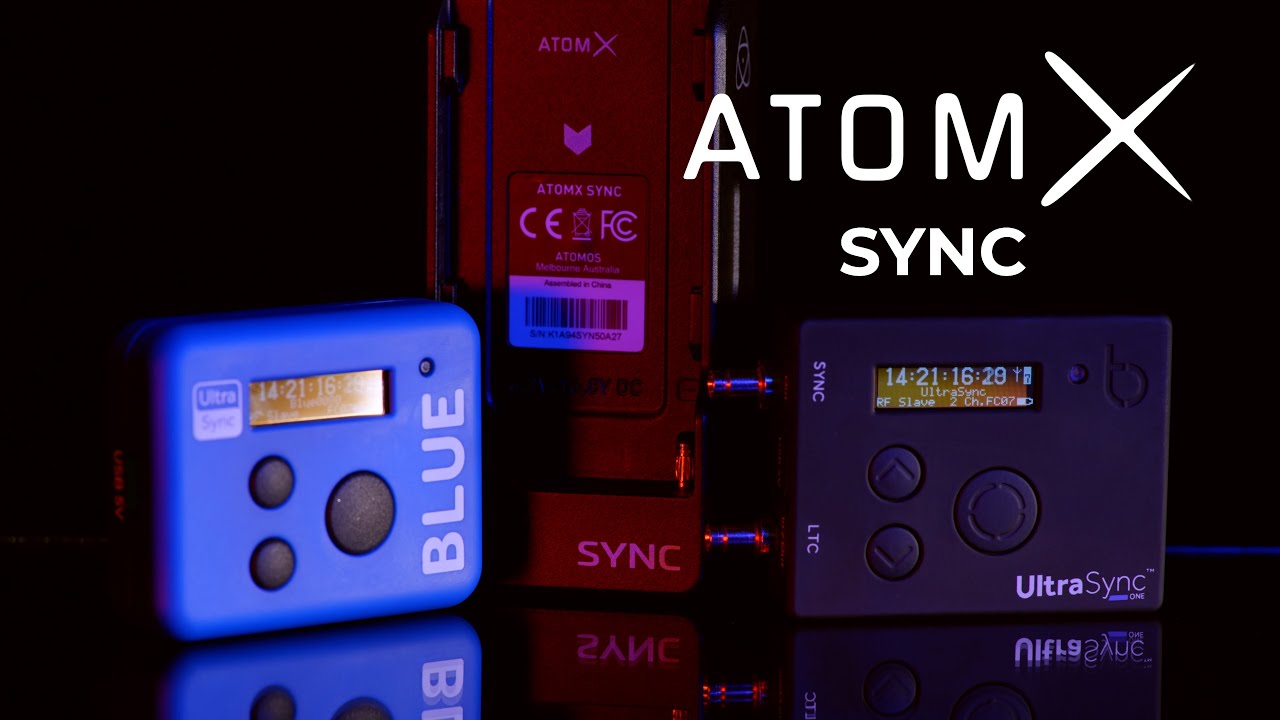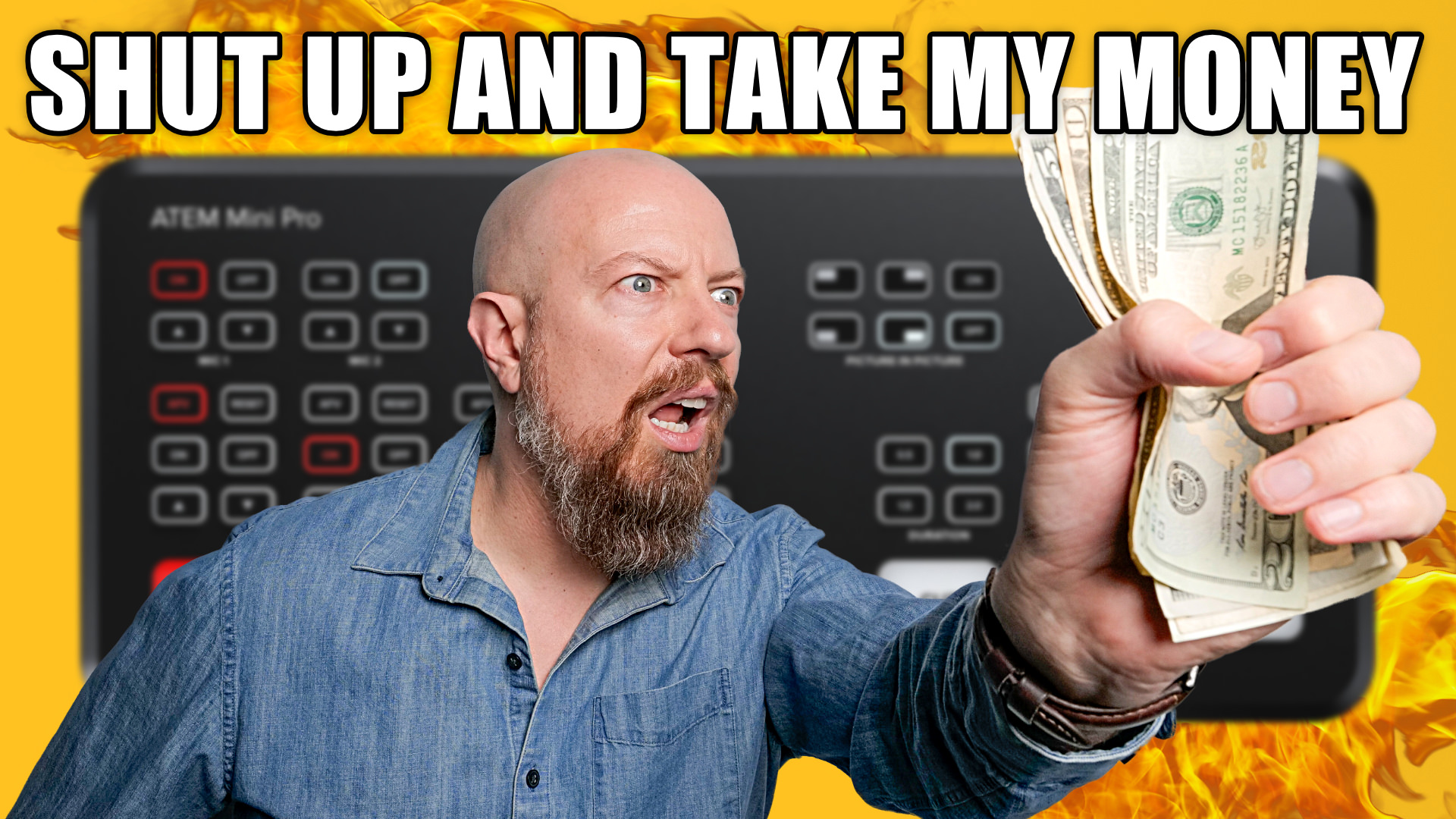 The Blackmagic ATEM Mini Pro is a thing of beauty. Packed with features and worth 2x to 3x the price, it's a one-stop shop for your live streaming needs.
The announcement is here! Find out what's coming and when in this video, then read the full press release and check out my videos at Panasonic and ATOMOS!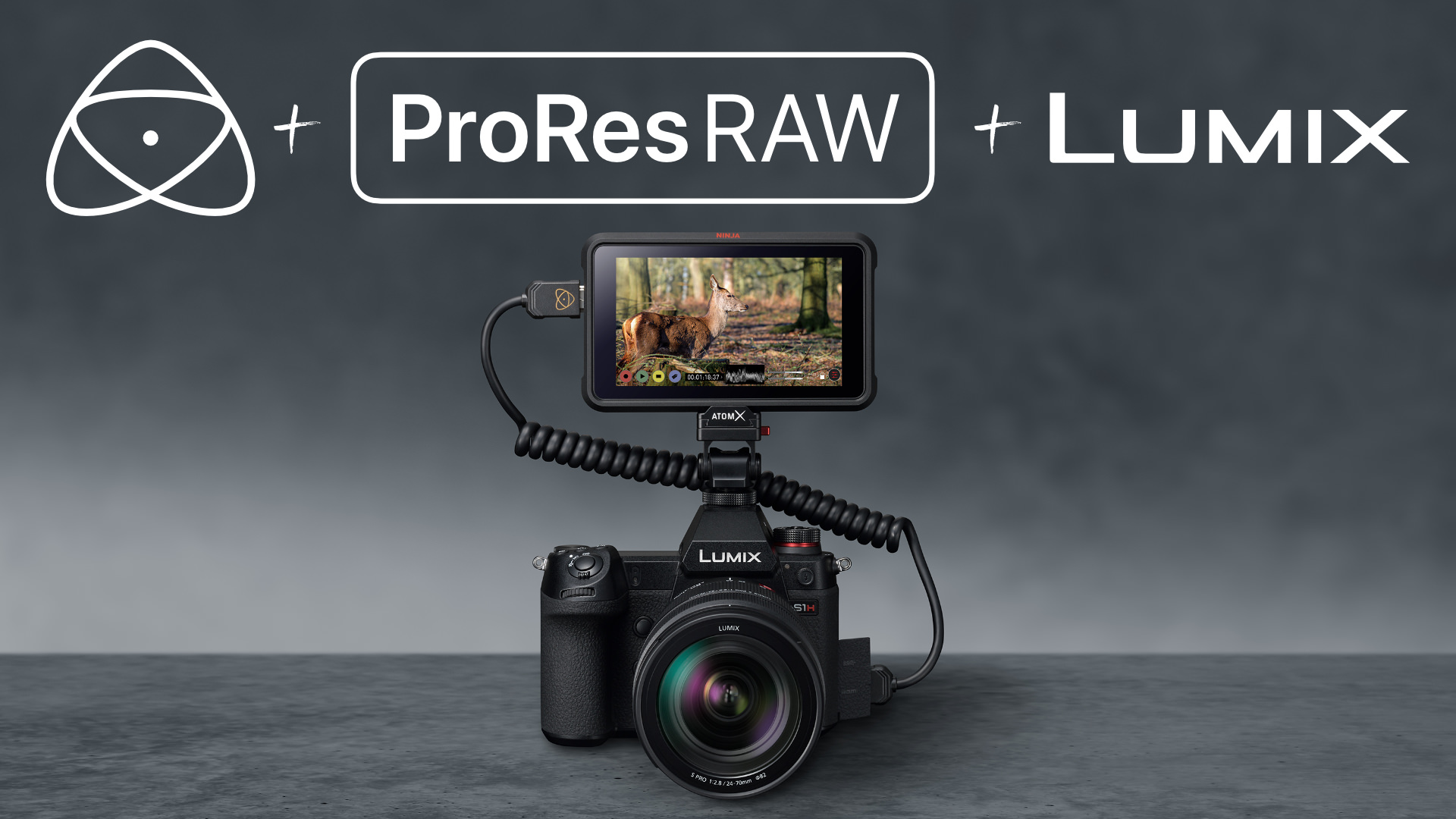 Sponsored Post[?]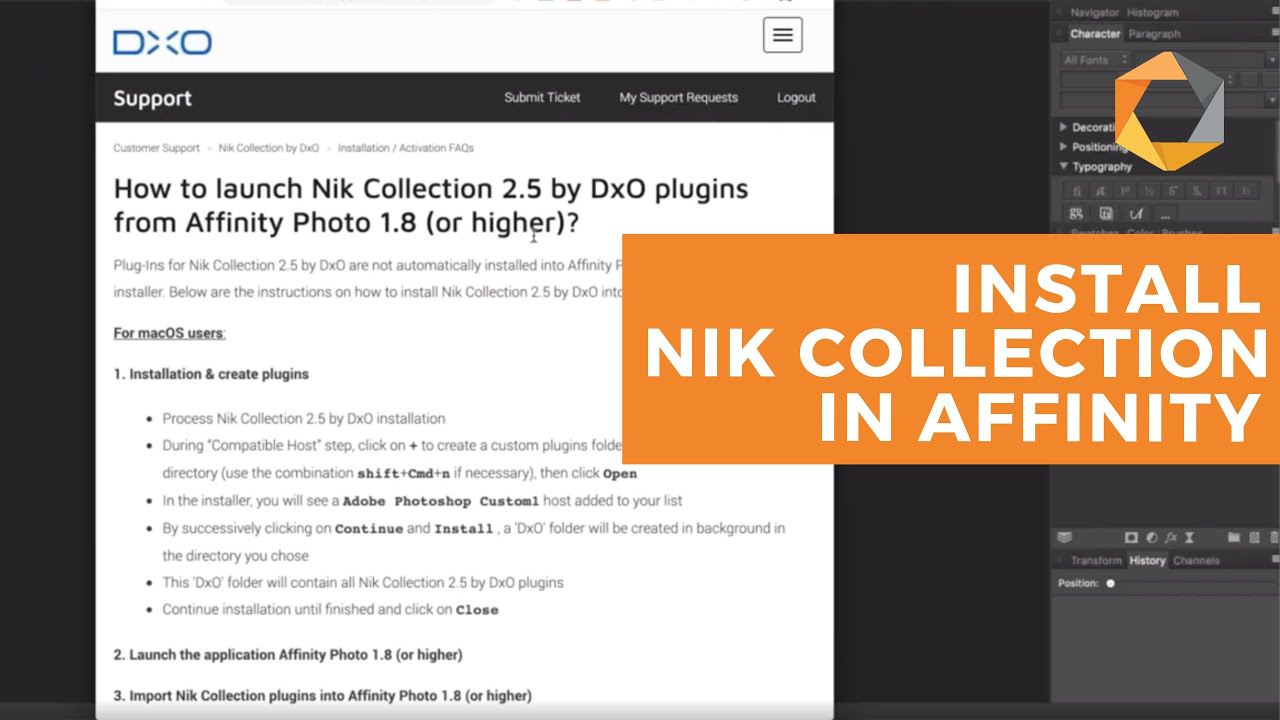 Sponsored Post[?]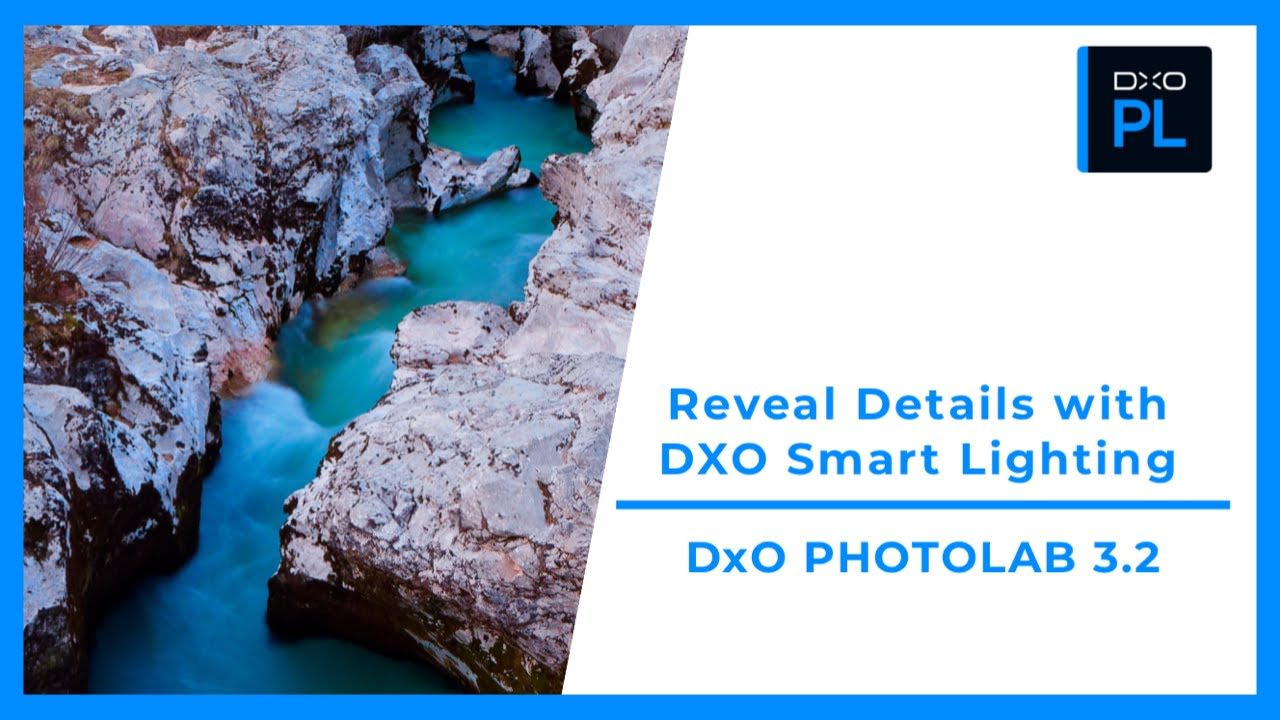 The Panasonic Lumix S1 and S1R v1.5 updates were released April 07, 2020, including Prograde Digital CFexpress Type B support and PAL for NTSC cameras!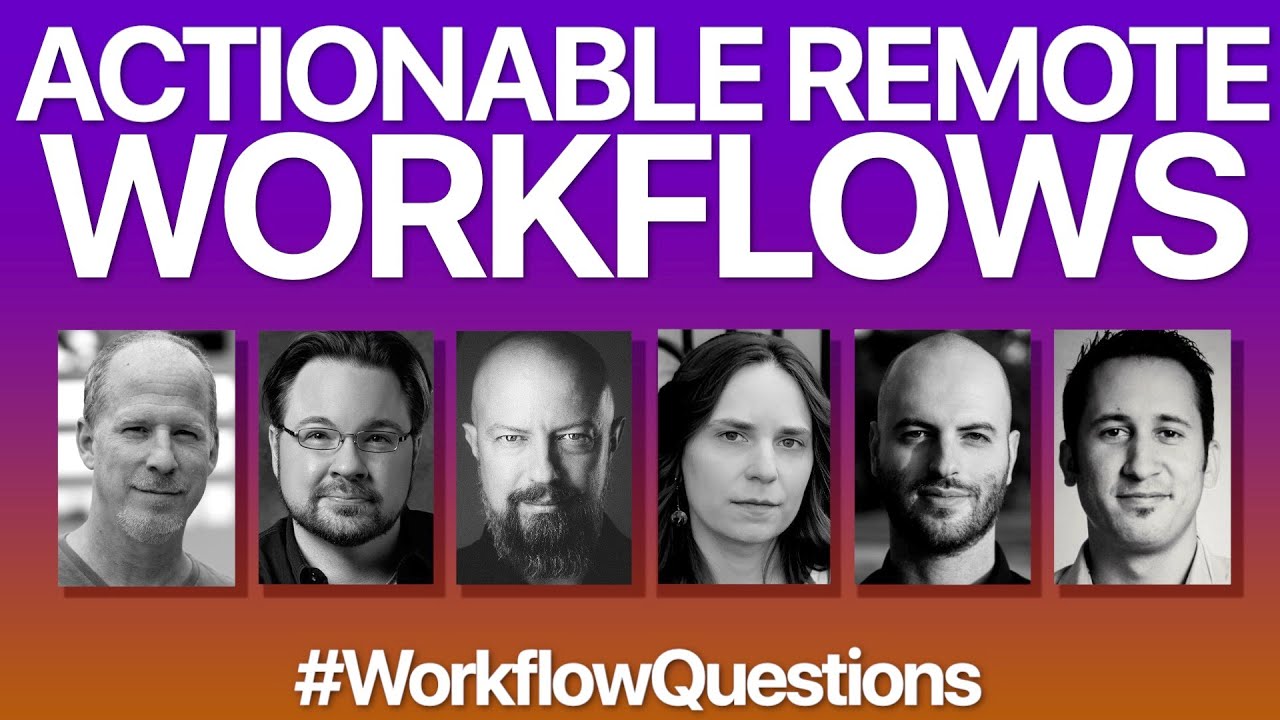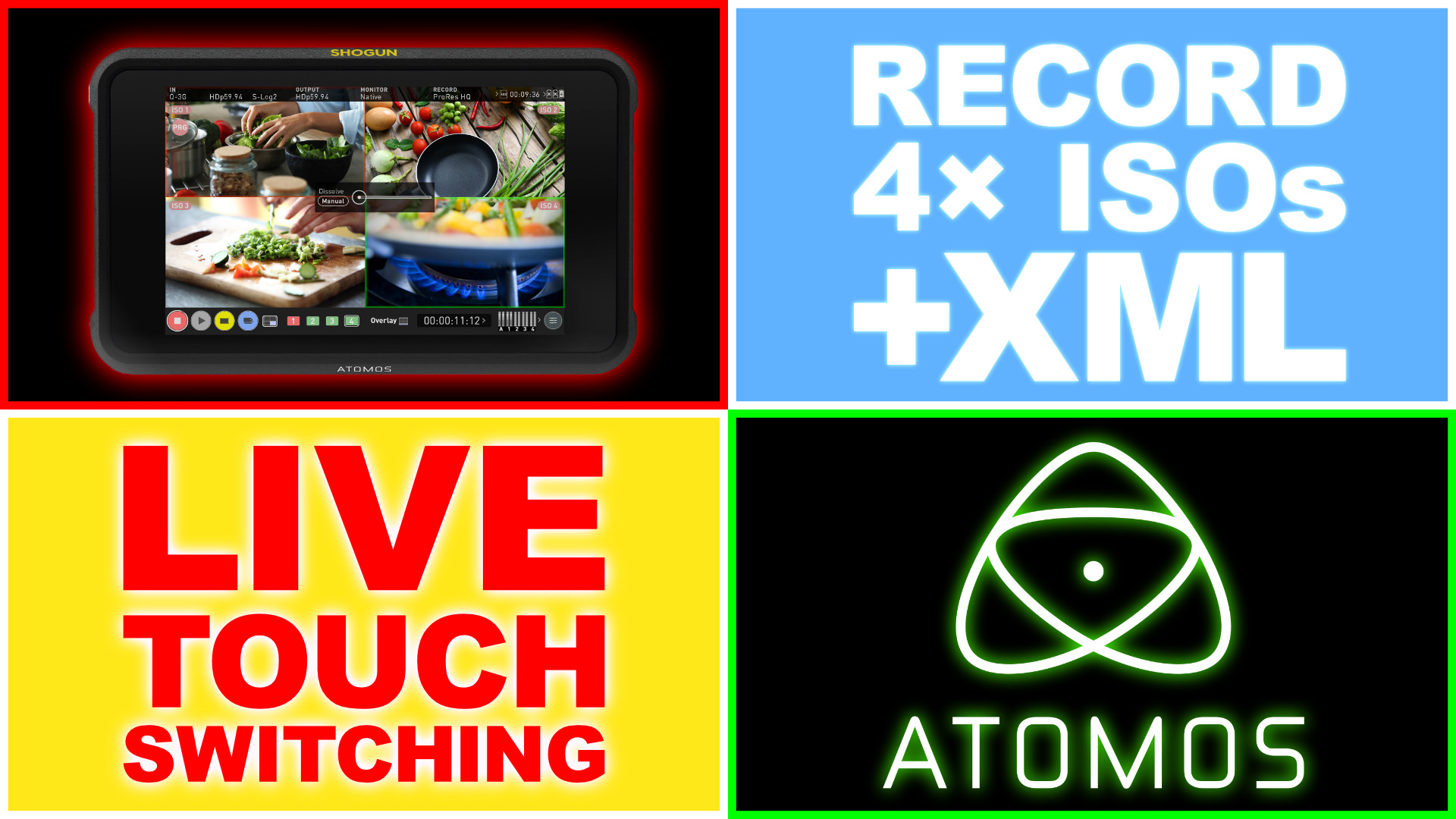 If you've wished for TOUCH based live switching, the ability to record ISOs, and get an XML file for re-editing, the ATOMOS Shogun 7 has granted your wish!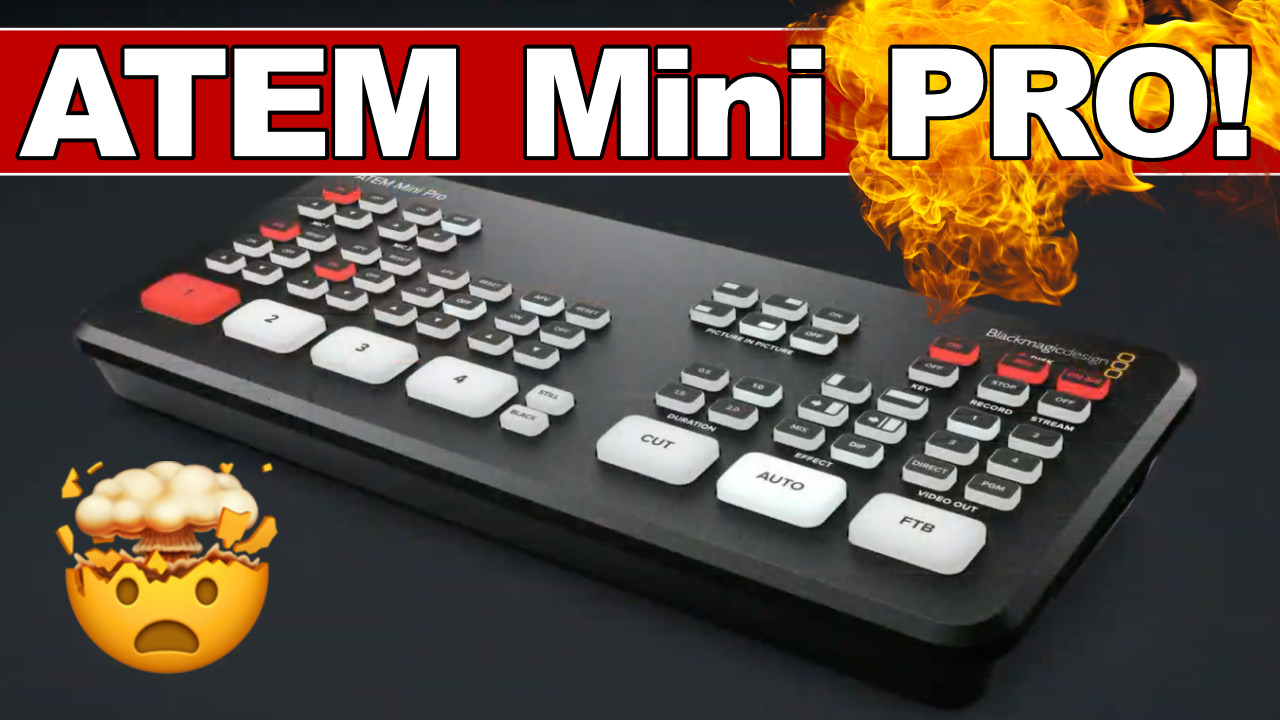 The Blackmagic ATEM Mini *Pro* has just been announced, and it's incredible. Find out what we know! It's truly a remarkable update!
Sponsored Post[?]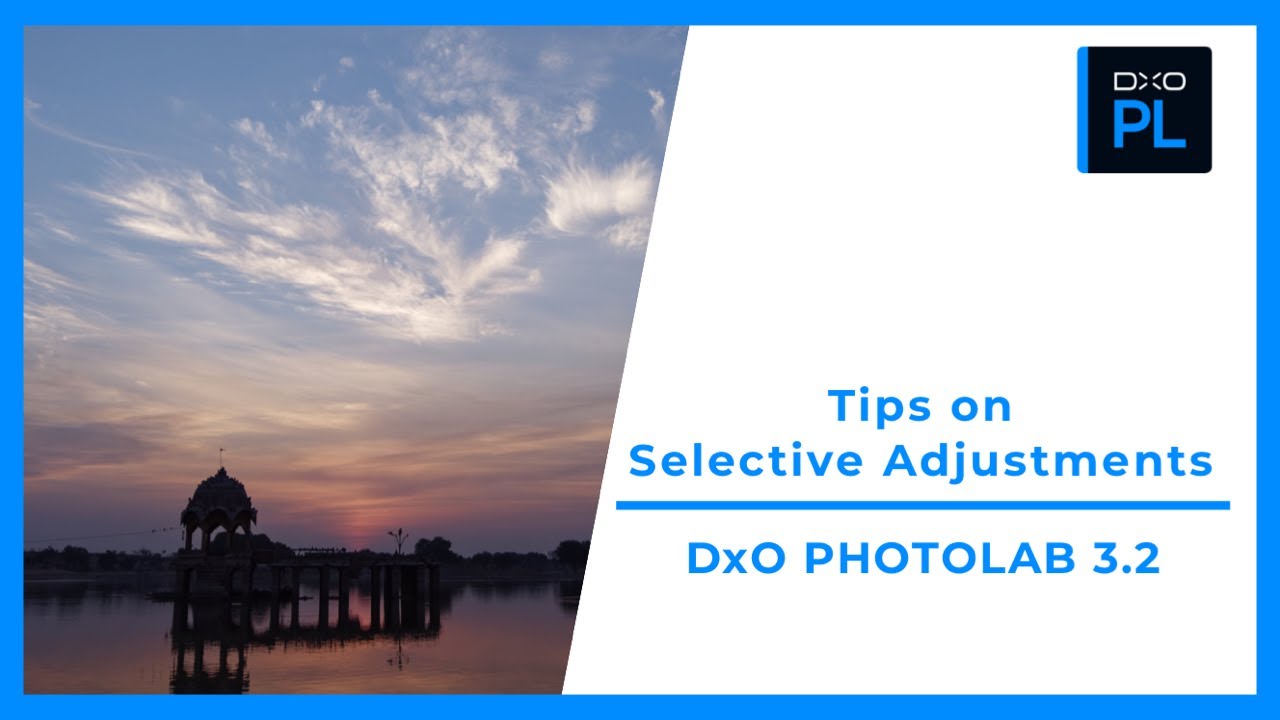 Pages
© 2021 PhotoJoseph.com All rights reserved.