You are here
Hardware: SmallRig Cage
Transform your camera into an all-in-one production unit by attaching all of your external hardware to a SmallRig Cage.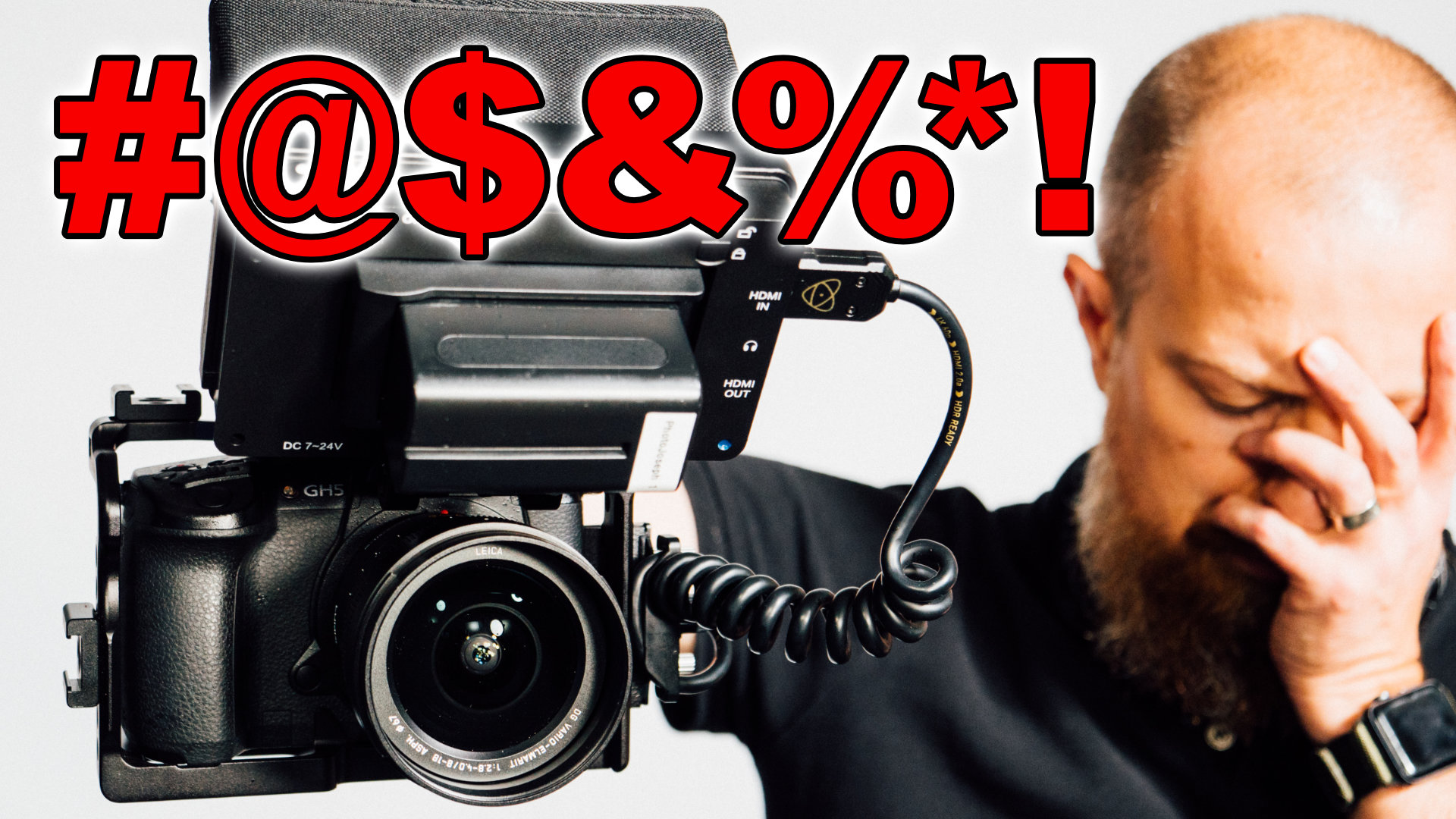 Ever made a shooting mistake with your camera settings? Yeah, me too. Learn from PhotoJoseph. Don't be like PhotoJoseph. Grrrr…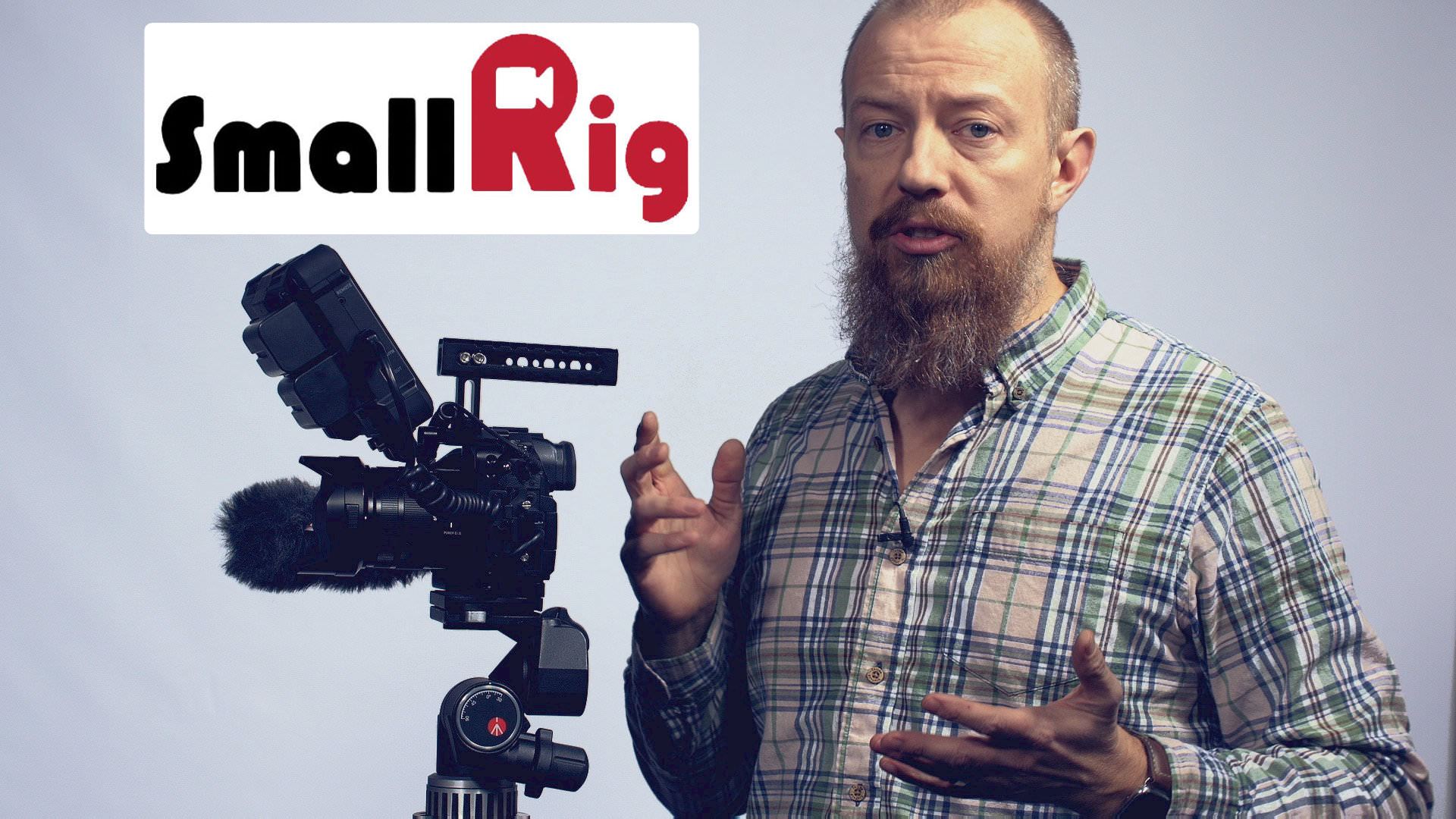 Here's a great way to configure your SmallRig cage for your LUMIX GH5 with a Ninja Inferno and a SmallRig handle
What's a cage, and why do you need one anyway? I recently bought a SmallRig cage for my LUMIX GH5, and want to show you what it can do! SmallRig also has cages for Sony, Cannon, Nikon, and more!