Aperture: Why I'm Staying Put (For Now)

Recent days have brought substantial news to the world of current Aperture users: the release of the public OS X Beta with Photos, rumors of a new Lightroom version, and a great analysis on how you import in Lightroom vs. Aperture, which I highly recommend. And, by the way, if you haven't read the very thoughtful analysis on comparing Aperture to Photos, then that's a great place to start.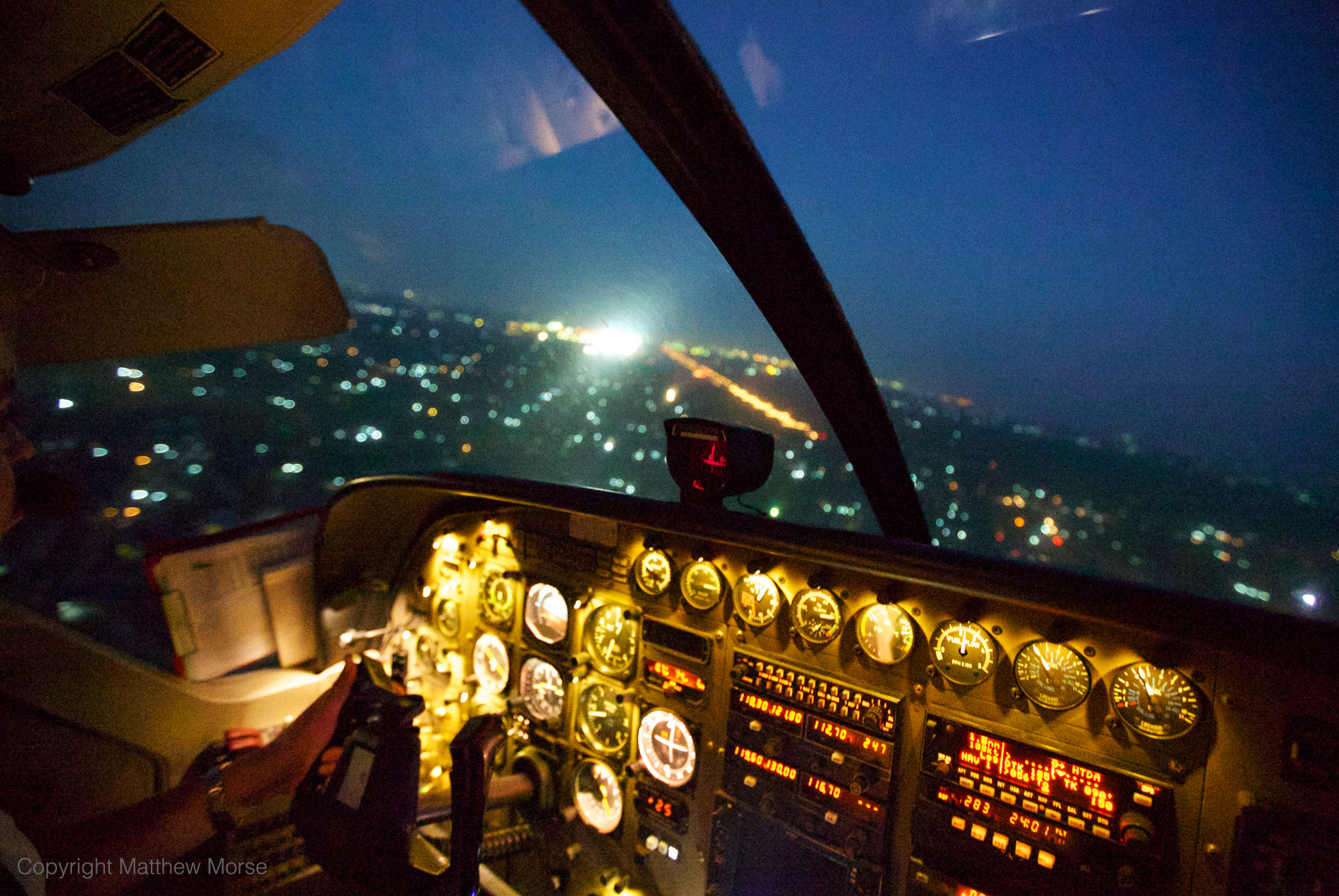 As we digest all of this news, I want to add one more admittedly minority voice to the mix: why I'm staying with Aperture, at least for now. To be clear, I'm not advocating for you to do the same — in fact, switching to Lightroom will likely be the right decision for many users. But, for those who haven't done so yet, I want to share my reasons for staying put just awhile longer.
The future of Photos
It's true. There is a lot of core functionality in Photos that is simply lacking, eliminating any appeal to advanced users in its current state. That said, there is still a lot we don't know. Apple is surely planning updates to the software, whether or not they fill those gaps. Photos is also more than just an application, it's a system-wide framework that allows extensions to access your photo library like never before. It'll take time for developers to leverage this and we simply don't know what they will do with it.
The answer may be nothing. Or, even if these new tools are leveraged, that doesn't mean it'll plug the holes and make it a competitor to Lightroom, but for me it's worth the wait. Aperture is far from perfect, but I can live with its shortcomings for a few more months [I think 3-6 months is about my tolerance], and anything I do in my Aperture library will continue to be forwards compatible with Photos and/or a Lightroom migration. Until then, Apple will continue support for Aperture within Yosemite.
Adobe, my love-hate relationship
This is a bit of a soapbox, but one important enough for me to mention: I don't care for many of Adobe's business practices. In fact, my biggest disappointment in losing Aperture was not the software product itself, but Apple handing Adobe a monopoly in this software space.
Across its other products, Adobe has been pushing consumers towards a subscription model for some time now. My concern is that the same will happen with Lightroom, and one day soon you will only access the software by paying a monthly reoccurring fee. Call it paranoia, but I don't want my precious photos locked up in software that I don't own and whose price & terms can be changed by a third party.
To be clear, you can still buy Lightroom at this time, so my concerns are purely speculative. That said, I think it's a likely speculation given the direction Adobe has moved the rest of its suite, and now without a viable alternative in Aperture, I view this as a likely business decision.
That all said, Lightroom is clearly the king of the hill at the moment — it's the superior tool and has been for some time. It could well be worth this potential downside. With rumors of Lightroom 6 coming soon, I'm sure it will only continue to improve, but in a way this is part of my wait-and-see approach as well: if Lightroom is the best choice for me, I think Lightroom 6 will be the right time to jump on board.
Conclusion
Given the reasons above, it's worth it to me to stick it out in Aperture for a few more months. As with many Aperture users, I have a library measured in the hundreds of gigabytes, and when I choose my next platform, I intend to stay for awhile. For that reason, it is worthwhile to me to put off that decision — and any migration — until I have a better sense exactly what my options are.
Finally, and perhaps most importantly, I'm not a professional photographer, unlike many Aperture users. I'm an avid hobbyist and make a little cash on the side along with it, but photography isn't my day job, and your mileage may vary if it is.
If you're a current or former Aperture user, what factors did you consider and what decision have you made? Let us know in the comments, and thanks for reading!
Level:

App:

Platform:

Author: