Sponsored Post[?]
Macphun Intensify as Photos Extension
Intensity is a great little app that not only applies basic adjustments like exposure, saturation, sharpening, vignette and so-on, but also provides Structure, an advanced contrast adjustment called Pro Contrast, and Micro Sharpness. Then on top of that (no pun intended), you can layer adjustments, and brush or apply gradient masks between the layers. Pretty neat!
Layers rock
Here you can see the masking in action. Starting from Photos — of course — I've brushed in a mask on a layer I've named "vignette", because I only wanted the vignette applied to the top half of the image. Underneath that is a layer I named "Seattle", after the preset I started with, which I also scaled back to about 50% intensity (which you can see on the adjustment layer), as the original adjustment was way too intense.
Copy and Past Adjustments in Photos
Once back in Photos, I cropped the photo to cut out that structure on the left. Then as described in an earlier post, I duplicated from the original so I could have a before and after comparison. I wanted to copy/paste the crop, but while Photo does have a copy/paste adjustments feature, that apparently does not include crop. Oops. Hopefully that's just a bug, as that's a pretty important thing to copy and paste! So truth be told I exported the two versions and cropped them in Photoshop so they could be identical for the comparison (shhhh).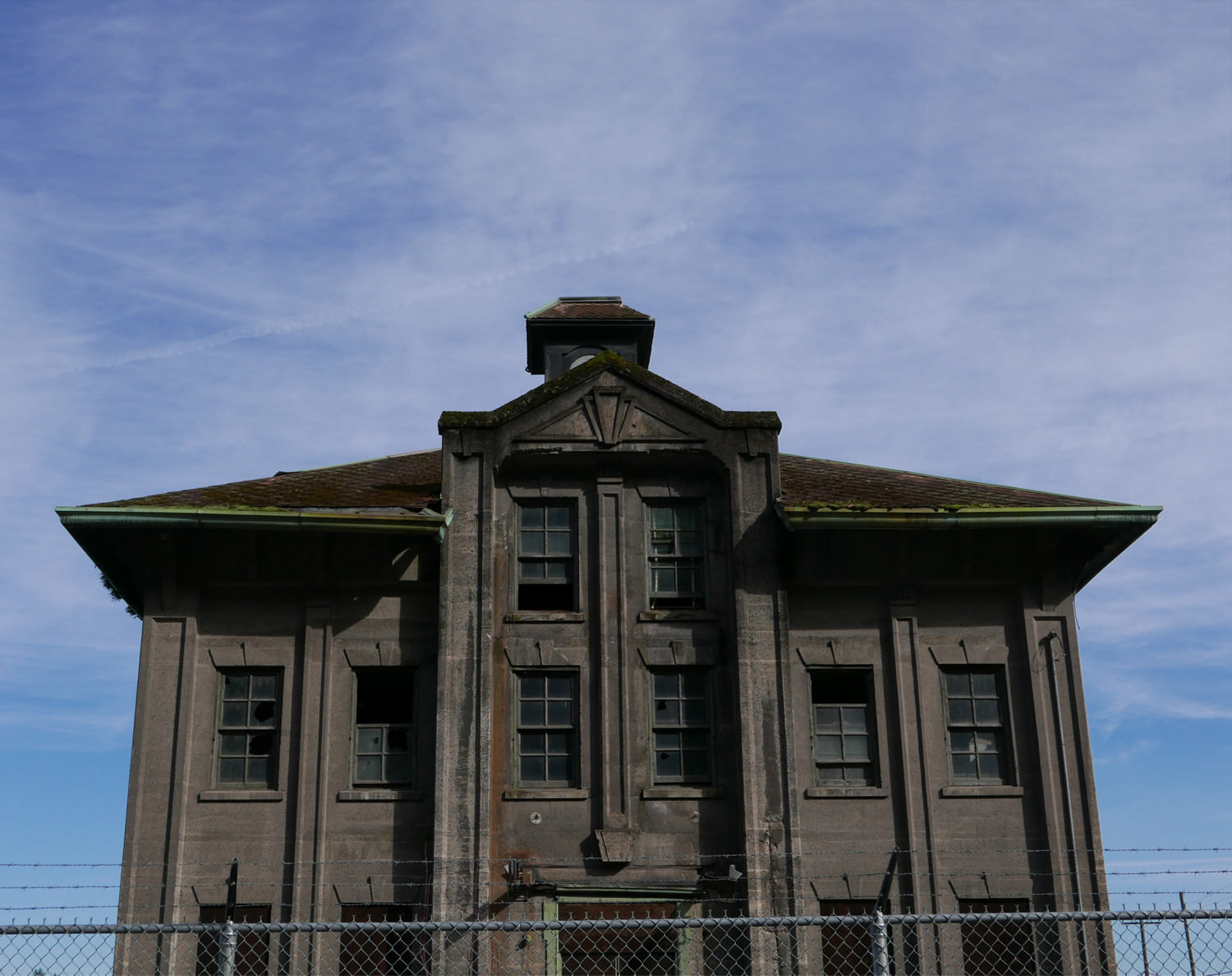 Level:

App:

Platform:

Author: