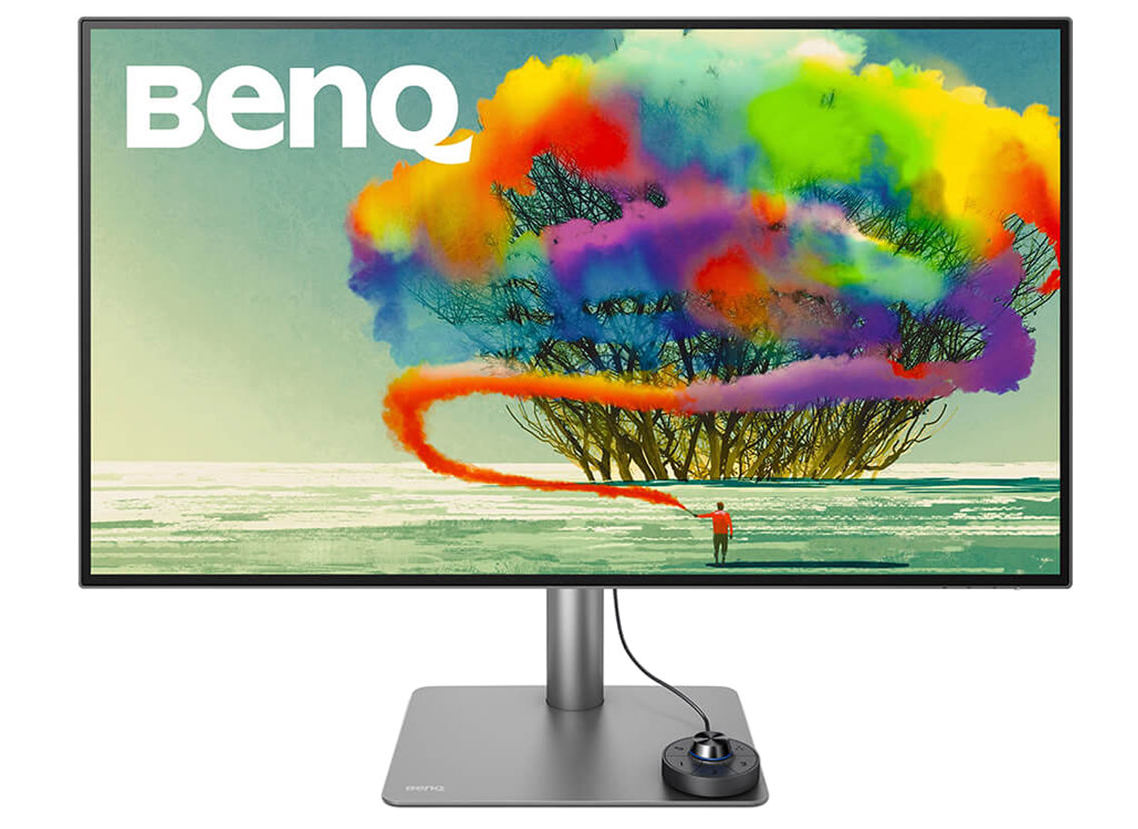 September 18, 2020 - 5:00pm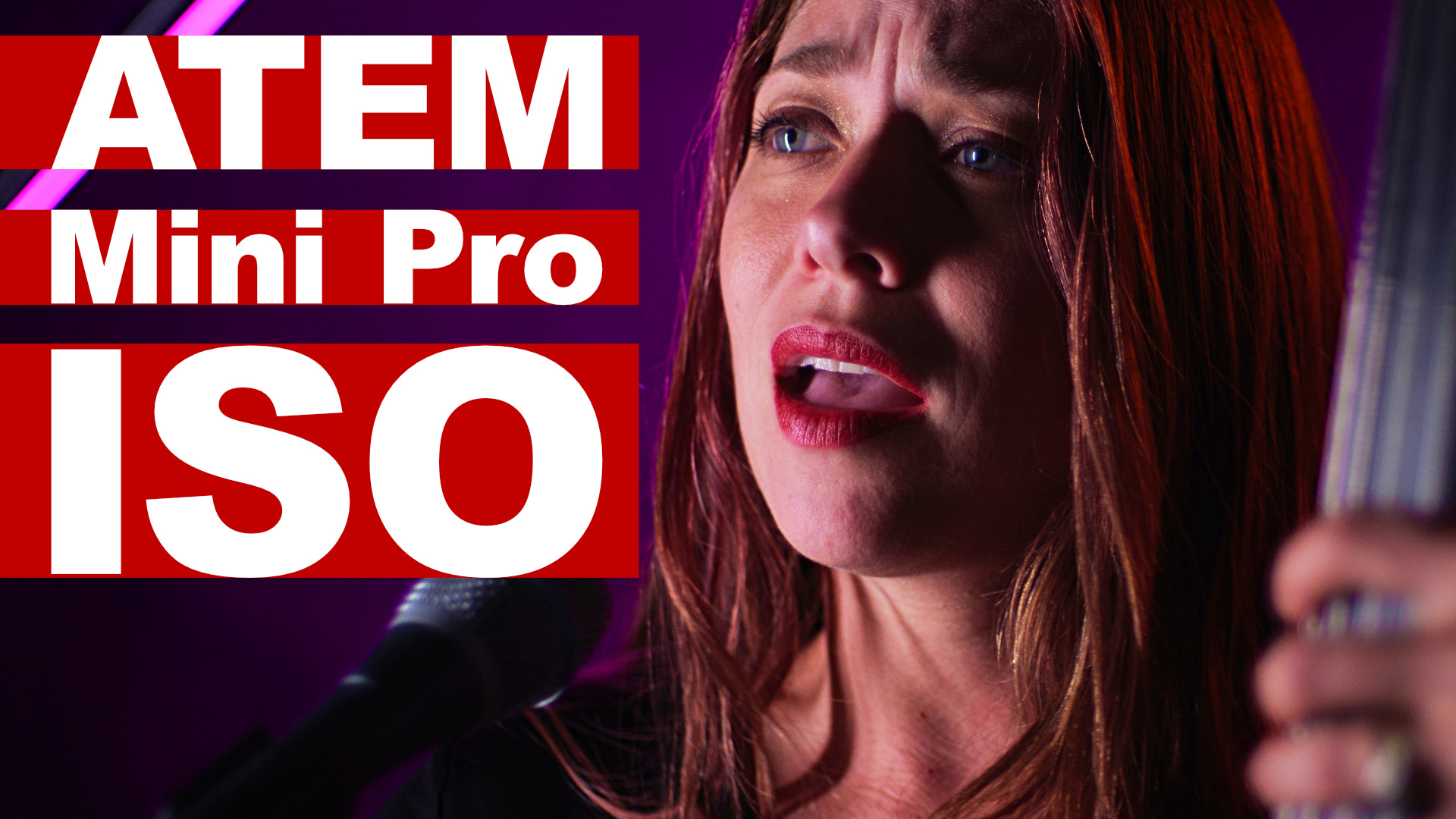 The ATEM Mini Pro ISO is here, and to demonstrate it's abilities, I've brought in a live musician! Enjoy the show… literally!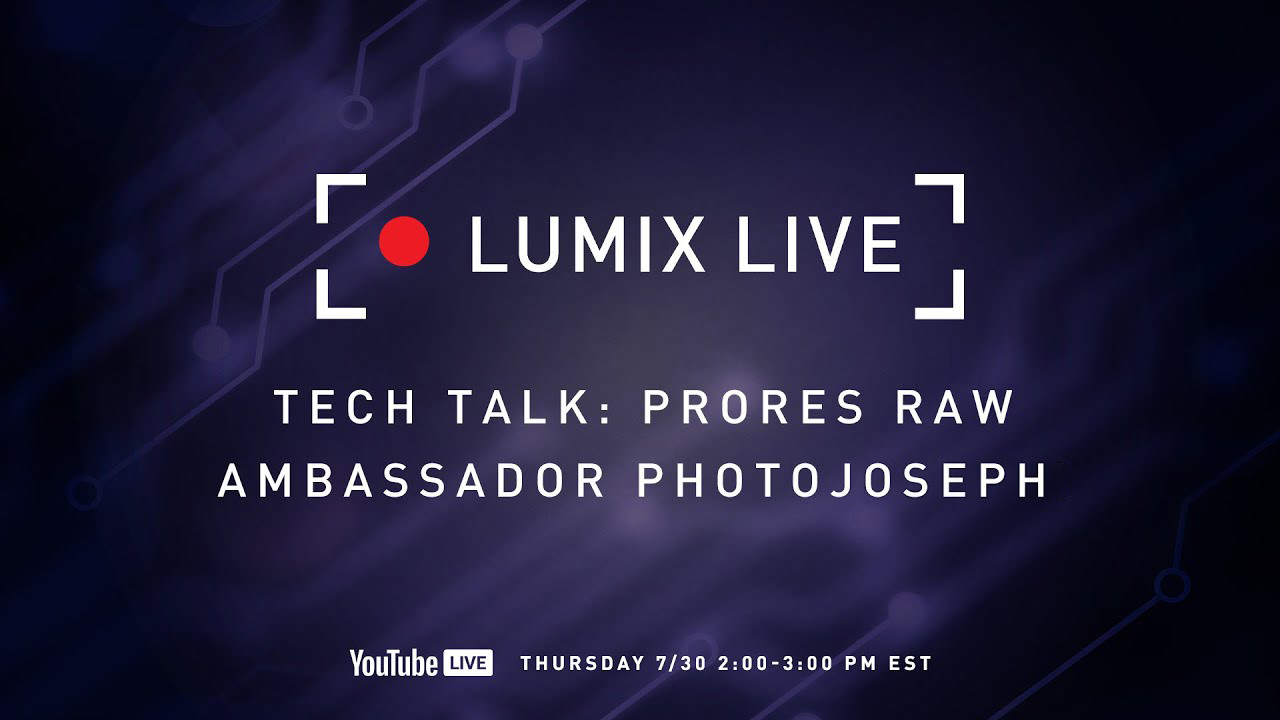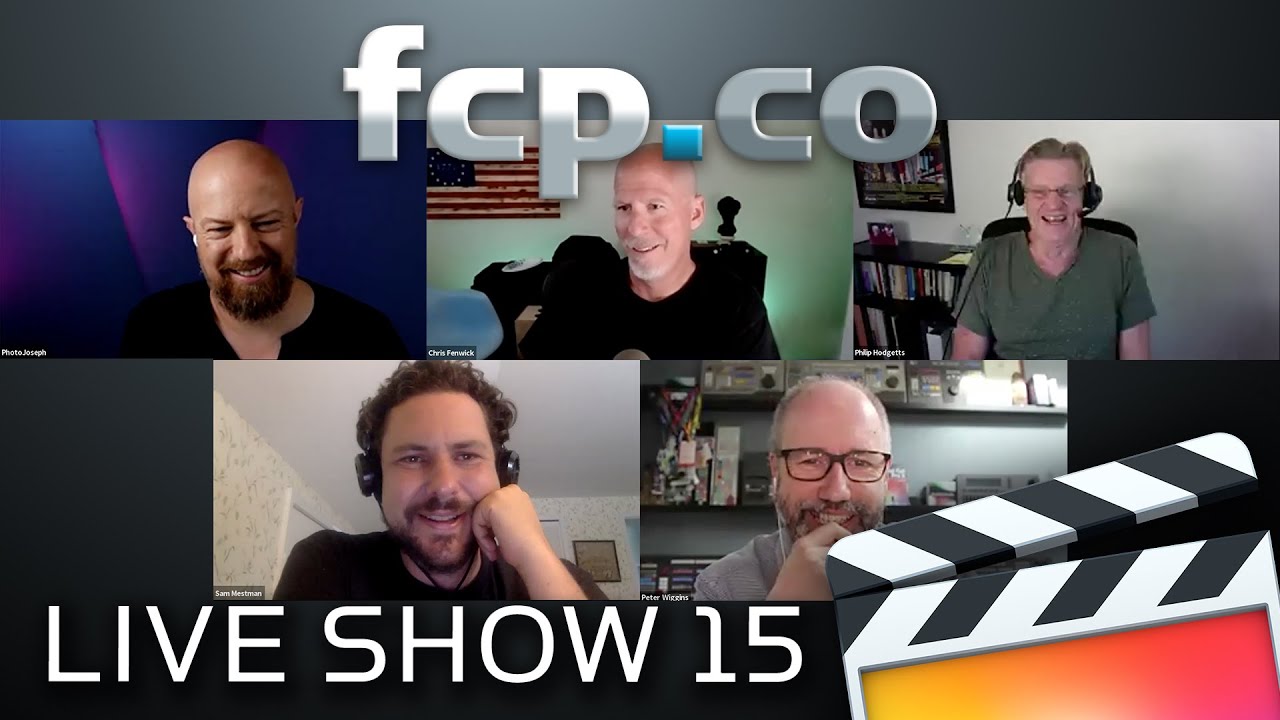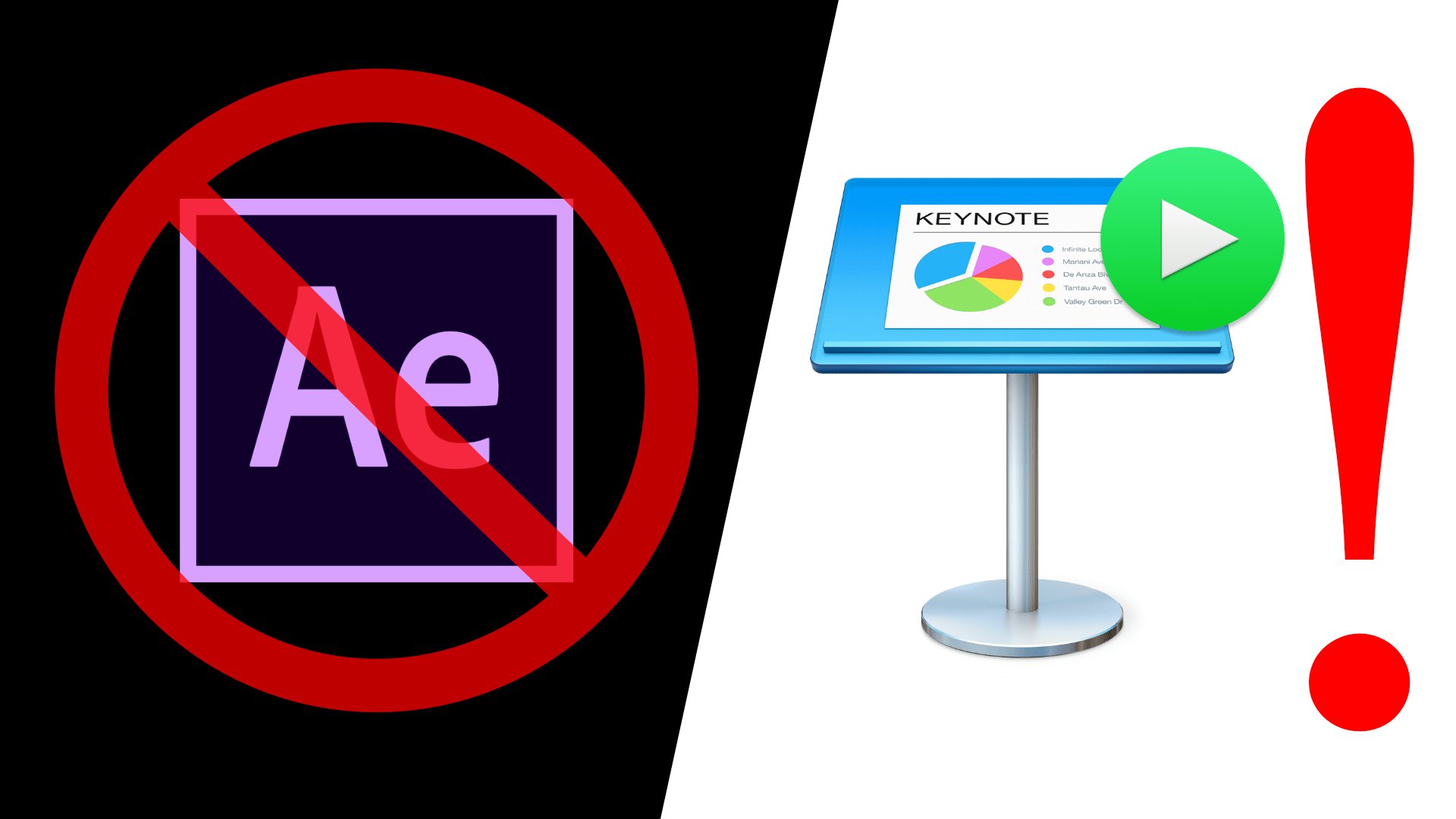 If you want to make easy, awesome animations for your YouTube videos without learning After Effects or Motion, then Keynote may be the solution for you!
Pages