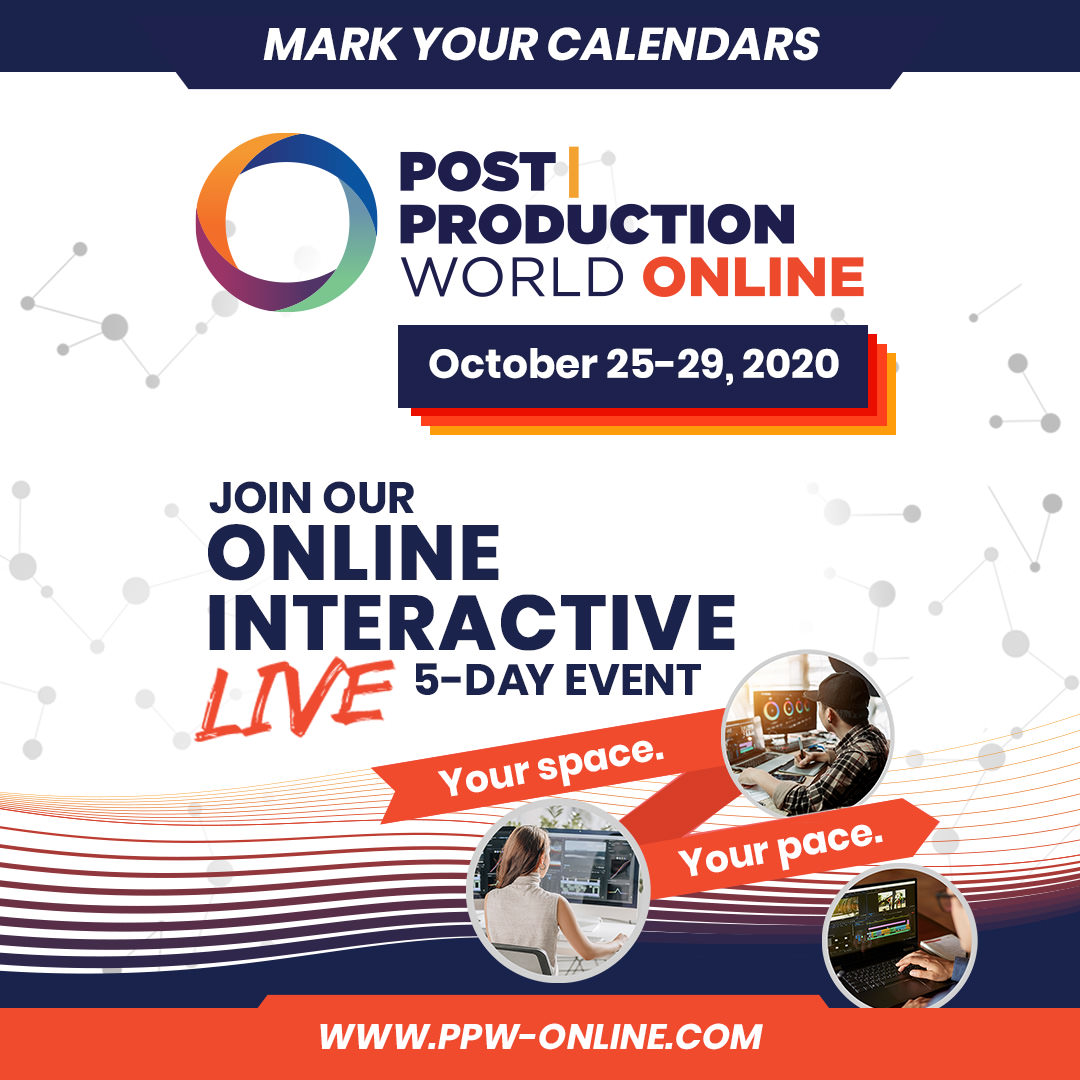 October 23, 2020 - 3:29pm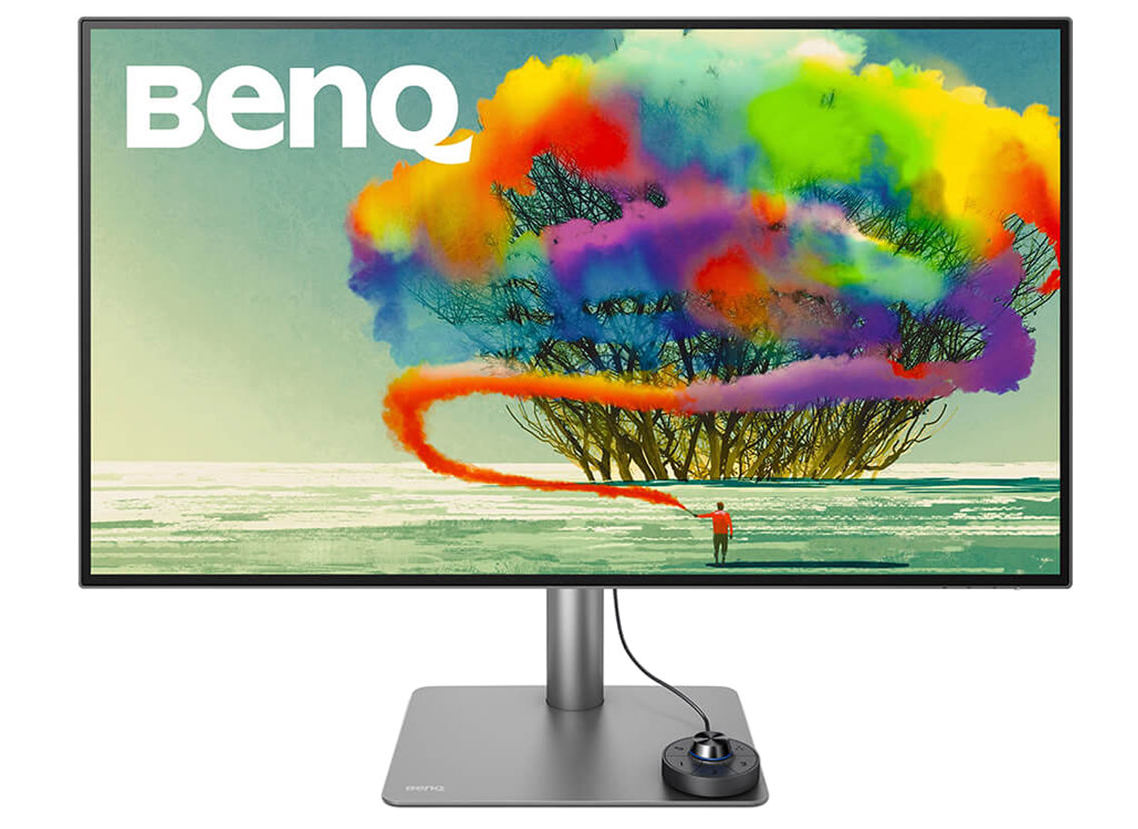 September 18, 2020 - 5:00pm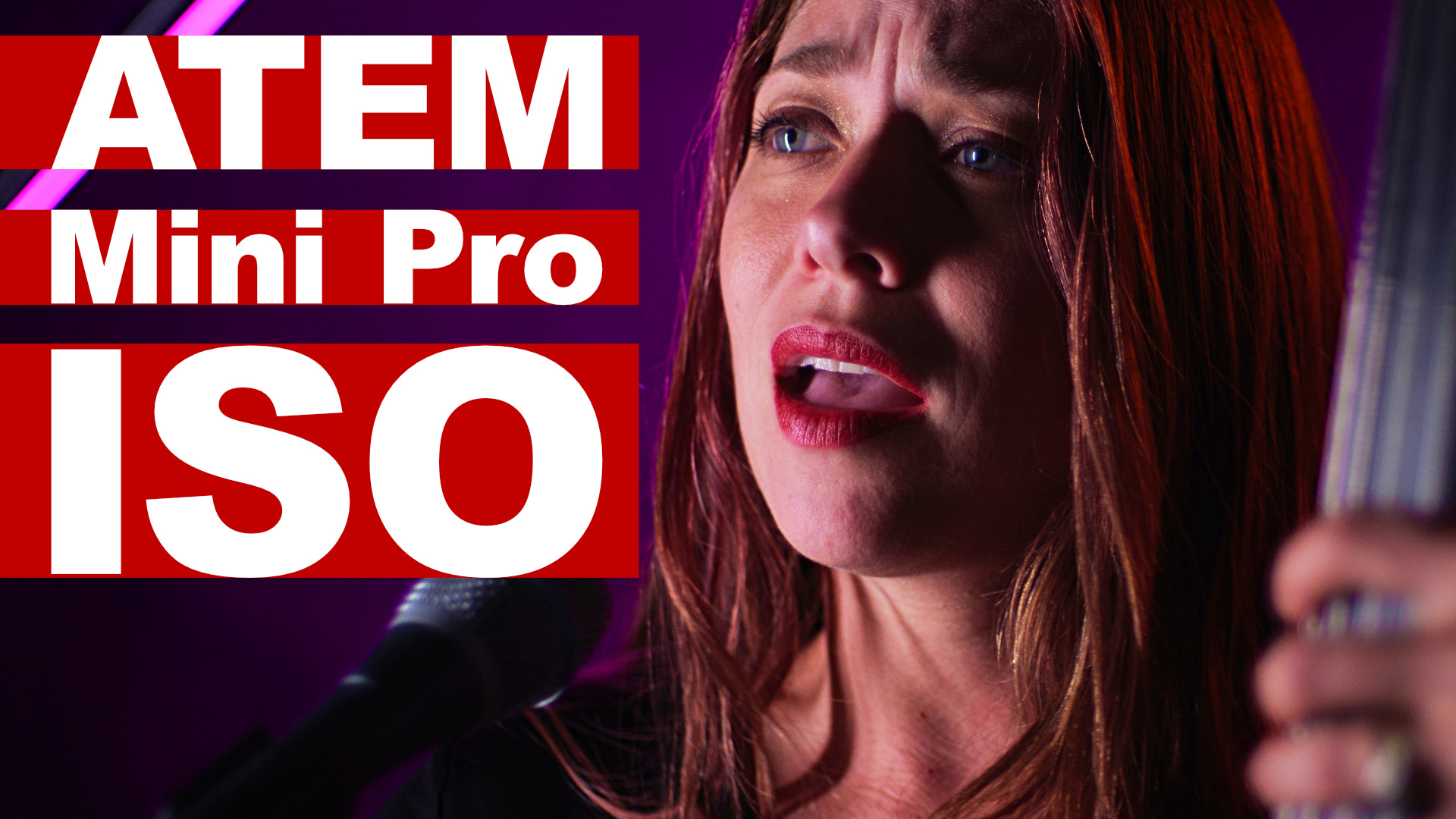 The ATEM Mini Pro ISO is here, and to demonstrate it's abilities, I've brought in a live musician! Enjoy the show… literally!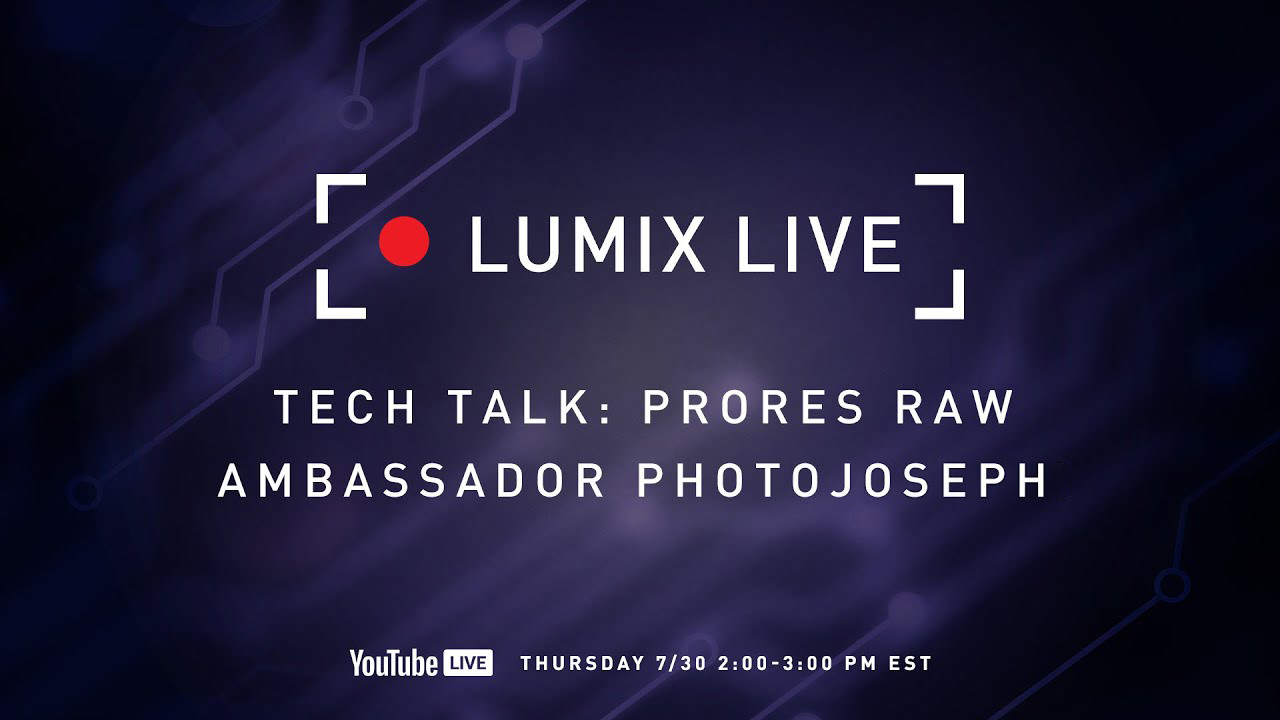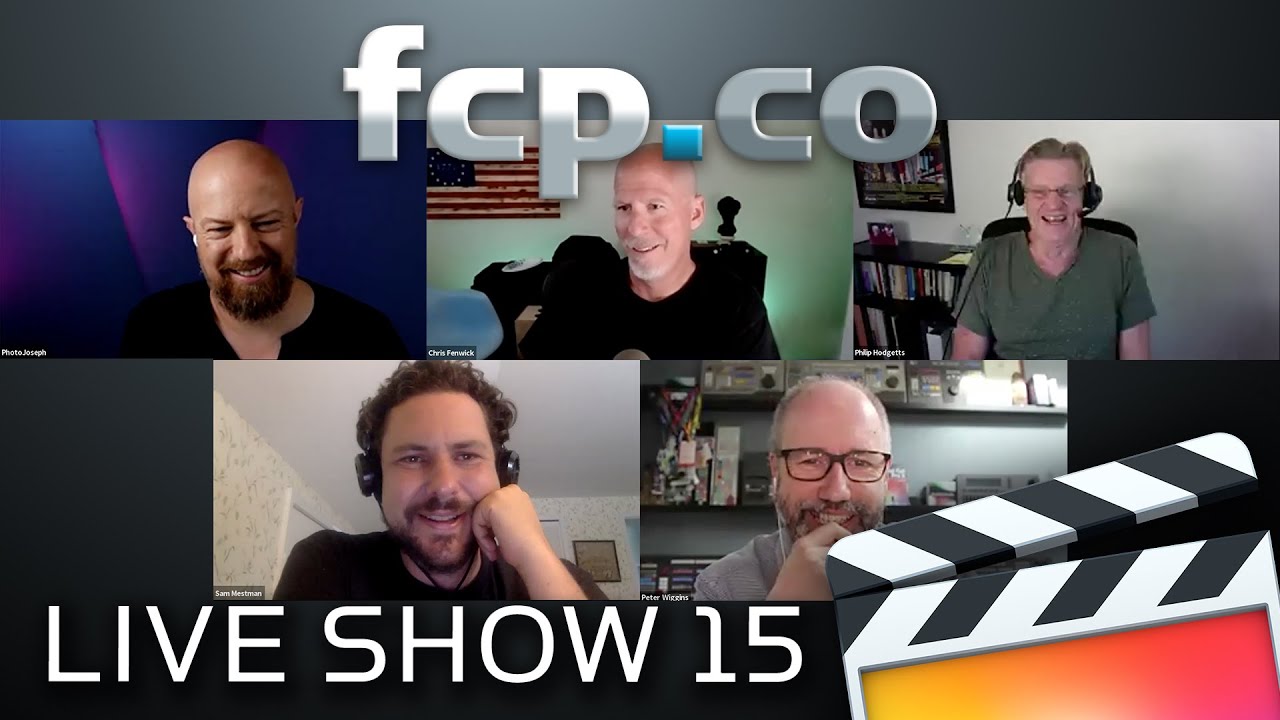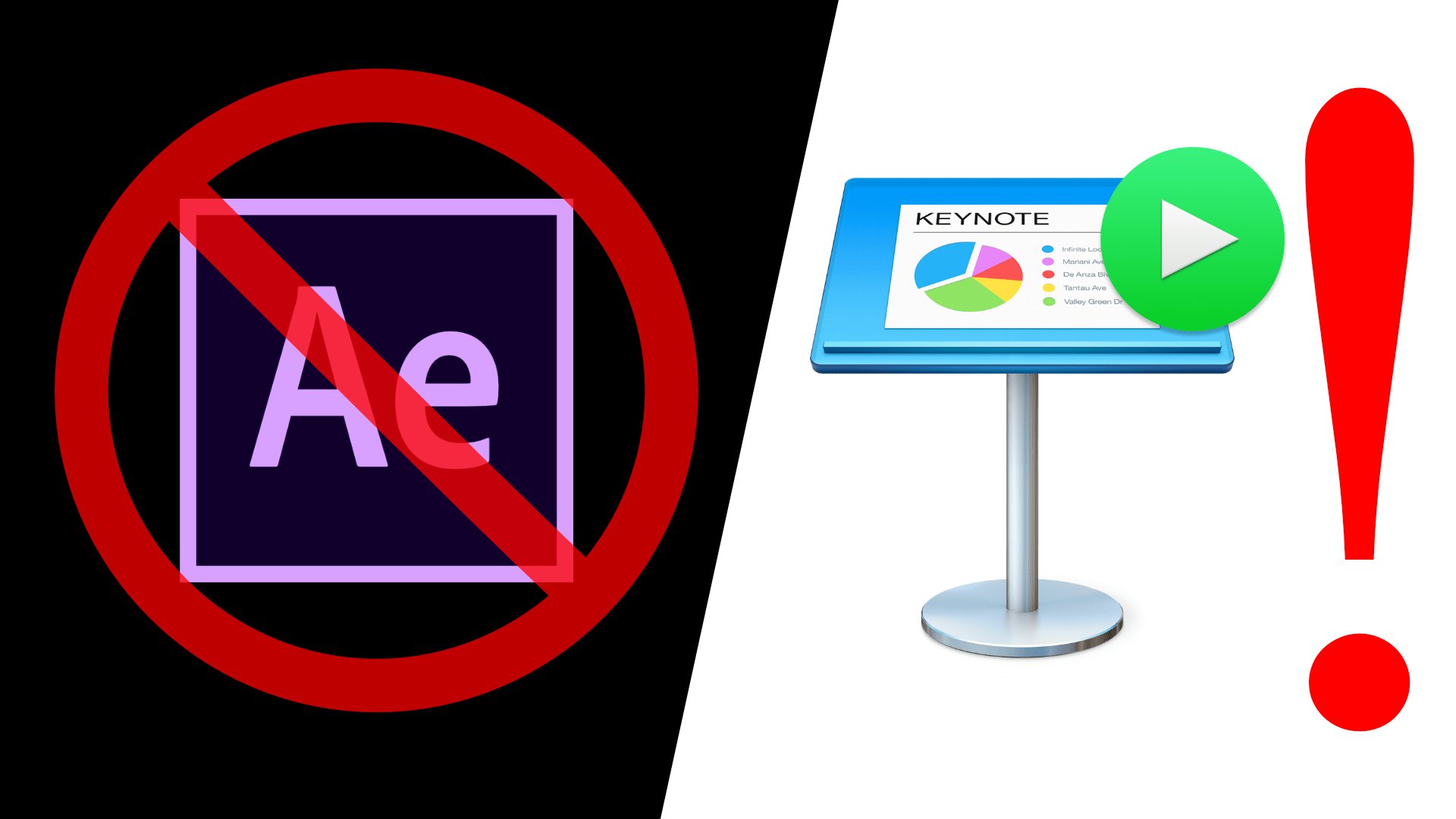 If you want to make easy, awesome animations for your YouTube videos without learning After Effects or Motion, then Keynote may be the solution for you!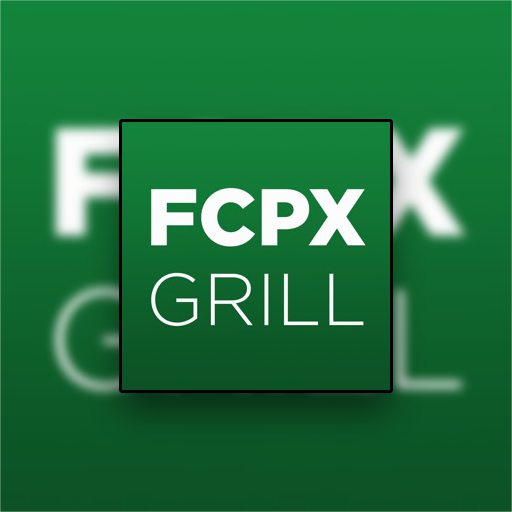 September 20, 2019 - 11:00am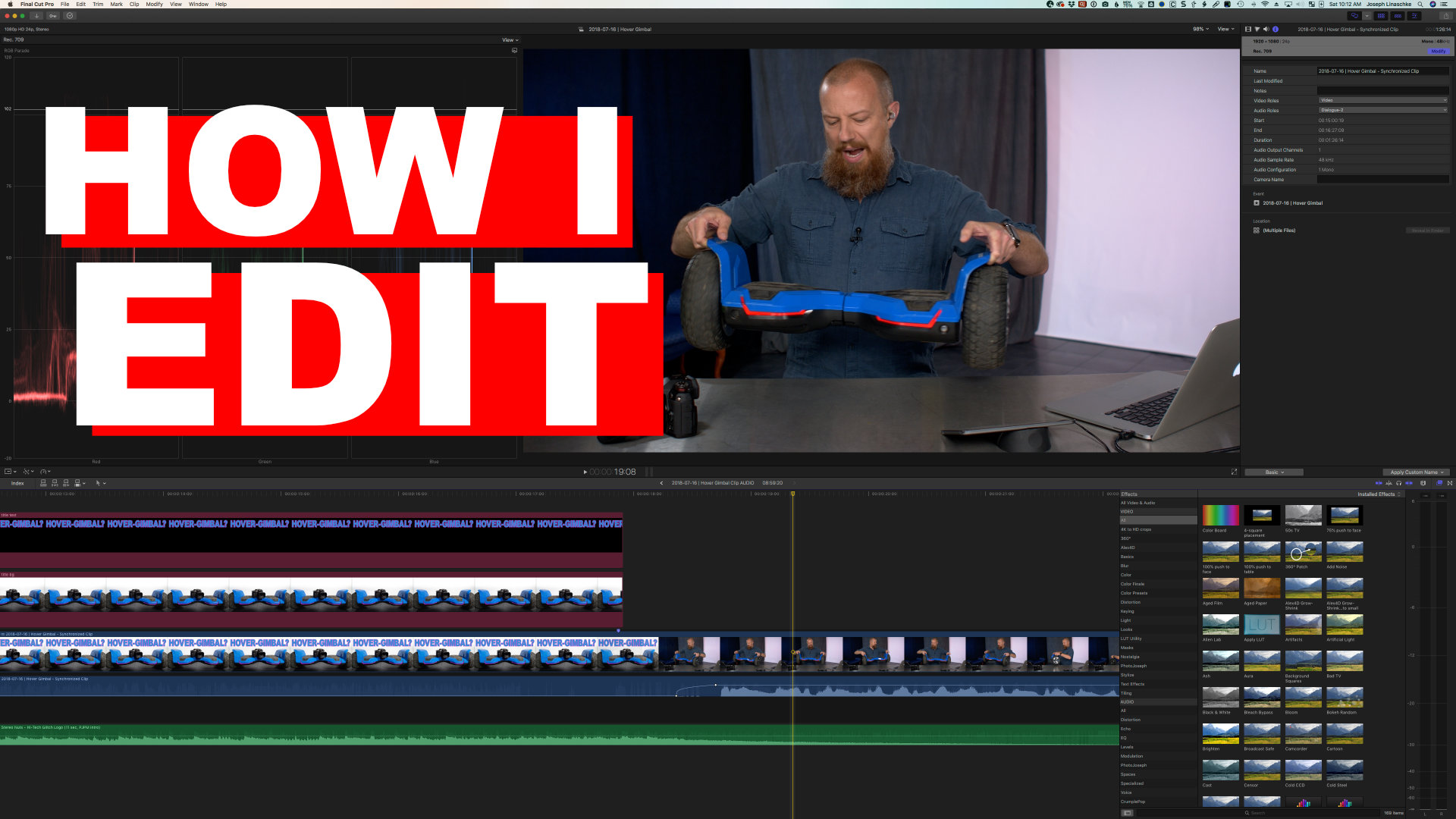 I produce THREE Photo Moments shows every week, so when it comes to editing them, every minute matters. My Final Cut Pro X workflow is very refined, using a series of custom effects presets and reusable assets. Check out my workflow and possibly pick up some tips for your Final Cut editing, and maybe offer some suggestions on how I can make mine even better!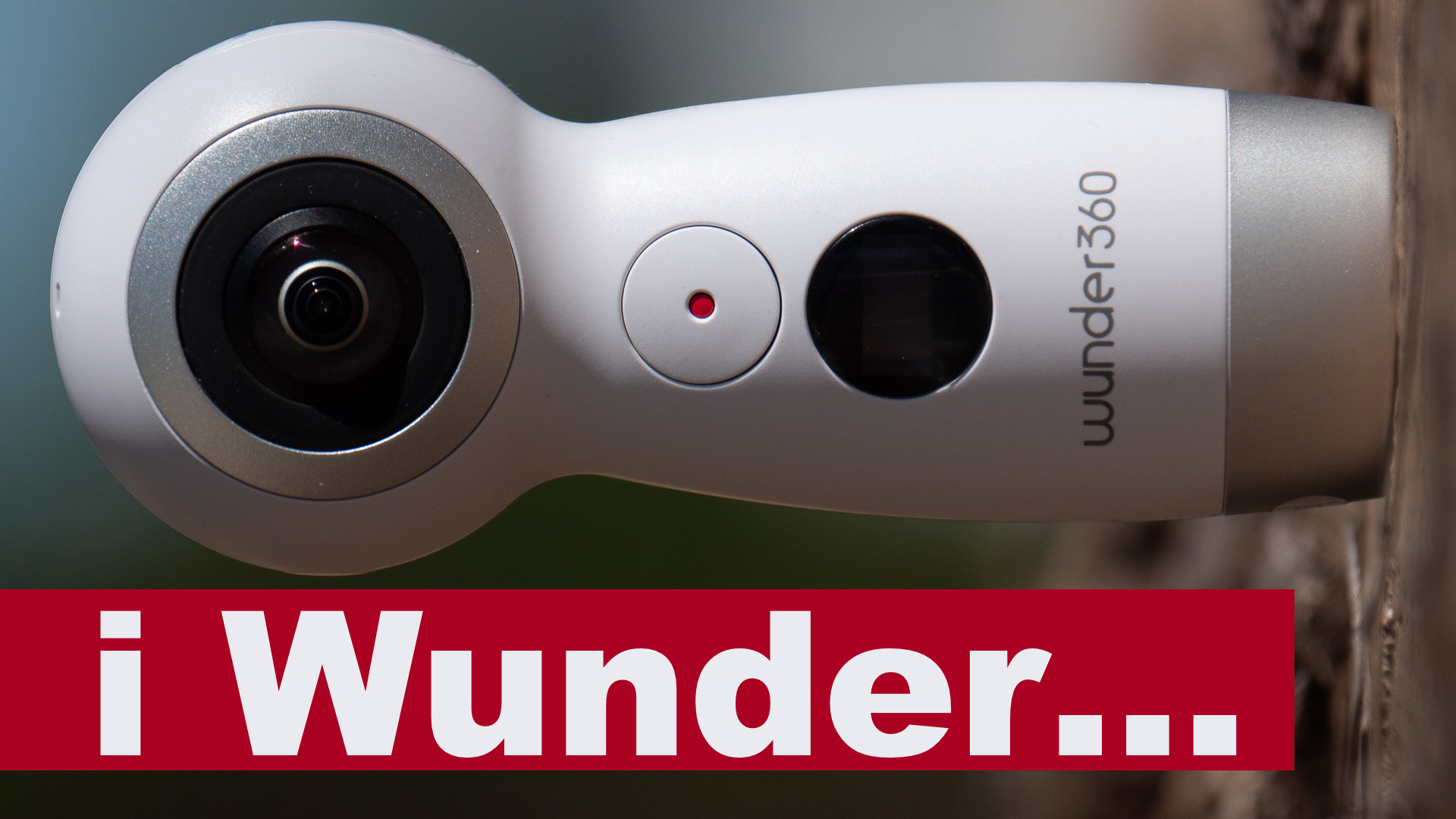 Ever wundered (ha… see what I did there?) about filming 360 VR? This little camera packs a lot of punch. Today we're looking just at 360 video and editing that in Final Cut Pro X. We'll explore this camera's other capabilities (pano still photos, time lapse, live streaming and more) in future videos.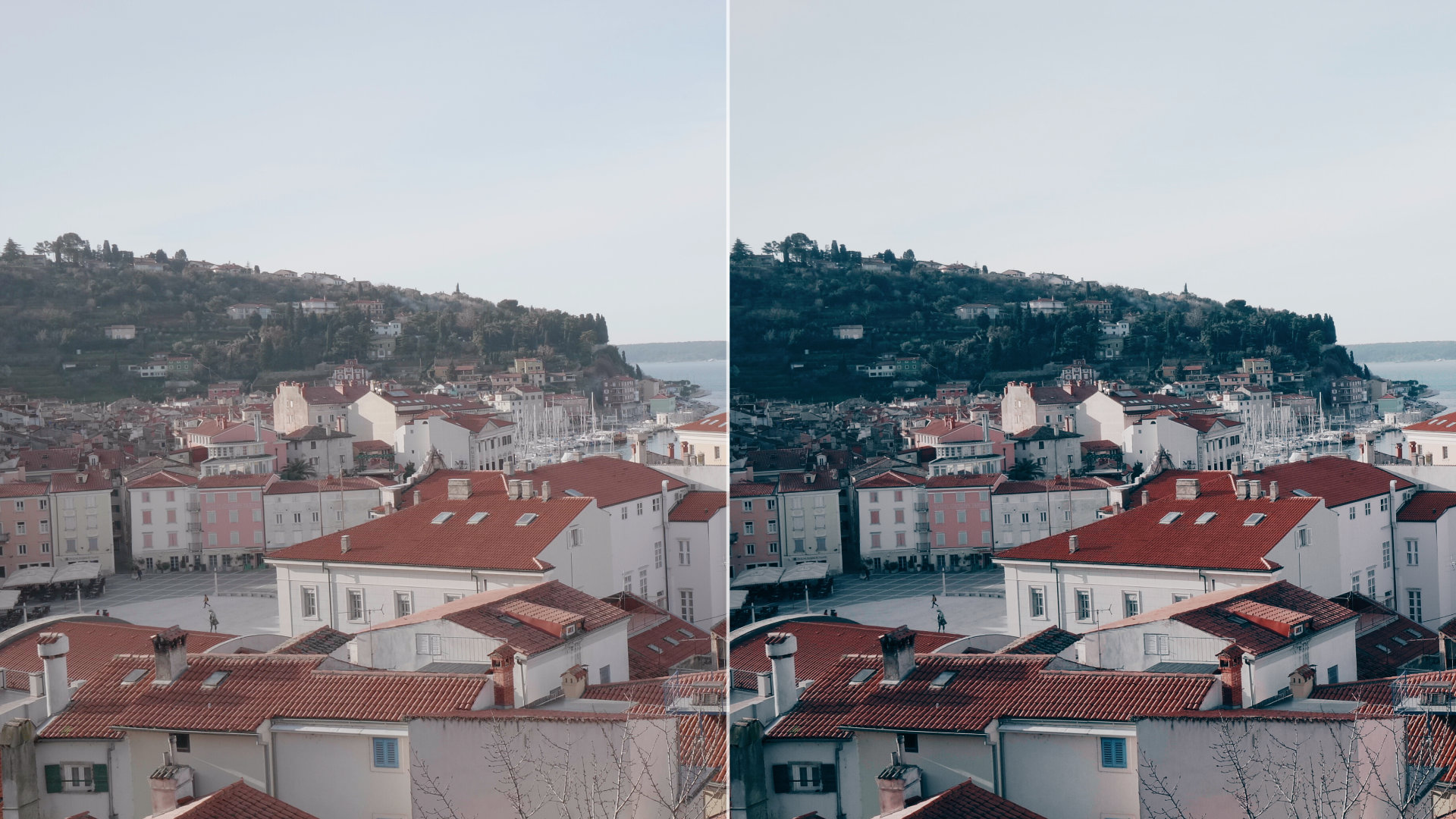 Have you ever wondered how to build your own LUT for video editing? It's actually quite easy. If you're not familiar with color grading or correcting, a Lookup Table is a file that converts colors in an image based on a mathematical formula. Its especially useful if you have a large batch or a whole project to apply the same color grading to. Use LUTs with any of your favorite editing programs (Photoshop, Lightroom, Afinity Photo, Premier, Final Cut, DaVinci Resolve, etc… you get the picture).
Pages