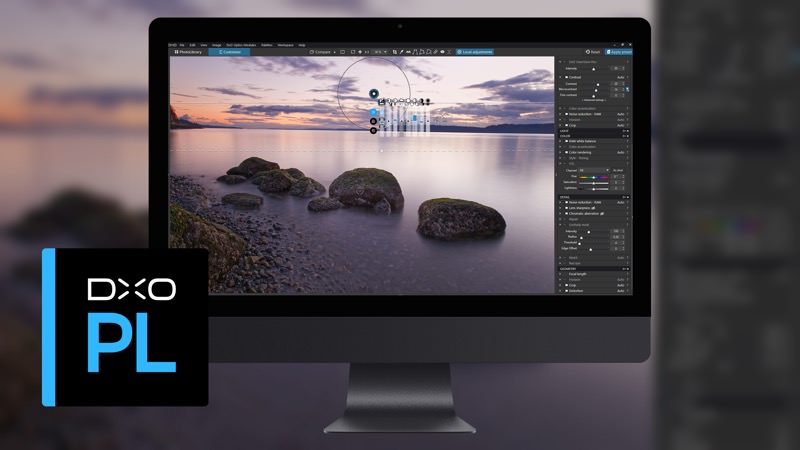 December 10, 2018 - 3:35pm
Live Training Session 2000
The all new Luminar 3 with Libraries is here! Learn all about the latest version of Skylum's Luminar, including Libraries and the new AI Sky Enhancer tool.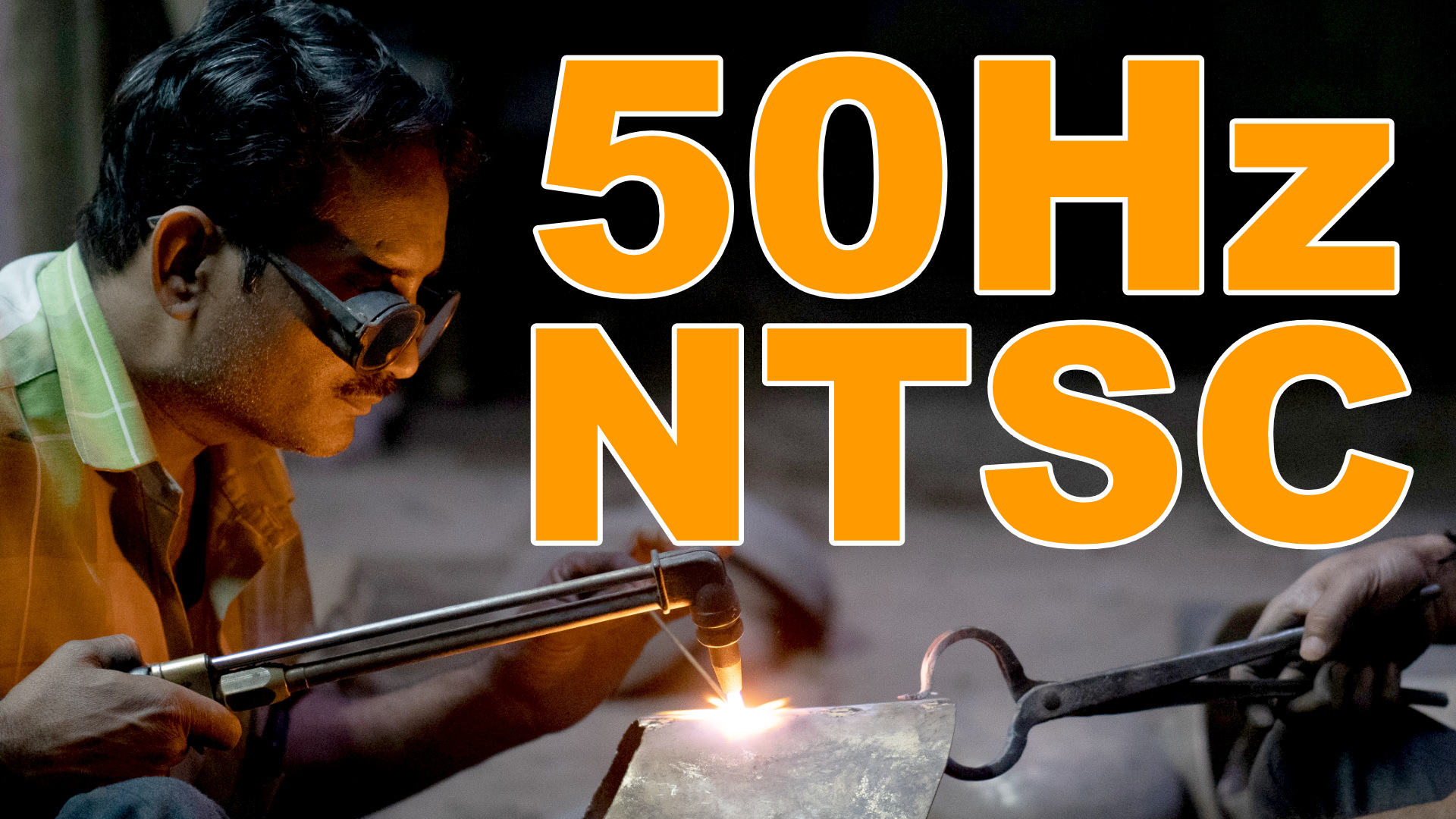 If you're traveling to a PAL region, where the power cycles at 50Hz (vs 60Hz in North America), you'll get flickering in any shots with artificial light.
Sponsored Post[?]
December 4, 2018 - 9:00am
Sponsored Post[?]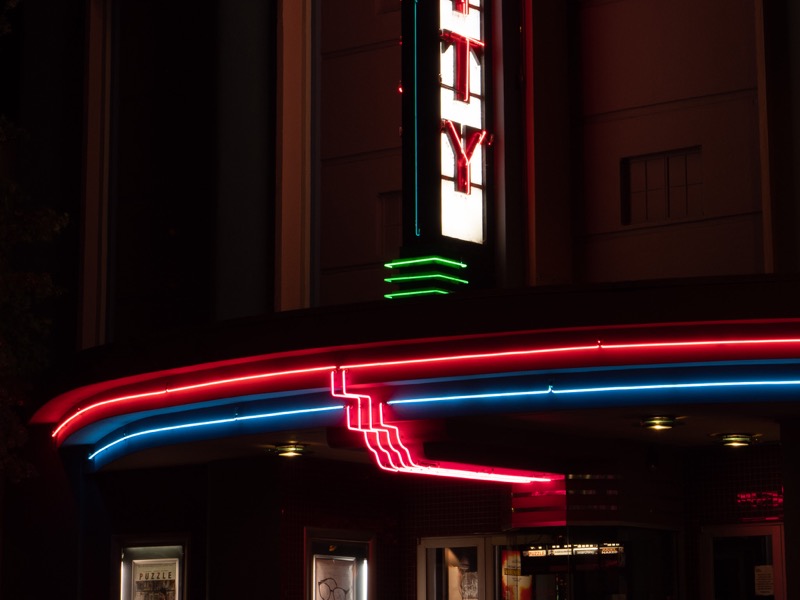 November 27, 2018 - 9:00am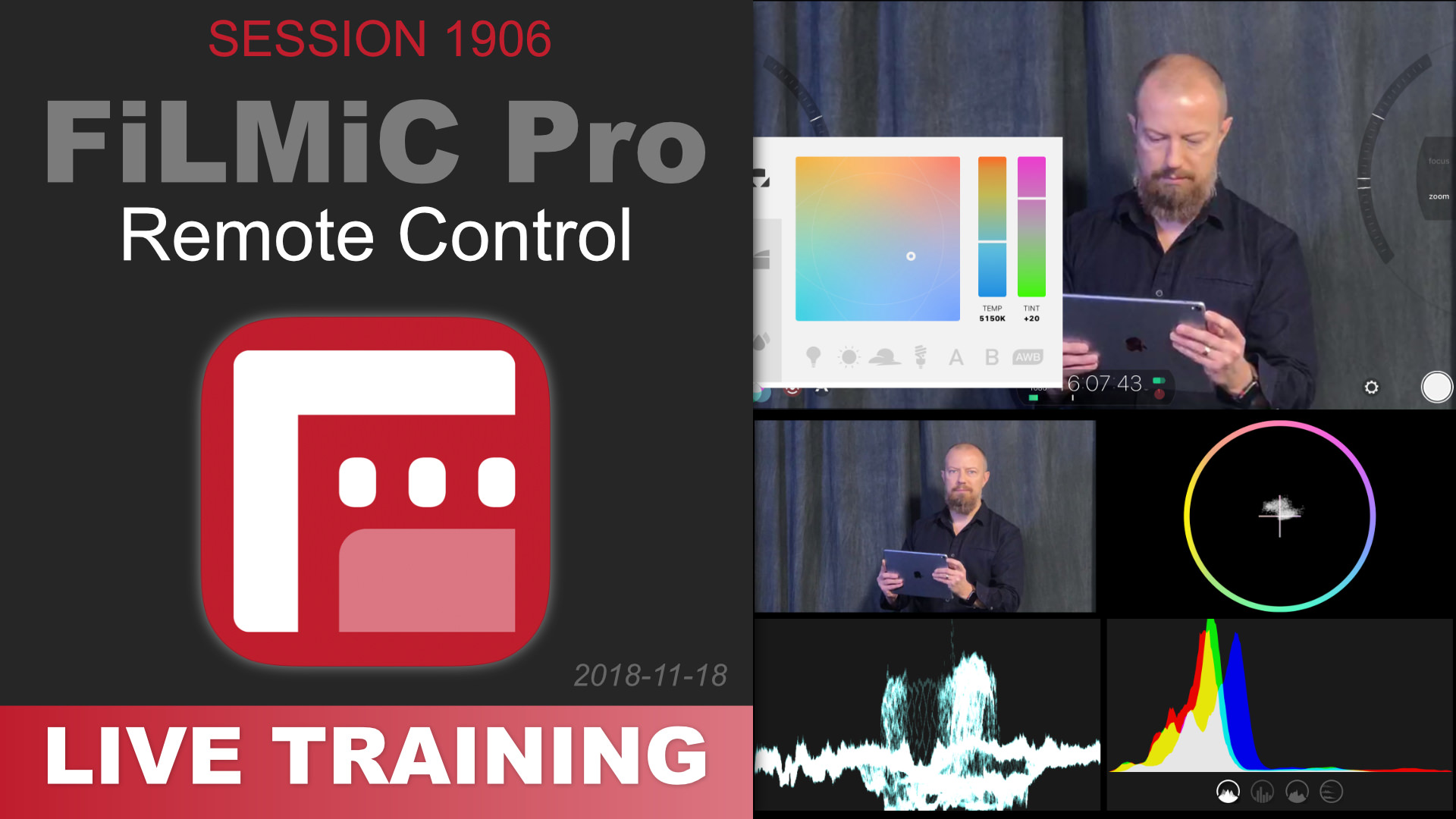 Live Training Session 1906
It's one thing to shoot video with the device in your hand… but what about controlling that camera from somewhere else? It's possible with FiLMIC Remote!
Sponsored Post[?]
November 20, 2018 - 9:00am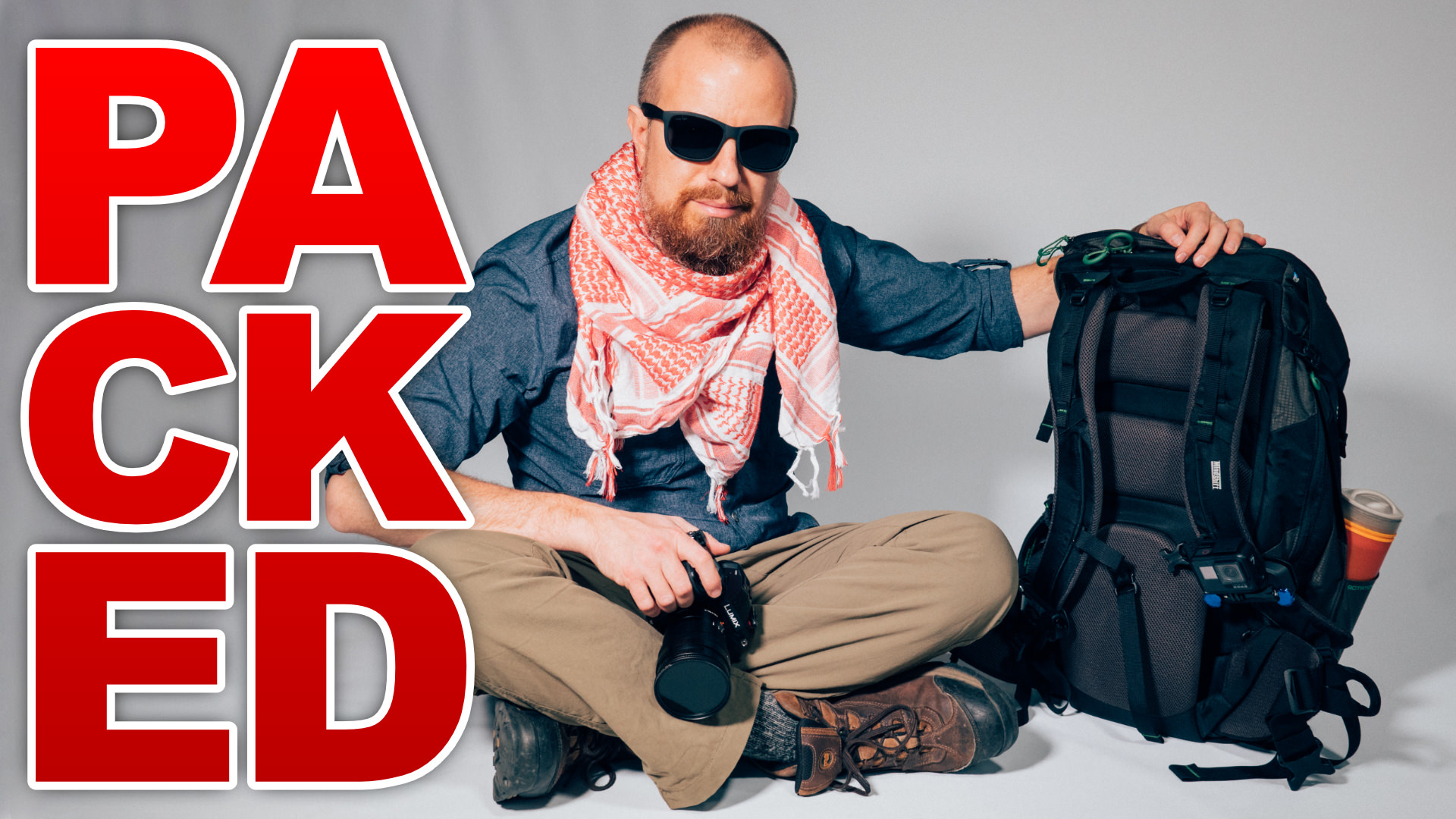 I'm packed for India. But what am I bringing? As you'll see, not very much. I'll show you all of, and it's all listed here, too.
Live Training Session 1905
Now that you've shot a bunch of clips, how do you see and edit them? FiLMiC Pro has some basic tools, but you can also use LumaFusion or iMovie!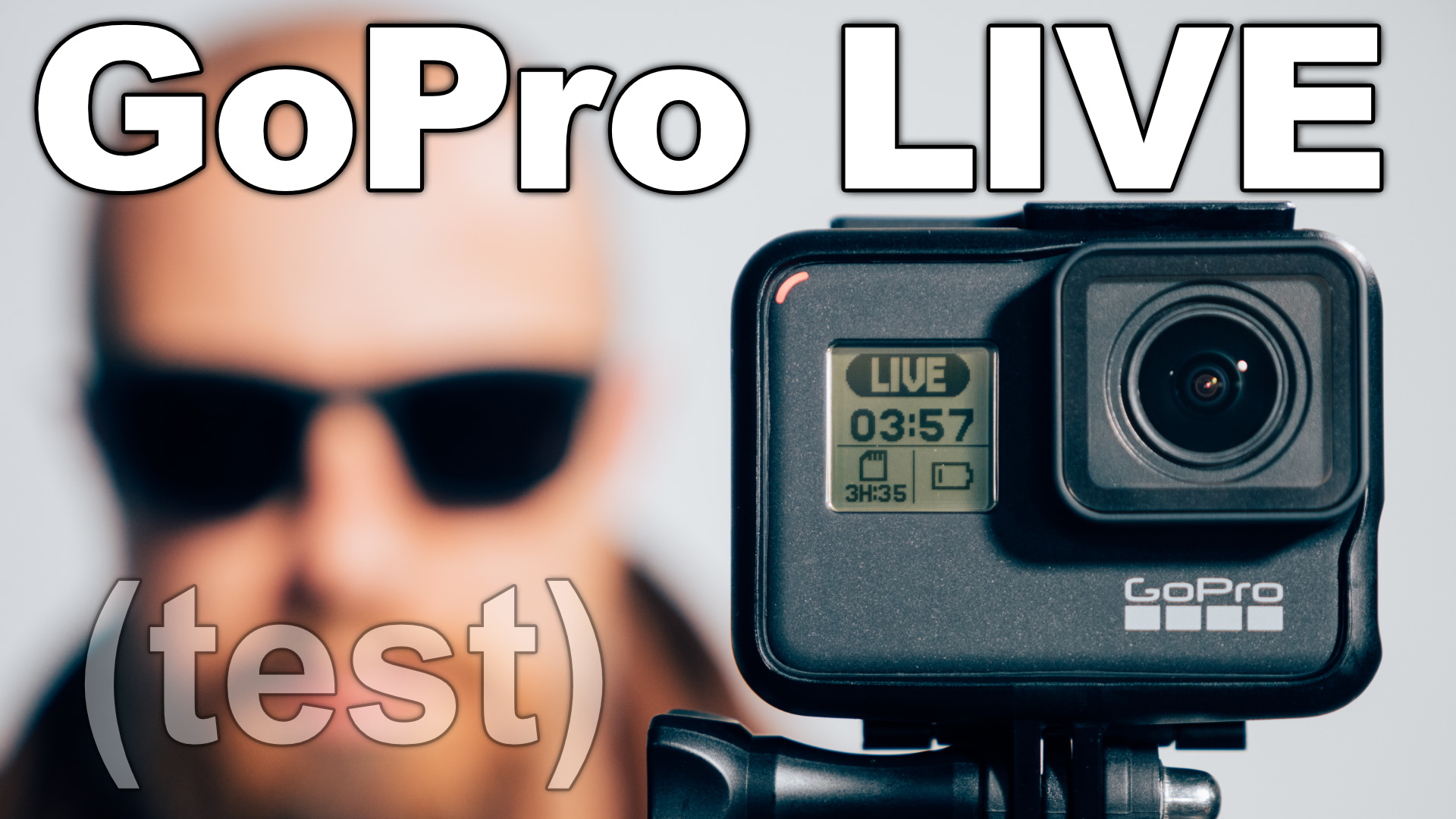 This is the high rez saved version of a live show, and includes test footage of TimeWarp in various environments and various speeds. It's cool!
Pages
© 2019 PhotoJoseph.com All rights reserved.