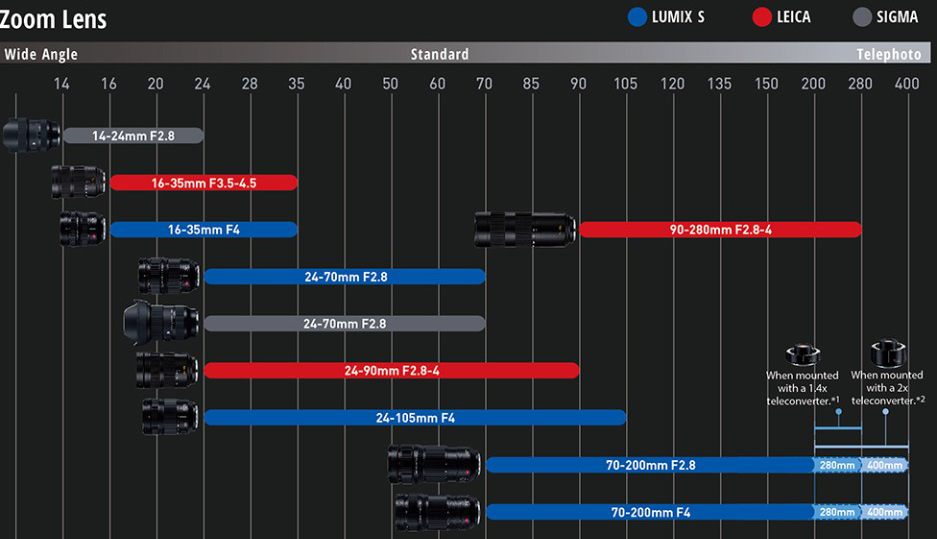 Many of you know I'm doing a photography workshop in India in Jan/Feb of 2019 https://photojoseph.com/india in case you don't). I'm now planning a scouting trip in November, and thought it was a crying shame to do this alone. So… ONE person can come with me on this INCREDIBLE whirlwind tour of India. It won't be cheap… but it will be epic. Is it going to be you?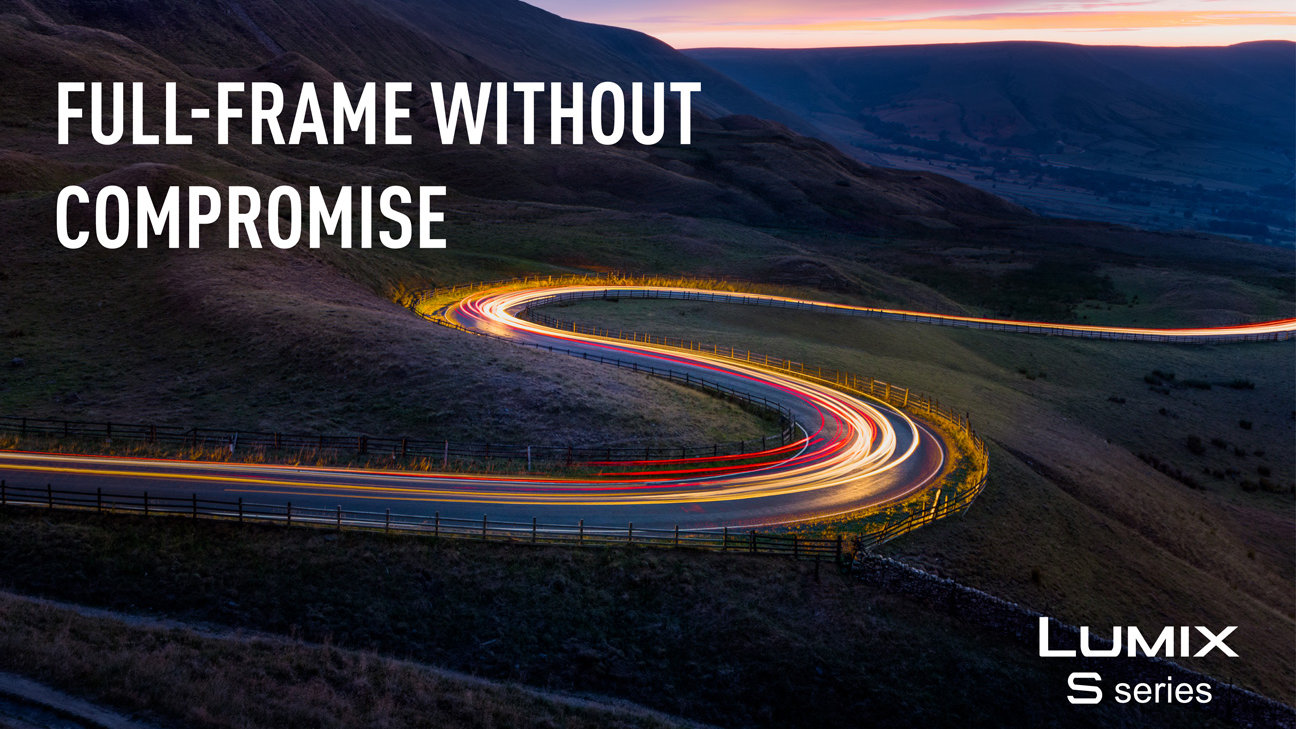 The rumors were true. Panasonic is developing a full frame LUMIX series, the LUMIX S1 & LUMIX S1R. Learn about them, and other announcements from Photokina!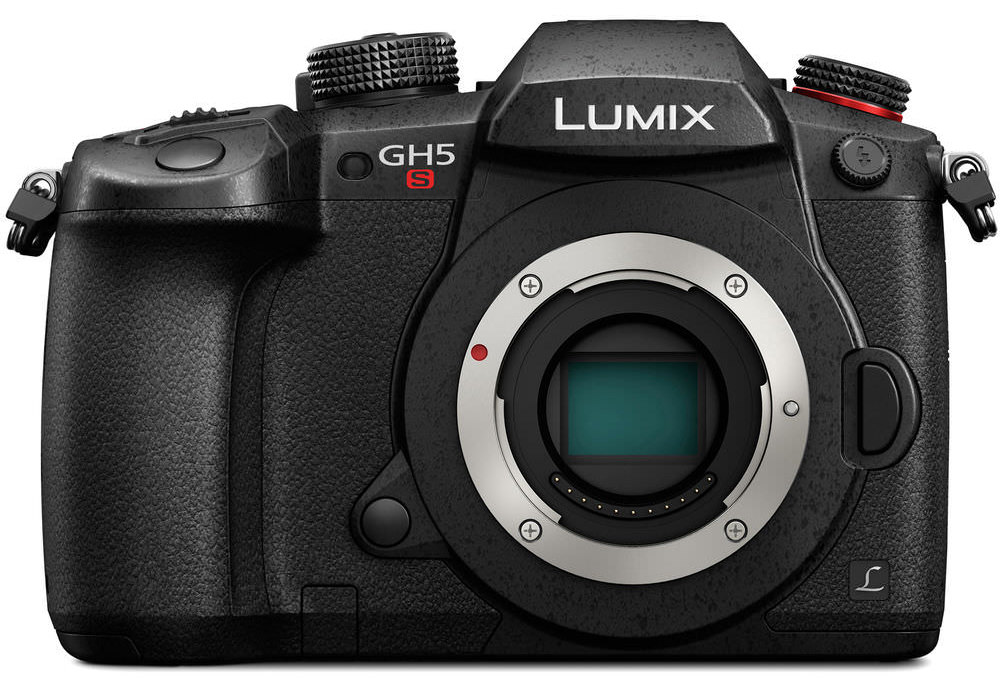 PhotoApps.Expert is now PhotoJoseph.com — so what does it mean, and where do I find things? All of your questions will be answered here!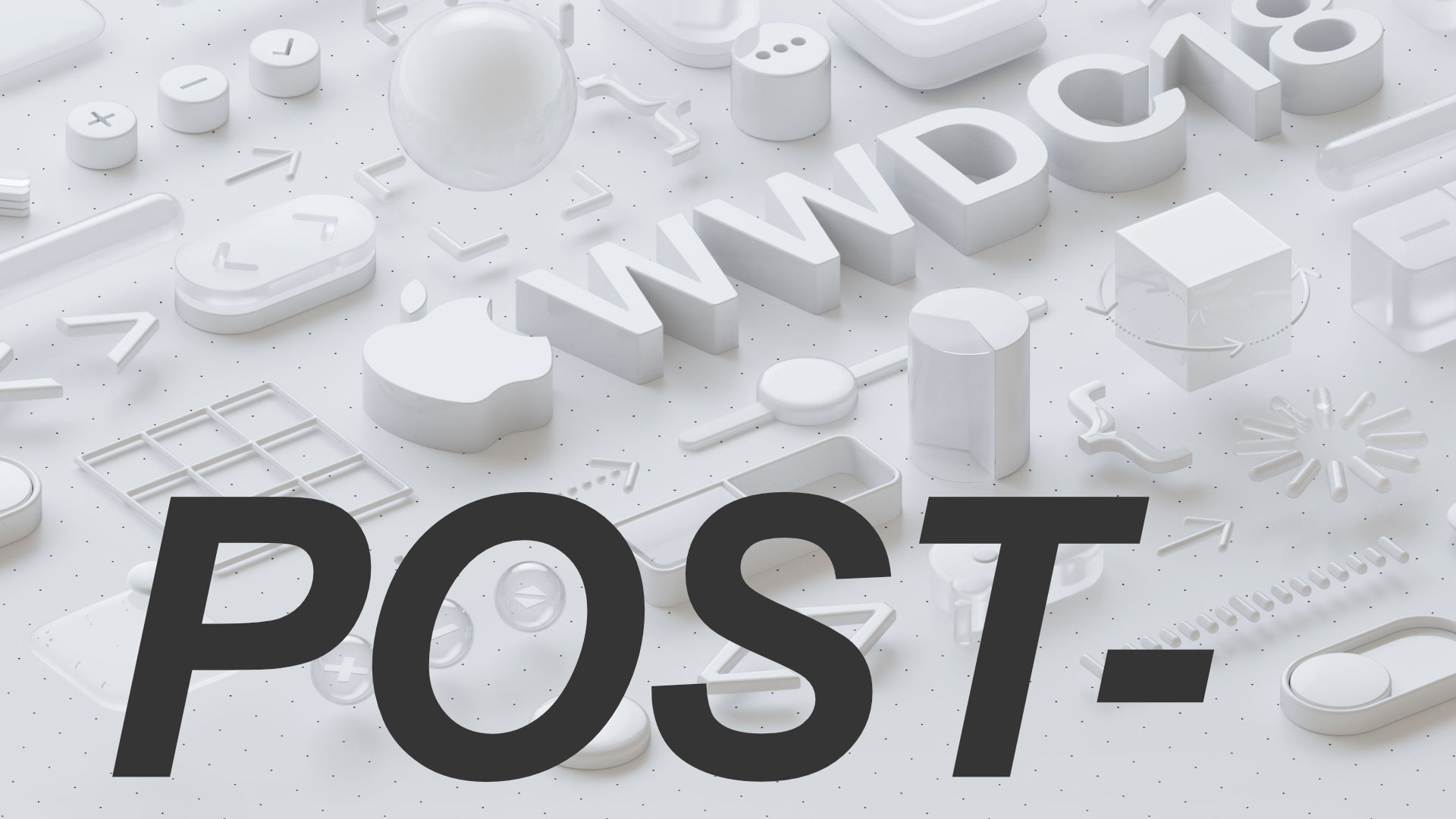 Did you watch the Apple WWDC 2018 Keynote? This is the post-show wrap-up / commentary! Hardware where? macOS Mojave & iOS 12 when? True Parental control in iOS 12 Finally! Group Facetime. App store updates. Games and Augmented Reality… there was a lot they presented… and there was a bit noticeably missing. So what's the real takeaway from Apple WWDC 2018?