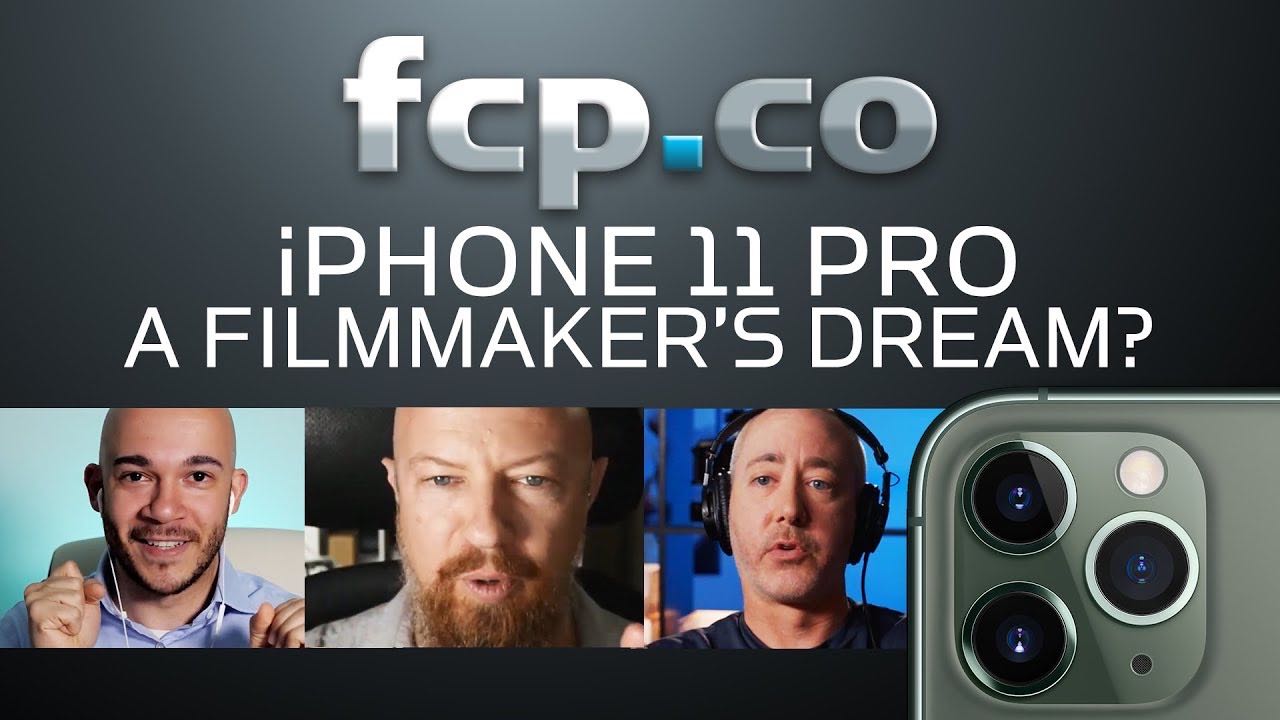 September 11, 2019 - 11:45am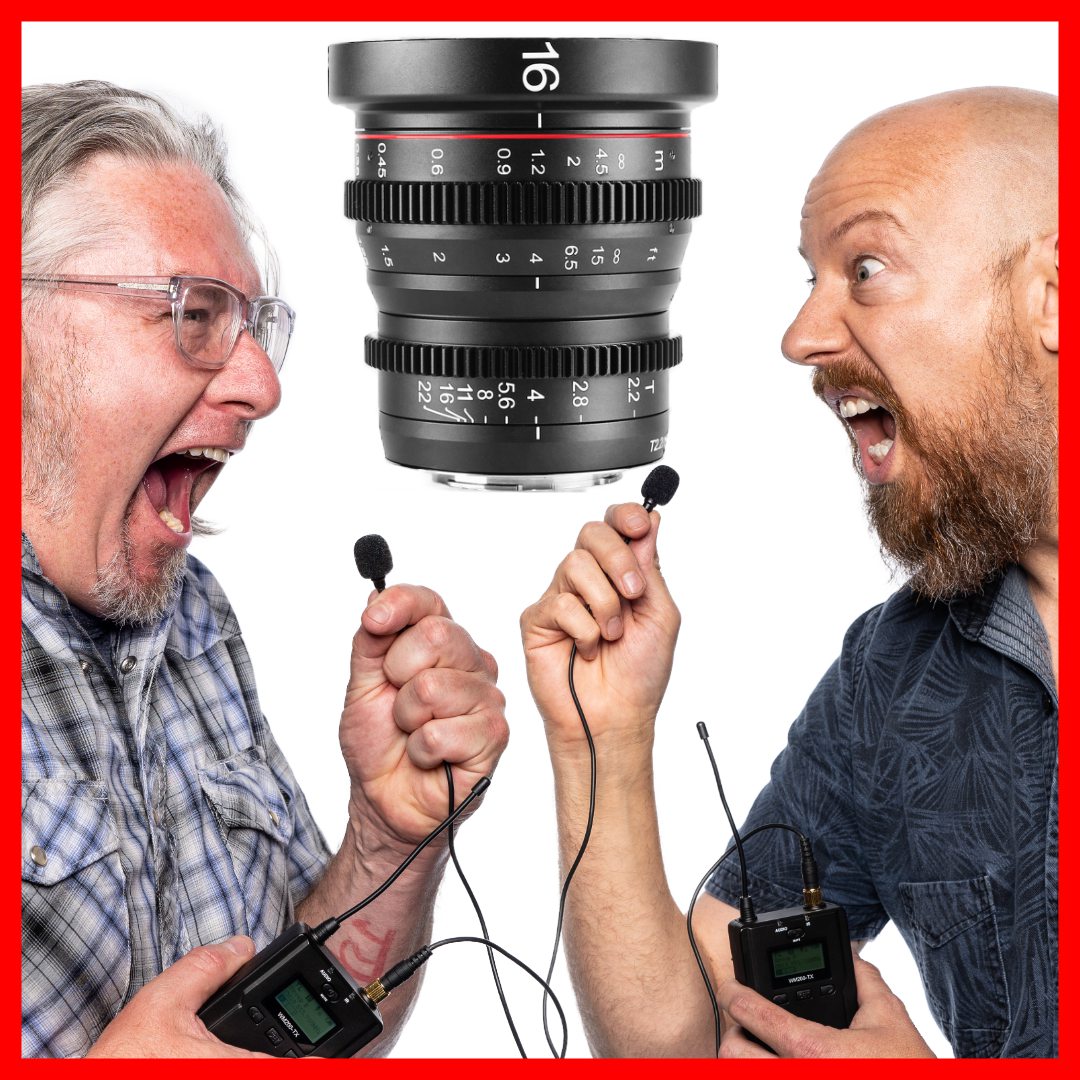 September 4, 2019 - 12:00pm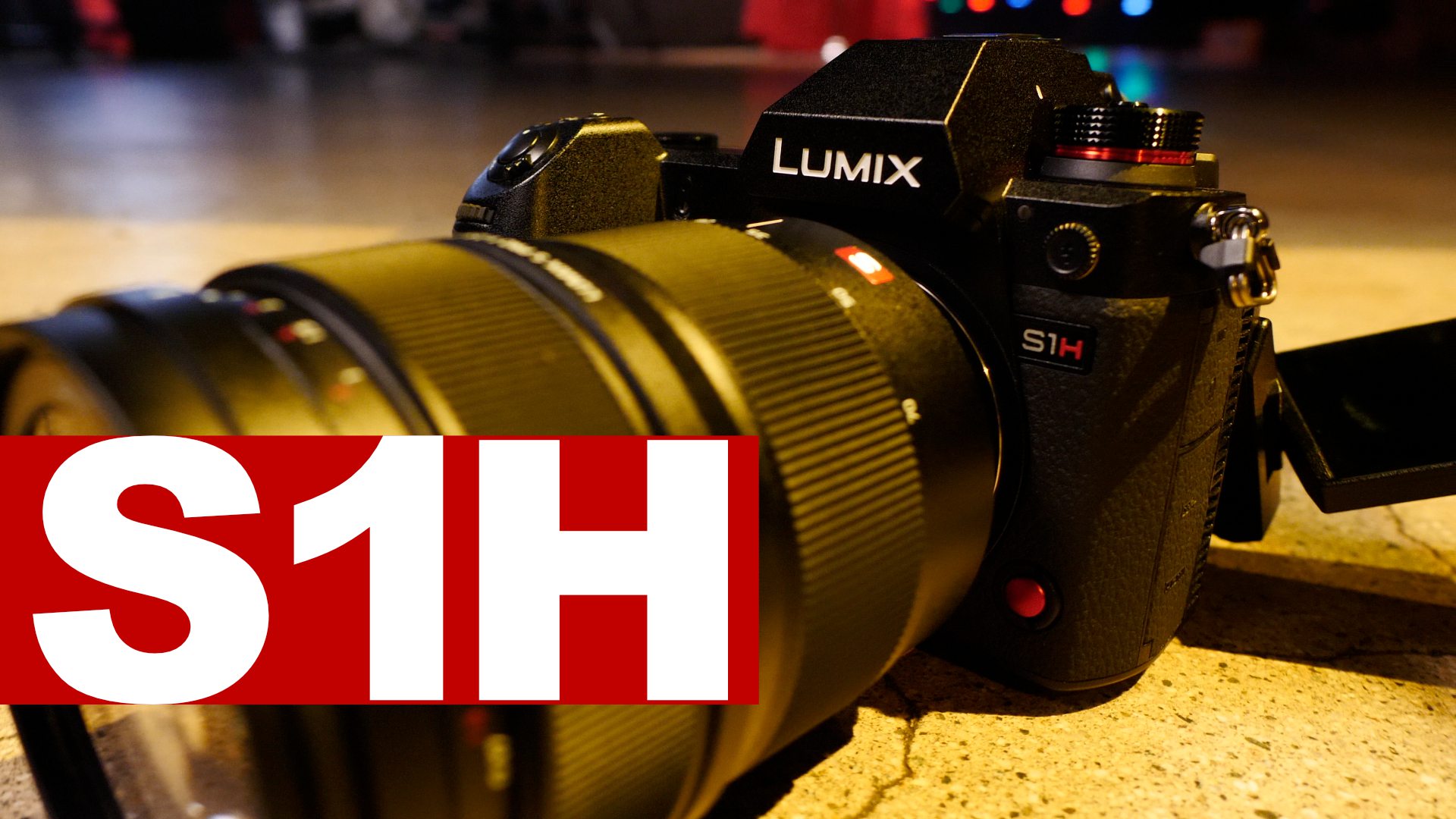 Everything you didn't already learn somewhere else about the new LUMIX S1H, here in one tidy little package. I hope you enjoy… I had fun making this one!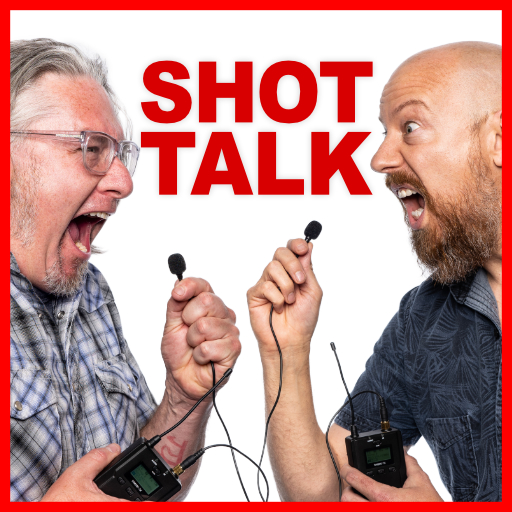 I'm heading to Hollywood for the Panasonic LUMIX S1H official launch… so what am I bringing with me? Turns out, some pretty great stuff! Check it out…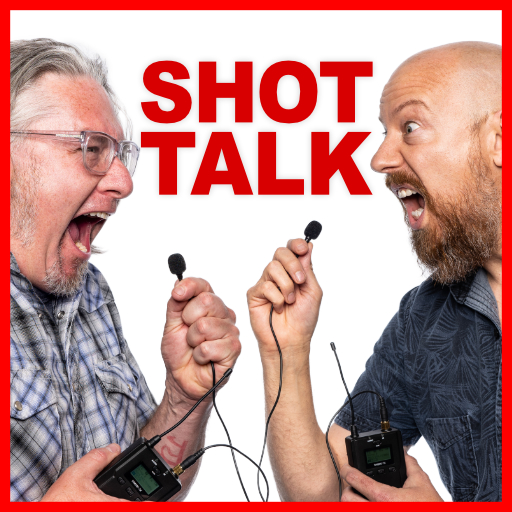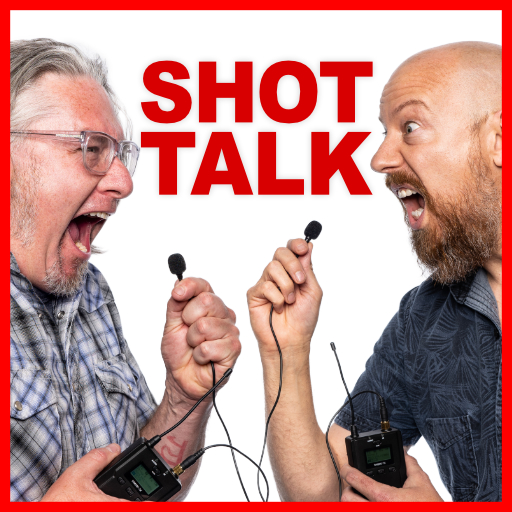 Oh man… this goes back a ways. 15 years, to be exact. Check out this old video of me on Apple stages in 2004 showing Motion at NAB and Apple Expo Paris!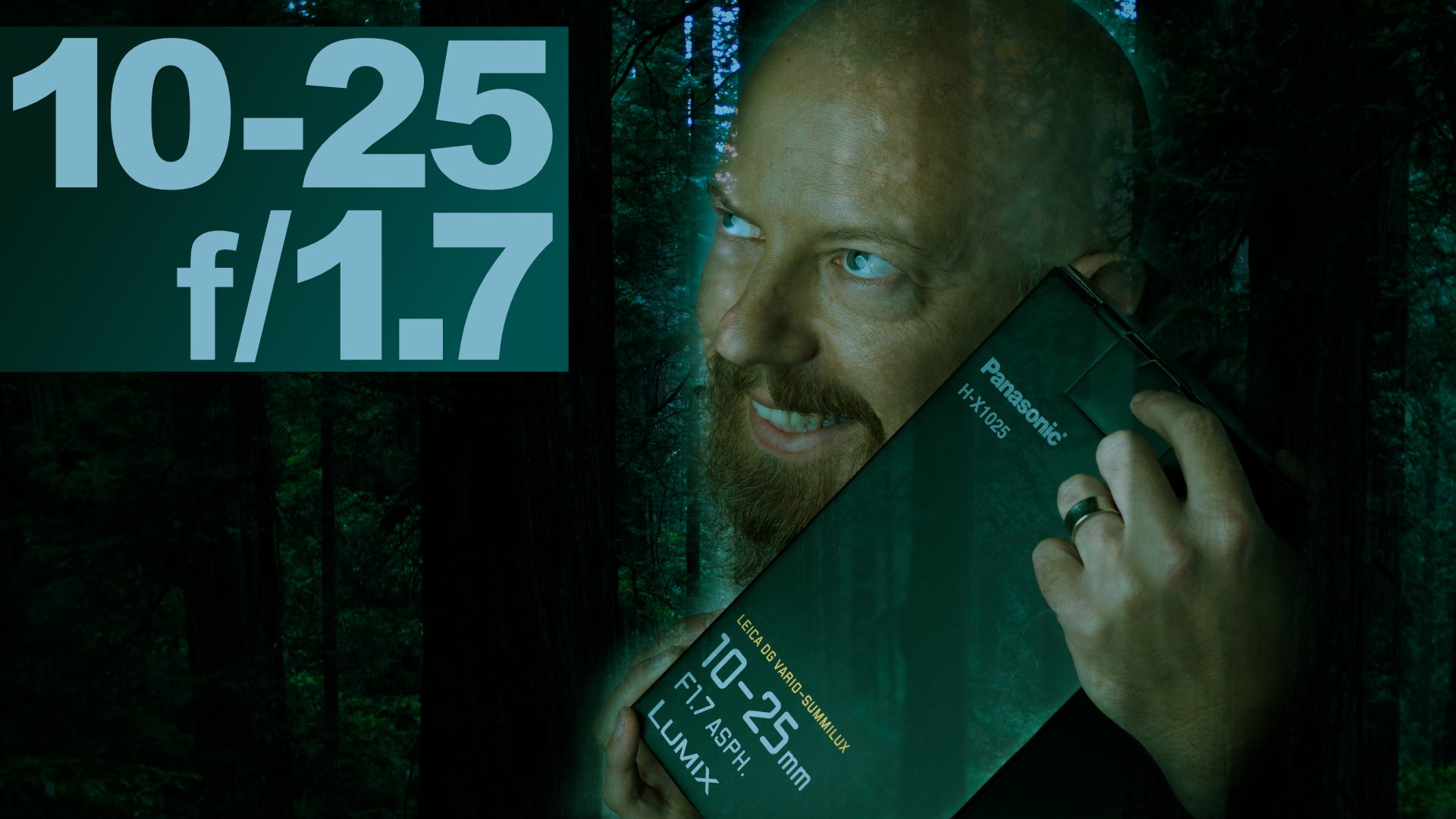 itshereitshereitshere!! (And the ONLY reason I'm not unboxing it before the show is because I HAVE to finish something else first… and if I open this box…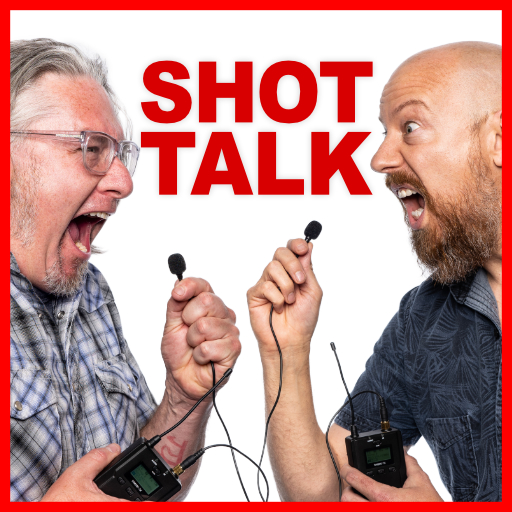 Pages